Specials
5 Shocking weight loss facts about Bollywood Celebrities Leaked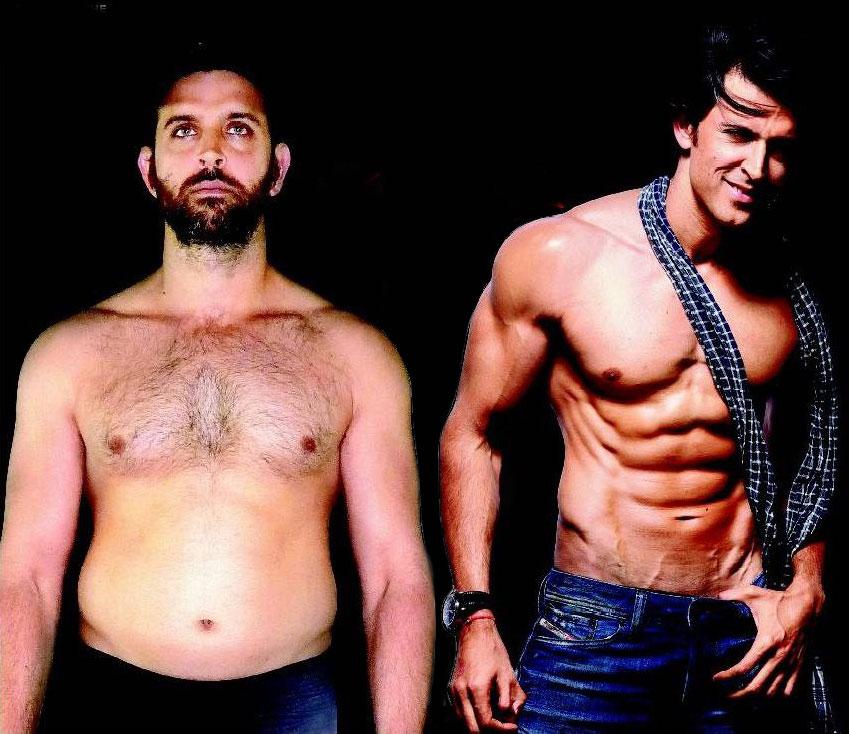 Still struggling to come to grips with the notion that fat is good for you? Its time to distinguish between good from the bad and take the best pick.
Fact: Healthy fats are needed for the body to function optimally
Fat should form an essential part of a healthy, balanced diet. Good fats are needed by the body as they help us to absorb certain nutrients, regulate hormone production and help the growth and repair of tissue. The body does not make essential fatty acids by itself, so it's really important to consume 'good' fats found in flaxseeds and walnuts, or to make sure you are supplementing them into your diet to ensure a healthy balance.