Specials
Do You Know The Surnames Of These Top 10 Celebrities? Find Out Here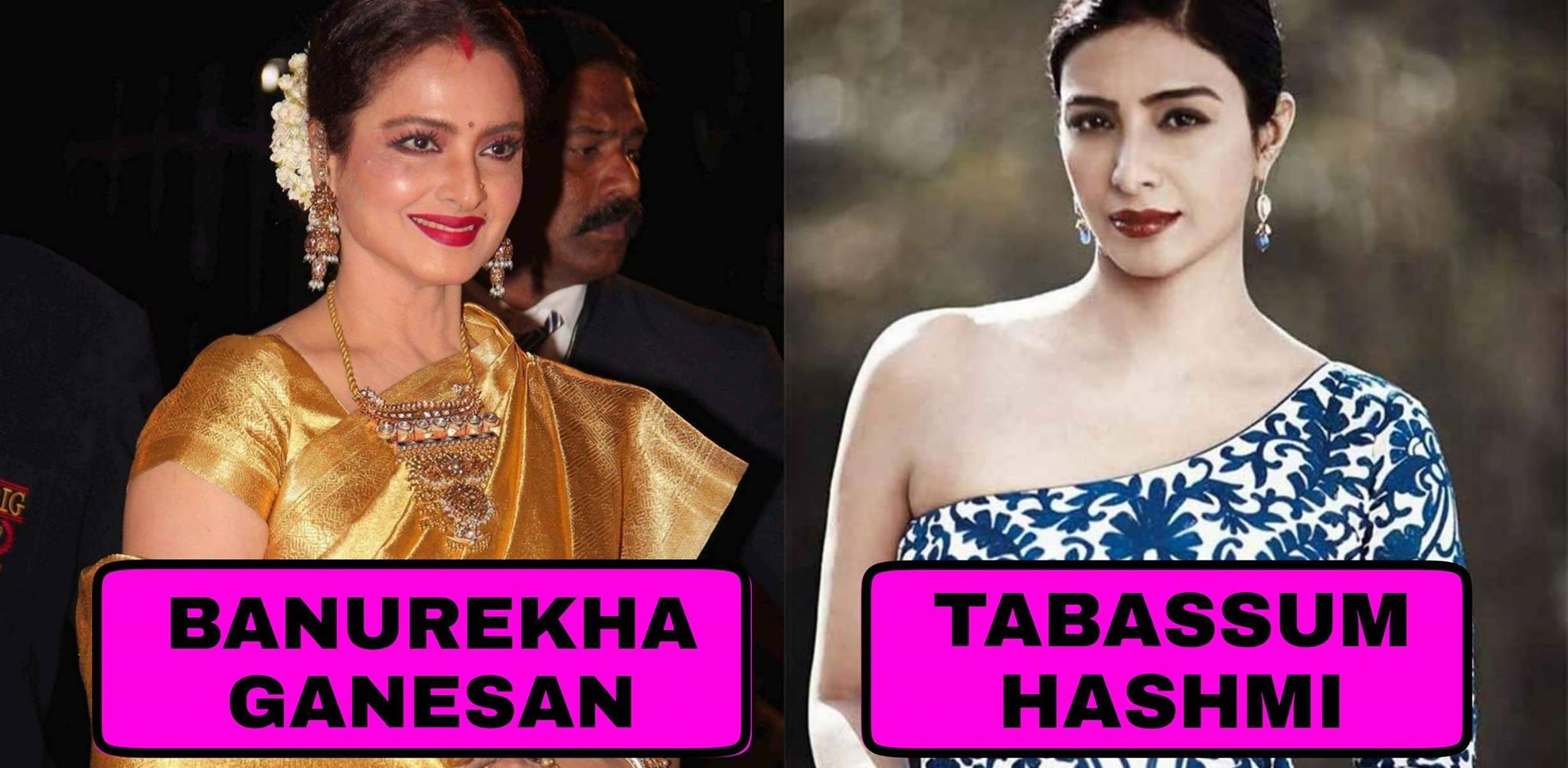 "What's in a name" is a famous quote from none other than Sir Shakespeare. However, it doesn't hold true all the time. the name does matter, especially in Bollywood. There are many popular actors, who have changed their names. Rajeev Bhatia became Akshay Kumar and look where he is. However, there are few Celebs, who have partially changed their name. There are few stars, who have kept their surname hidden from everyone. We have done lots of research to bring the surname of these popular Bollywood celebs. However, we are going to tell you the original surnames for quite interesting reasons.
Govinda
There was a time when Govinda used to rule the box office. He has collaborated with David Dhawan for several blockbusters. The full name of Govinda is Govind Arun Ahuja.
Kajol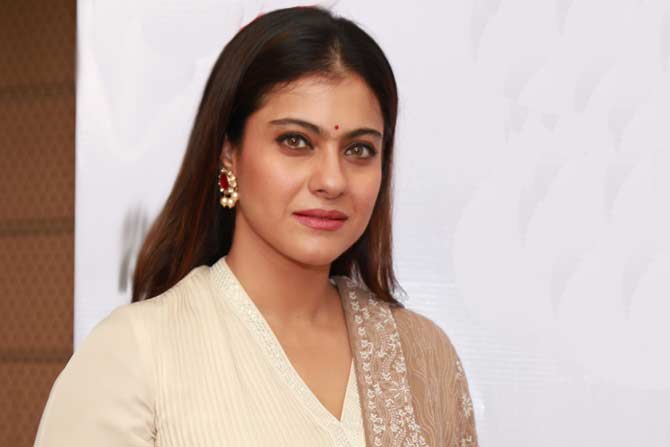 Her full name is Kajol Mukherjee. The actress continued with the name after her parents Shomu Mukherjee and Tanuja separated.
Dharmendra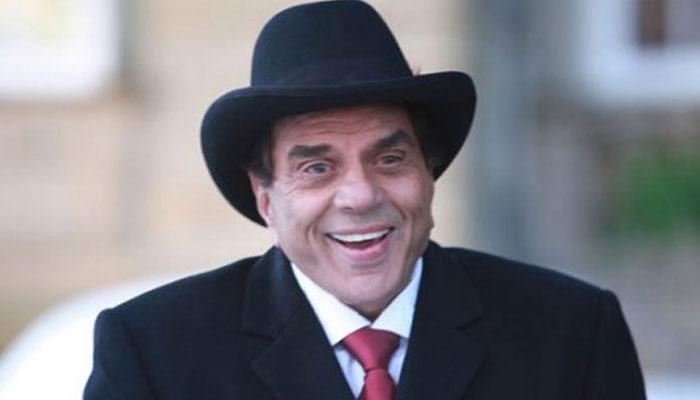 He was one of the most handsome actors of his time. He has entertained audiences for several years. His full name is Dharam Singh Deol. However, his sons Sunny Deol and Bobby Deol carry his surname.
Tamannah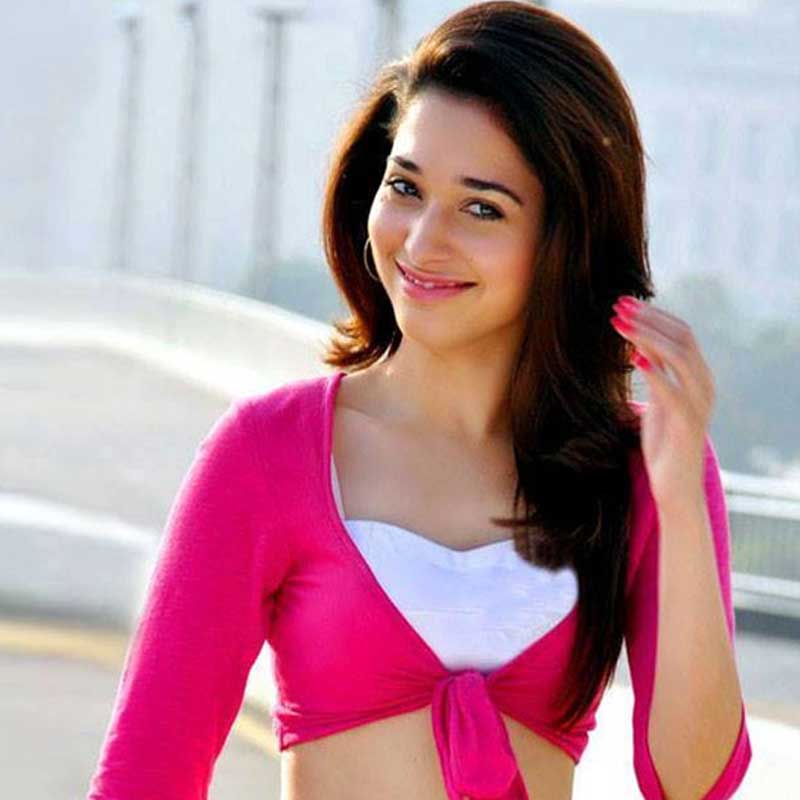 Before making her Bollywood debut, Tamanna Bhatia changed her name to "Tamannah". She added one extra 'h' in her name before making her debut in Hindi cinema.
Rekha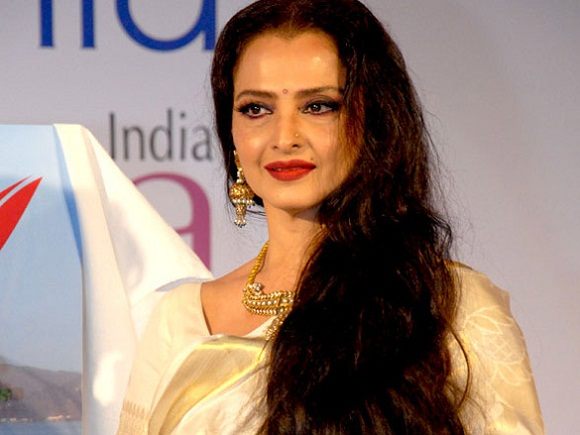 Rekha has ruled Indian cinema for decades. The actress is getting better and better with the time. Her actual name is Bhanurekha Ganesan.
Asin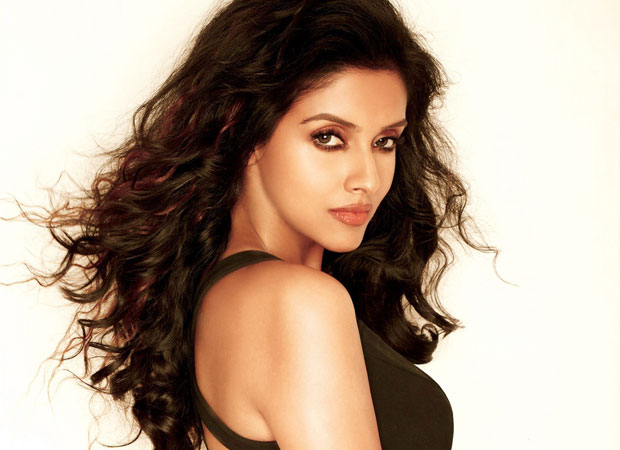 Her full name is Asin Thottumkal. She dropped her surname because it was too tough to pronounce and remember for everyone.
Jeetendra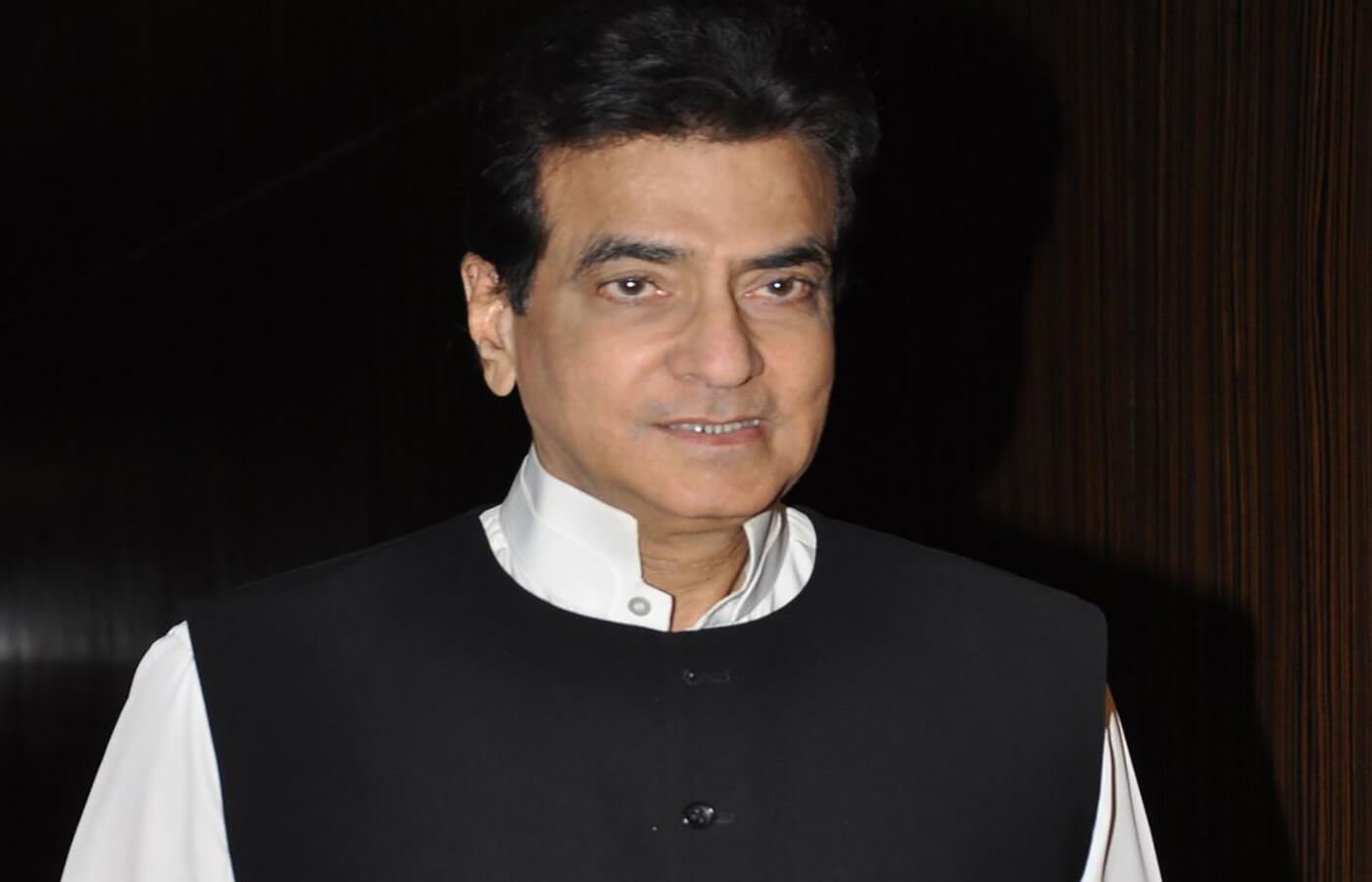 The real name of Jeetendra is Ravi Kapoor. He changed his name before entering into Bollywood. However, his children Ekta Kapoor and Tusshar Kapoor have their surname.
Tabu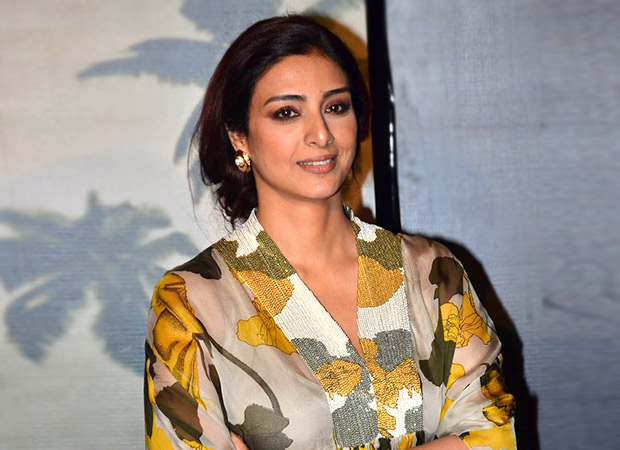 The real name of Tabu is Tabassum Hashmi. She also changed her name before making her Bollywood debut.
Rajnikanth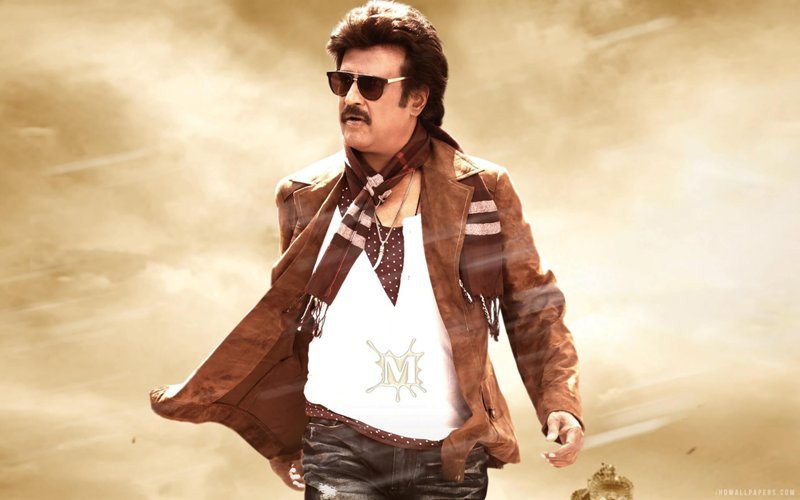 Rajnikanth is the biggest superstar in the history of Indian cinema. He has a huge fan following, especially in South India. But, Rajnikanth is not his real name. His real name is Shivaji Rao Gaikwad. After entering the entertainment business, he also changed his name.
Shaan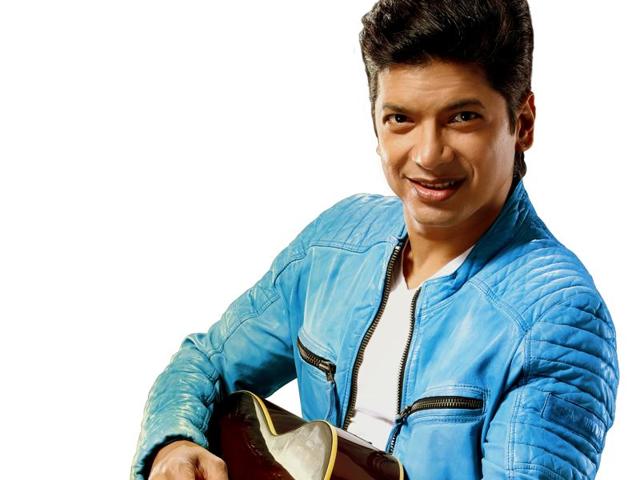 His real name is Shantanu Mukherjee. The popular singer also shortens his name before entering the film industry.
That's all, Folks!
Tell us your views in the comment section down below. Don't forget to share the article with your friends. If you liked this post, keep visiting this space for more Bollywood news.