Specials
5 Pictures Of Ranjha Vikram Singh Which Proves That He Is India's Sylvester Stallone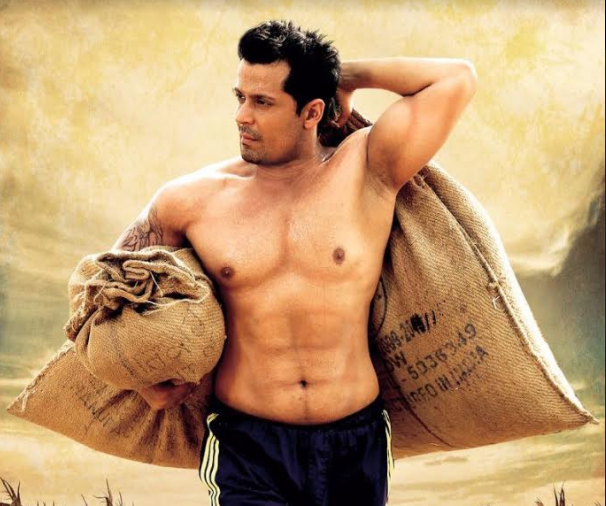 The Heropanti villain Ranjha Vikram Singh is a die hard fan of Rocky fame Sylvester Stallone. Since his teenage days, he used to watch Sylvester Stallone movies and his father used to give him video cassettes of Stallone's action movies. Ranjha considers this Hollywood actor as his role model and he has grown up watching him. Sylvester is an inspiration for Ranjha and he strictly follows special diet and fitness regimes to get a toned body like the star. To get the perfect body, Ranjha joined the gym at the age of 14 and today he has a great body.
Today let us show you some of the pictures of Ranjha which will prove that he is no less than Sylvester Stallone.
1. Â Ranjha has worked really hard to get this enviable body.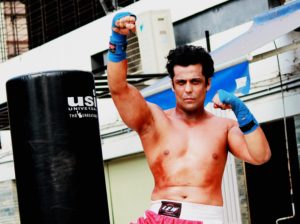 2. The hot abs and biceps he has achieved are not easy to nail.