Specials
4 Bollywood Actors Who Refused To Play Parents On Silver Screen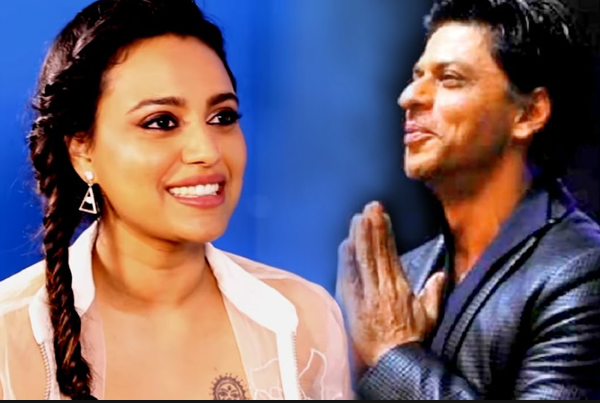 Actors are very dedicated to their work and so they play any roles offered to them. They must be convincing enough to be able to play that role for the audience to like it. But this doesn't happen all the time. Sometimes the actors get roles much different than their expectations. The actors end up rejecting the offers as they can't relate to the character they are asked to play. For example actresses or actors who are too young are offered to play the roles of a mother or father to actors older to them, which is weird, isn't it? There were few actors who got offers of playing the role of parents to actors older to them, take a look!
Also Read: These Actors have Romance Actresses elder then them!
1)    Swara Bhaskar
We all know Swara for her critically acclaimed films she has given to the industry. Recently she has done a film Nil Battey Sanata in which she plays a mother. After seeing this, she was offered a role of a mother to Shah Rukh Khan for his upcoming Anand L. Rai film. The 29-year-old Swara refused the offer without a second thought.