Bollywood
2016 belonged to which Khan? Shahrukh , Salman or Aamir ?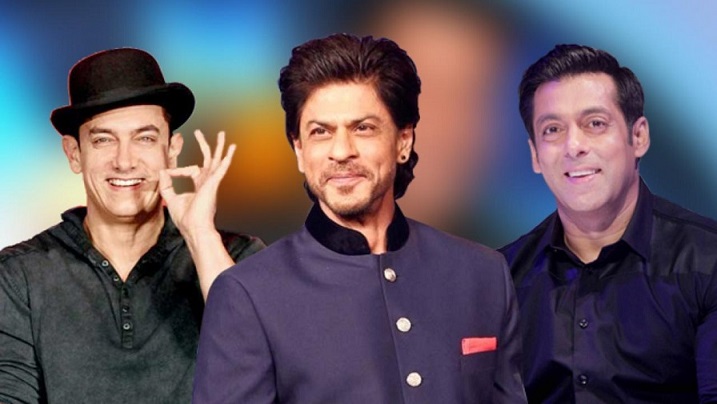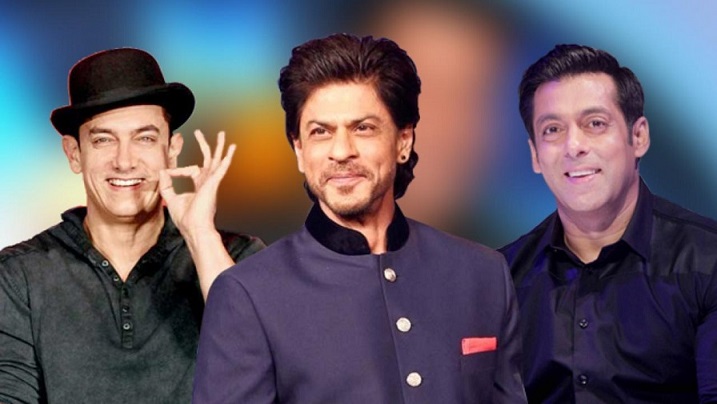 Let's assess how each of the big names in Bollywood (read Khan) made their impact on the audience in 2016. Your favourite film may just find a place in the list . Check out!!
Salman Khan :

We saw Bhaijaan only once in the theatres this year . It was with the grand concept of Sultan which did not turn out as great as expected. But we know that Salman is not dependent on the success of Box Office collection or critics' reviews to measure his popularity. He did rule the audience's hearts again with his "Pehalvan stature with a heart of gold" role. The rush for Sultan was much higher than that witnessed for Fan and Dear Zindagi. So that pretty much tells us that Salman sells a movie with just his name. Later in the year, as a host of Bigg Boss 10, Salman made news and continues to do so. Fortunately, this year he wasn't involved in much controversies expect for his remarks supporting Pak artists working in Bollywood.
Shahrukh Khan :

King Khan had a lukewarm year with his two releases that were very different from each other.
In Fan, that released in April 2016, Shahrukh played the two roles of the celebrity and the fan. We must say, Shahrukh got freaky, aggressive, emotional and all that you want to watch of him in this movie. Fan was a treat for the true SRK fans as he simply did not leave any stone unturned to give to the two roles his best shot. The film did meet with criticism from critics but SRK was hailed for his adorable yet powerful performance.
The year end saw the release of Dear Zindagi in which he was paired interestingly with the bubbly Alia Bhatt. Although it was Alia's film all through ,Shahrukh did his part very well as the therapist who gives a paradigm shift to Alia's life. And we do love SRK in mature roles don't we!!!
Raes would have been another release of the year for SRK, but it got postponed as the controversy regarding Pakistani actors was brewing up dangerously.
Aamir Khan :

He distinguishes himself from the other three Khans by playing the ordinary roles but with great impact. Aamir being silent the entire year, came up with a blast at the end of the year. The Christmas New Year blast was titled Dangal !!
Playing the real life character of a father who sculpts the future of his four daughters and turns them into wrestlers showing how women are exemplarily strong and no less than men when it comes to grit and determination.
Aamir simply nailed the performance and made a bigger space in the heart of the audience.
So brings us to the question which of the three ruling Khans of Bollywood shone more in 2016. Salman slipped aside with the disappointment of Sultan. Shahrukh was lukewarm in the year . So it is clearly Aamir who scored brownie points this year in the end. So that reminds us : " Slow and Steady Wins the race"