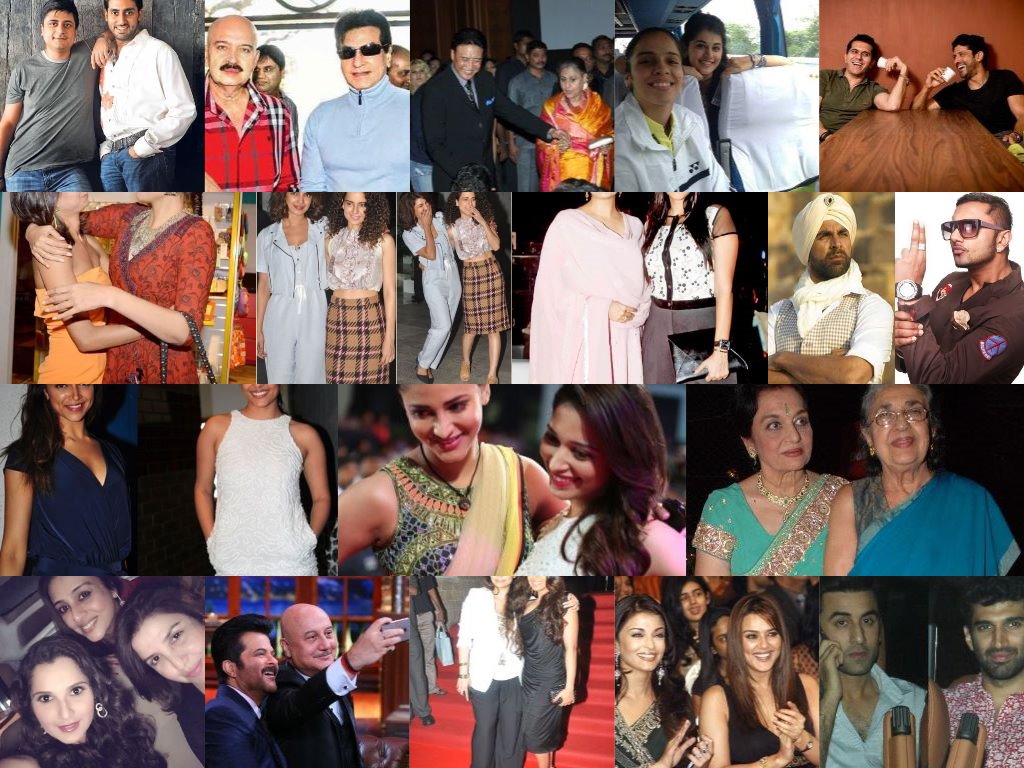 It is normally said that Bollywood is not the place to have best friends. You can never have friends in the film industry. People change their term and conditions within days and in such a situation it is very difficult to maintain a relationship in the film industry.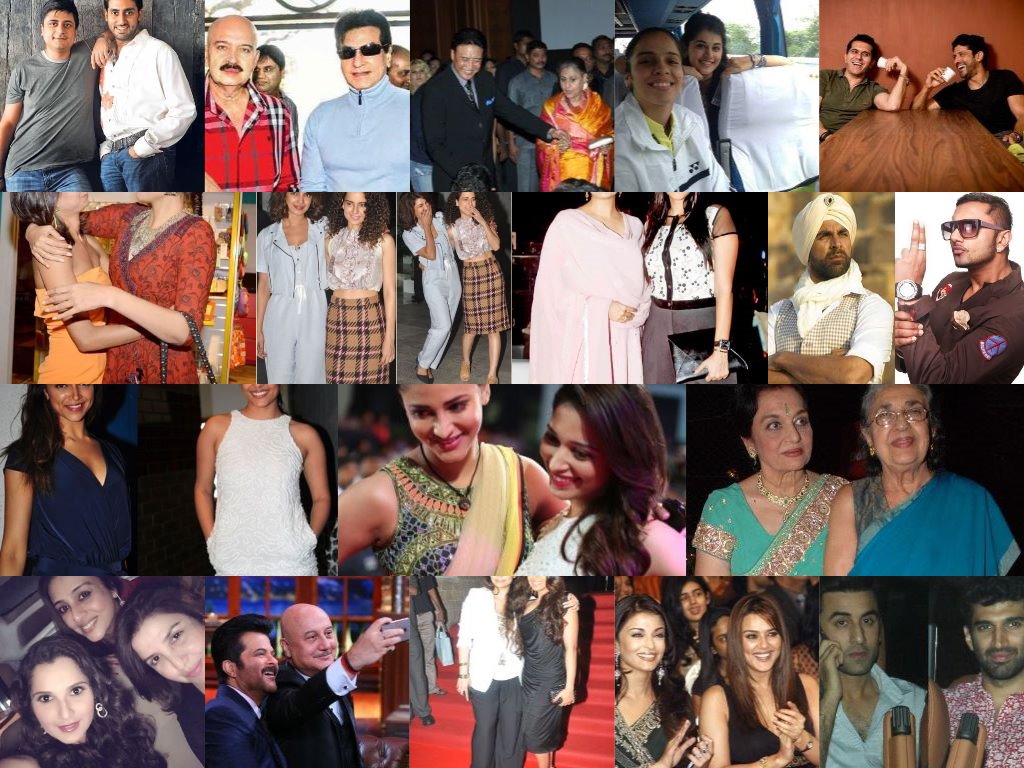 Satnam remembers his father
Bollywood is filled with cut throat competition and in such a competitive environment it is nearly impossible to have a best friend. So, this concept of best friend is just non existent in Bollywood. But even then in such a situation there have been people who have maintained their friendship and are best friends since ages and for ages to come.
Thus, have a look at these 10 Bollywood celebs who are the best of the friends –
1.Priyanka Chopra and Kangana Ranaut –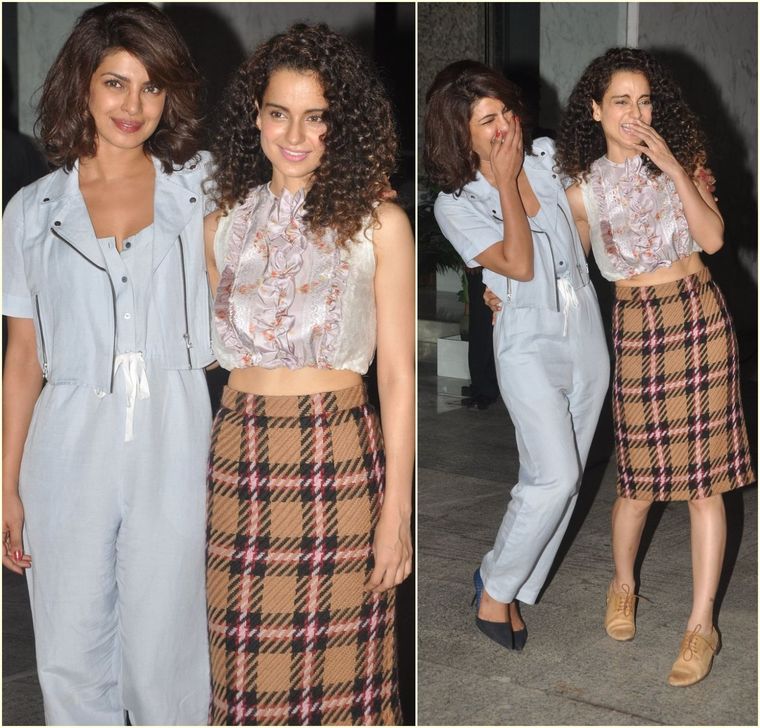 These two leading actresses are the best of the friends. It is said that two contemporary actors can never be friends but both PC and Kangana has proved this wrong.