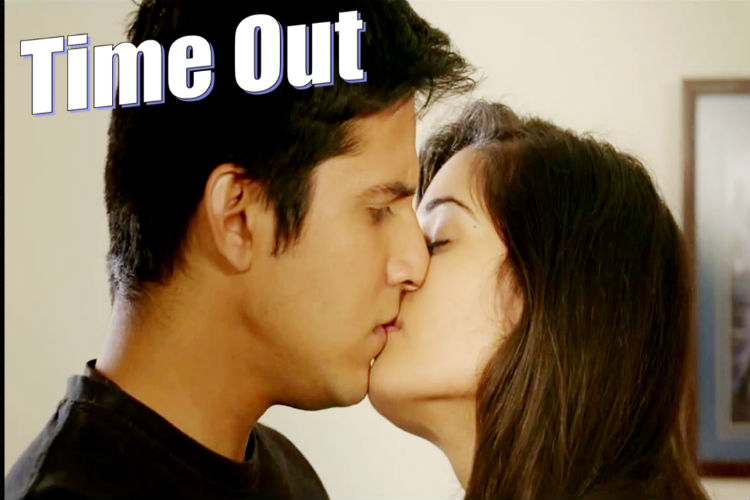 Time Out movie actor Pranay Pachauri all set to interact with fans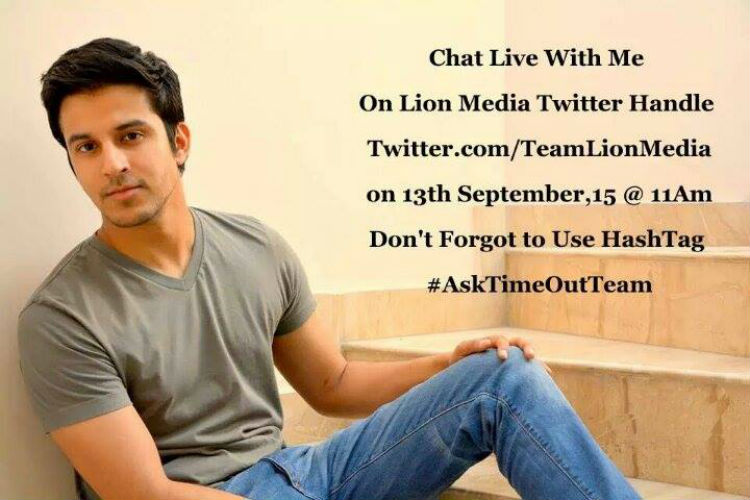 Bollywood is the most famous industry which attracts youths of India, people from every part of the country comes to Mumbai to try their luck in tinsel town. Dreams remain dreams for many, but few become fortunate enough to meet right people at the right time. Movie-goers feel that people connected with cinema are at that place due to their relations or connections; however, some hard working new-comers prove them wrong by achieving success on their own, without any backing.
Actor Pranay Pachauri is one such actor who has made his mark in Bollywood with 'Time Out' movie, written and directed by Rikhil Bahadur. The movie's trailer was released on 14th August 2015 and it has got great response from cinema lovers. From the date of trailer's release, around 4.5 lakh people have watched it with almost hundred per cent positive comments about the movie.
'Time Out' is a movie based on fresh concept which will surely connect with youths of our country as it deals with sensitive subjects like teenage love and sexual preferences. As not many people are confident to speak about their personal lives in front of their parents, this Rikhil Bahadur directorial would give them confidence to stand up for themselves and believe in what's right.
Also, movie's lead actor Pranay Pachauri who's confident about this movie and his role in it is all set to chat with his fans and with people who're curious to know more about him and his debut movie, Time Out. The young lad would be online on micro-blogging site Twitter at 11 a.m. today i.e. 13th September 2015 and this news have already created buzz among teenagers.
Time Out is slated to release on September 25, 2015 and the movie stars Pranay Pachauri, Chirag Malhotra and Kaamya Sharma in lead roles. Please click the video below to watch the refreshing trailer of 'Time Out'.