News & Gossip
Legal Action Against Manveer Gurjar By Noida Police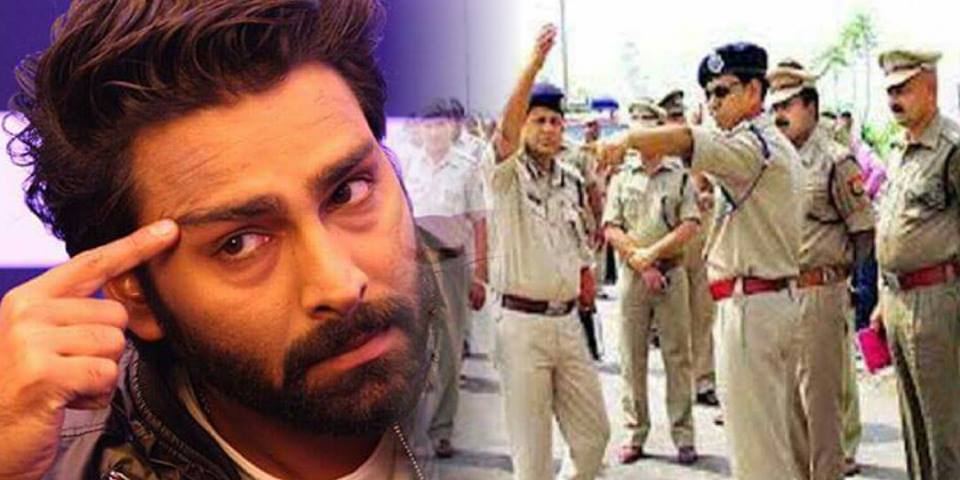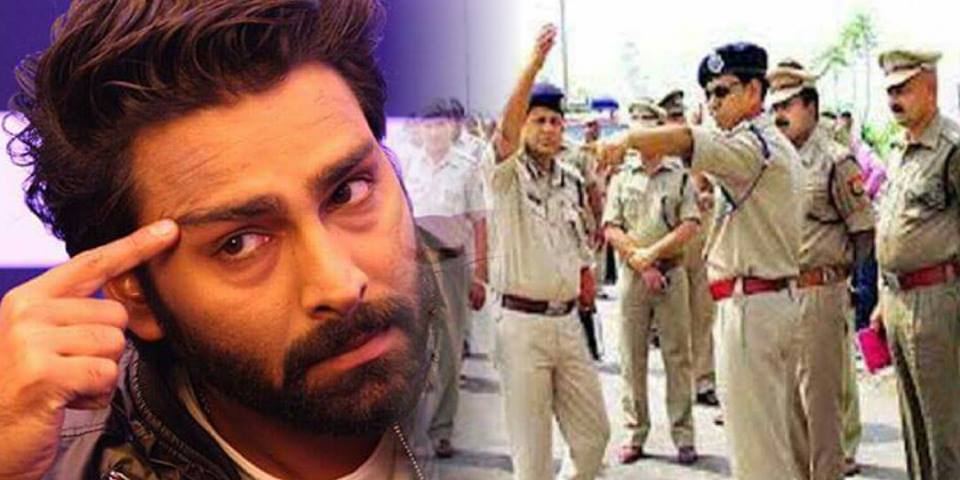 It has been almost 3 days since Bigg Boss grand finale has ended and Manveer Gurjar won Bigg Boss 10 leaving with a trophy and a bag full of money in his hands. But ever since he has stepped out of the house, Manveer seems to be engulfed in controversies after controversies, To begin with, a wedding video of Manveer Gurjar went viral in which the groom resembles Manveer, which has apparently sent shockwaves amongst his fans who have known him to be a bachelor.
Not only this, A video of Manveer who went on an abusive rant on his way to Noida had gone viral. Once he stepped foot in Noida, there was a huge ruckus created upon his arrival, which also caused an injury to him. This doesn't end. According to a report on a leading entertainment website, Noida Police has now filed an FIR against Manveer Gurjar under section 341 of the IPC. Apparently, Manveer Gurjar's close ones had organized a program at a park in Noida wherein a permission of 40 vehicle parking was taken from the police by them. But things didn't go as planned and the chaos created at the park was bigger than allowed which led to a massive ruckus that the police never expected. As per sources, more than 1000 vehicles were present at the venue which is way more than permitted. This eventually led to a huge traffic jam around the area which ended up causing legal dilemma for Manveer Gurjar. Noida Police then filed an FIR against Manveer Gurjar for causing chaos at a public area
As per reports, Manveer Gurjar has not and will not be arrested under this section and will only be called for questioning by the police. So there is no need to be worried Meanwhile there is a huge crowd of fans gathered outside his home. Manveer is coming down in regular intervals for interacting with fans and clicking selfies with them. Manveer's stardom certainly has only began to grow now. We wonder what news are we going to get next about the Bigg Boss star.