News & Gossip
Grandma Watches Sacred Games For First Time And Her Reaction Is Priceless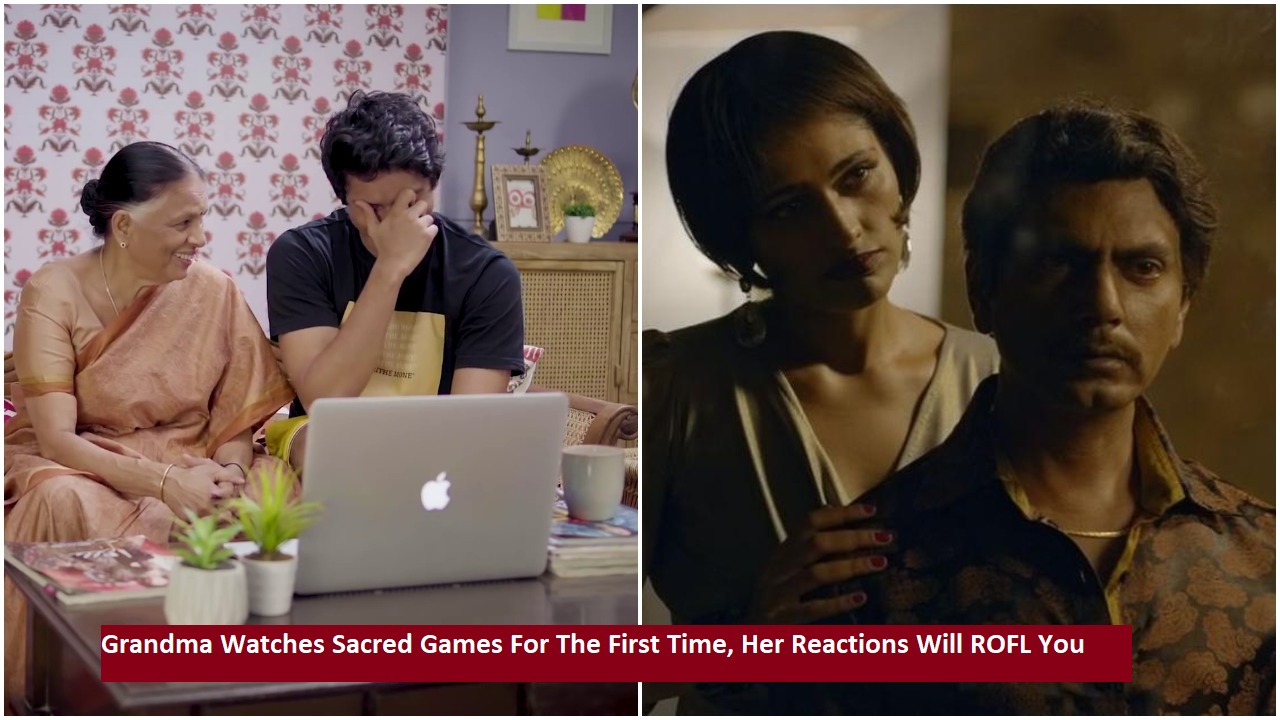 Netflix original Sacred Games has changed the streaming market. The show received a thundering response from fans as well as critics. You can imagine how successful Sacred Games was with the fact that each and every character of the show made their way to the hearts of the audience. Even several dialogues are still on the lips of every fan. Fans of the show have been waiting eagerly for the Season 2, which is slated to release sometime soon.
Amidst all the anticipation and expectations, Netflix has released a video showing what happens when grandma watches Sacred Games for the first time. In the video, Sharan Nair shows Sacred Games Season 1 to his grandmother.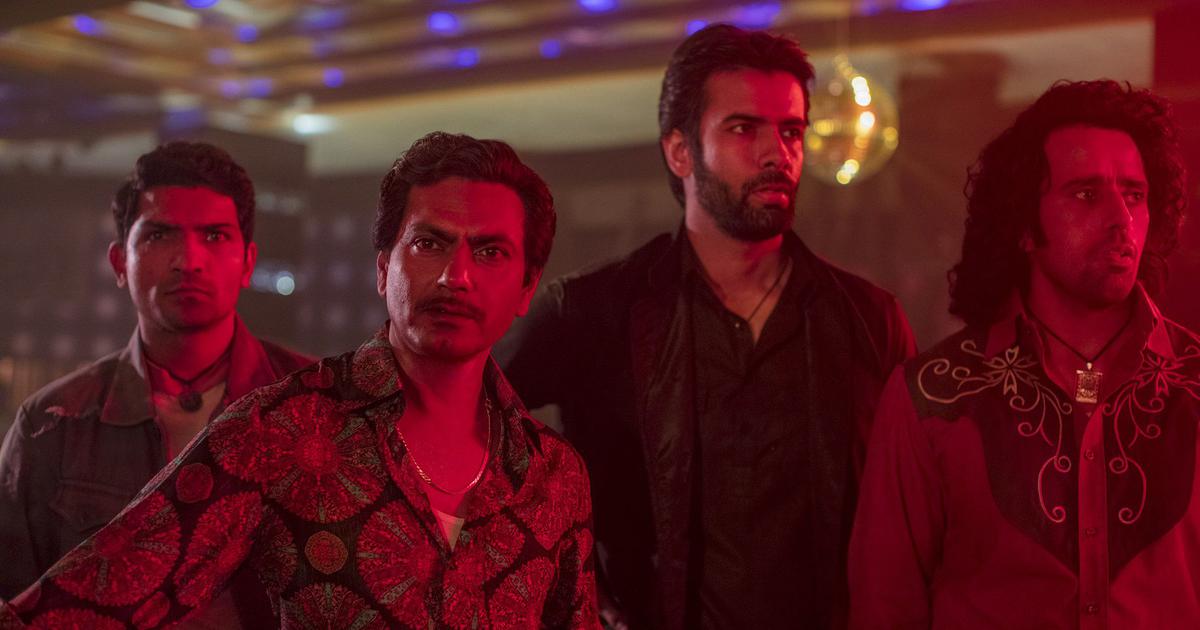 Grandma was unable to remember the name of quite a few characters like Sartaj and Katekar but soon started cheering for Kukoo. She even prayed that nothing happens to her in the series. She also liked Gaitonde's character so much so that she mouthed his popular dialogue, "Kabhi Kabhi To Lagta Hai Apunich Bhagwan hai" (Sometimes it feels like I'm the God)". She also gave her strong views about the popular show and its characters.
The video is seriously funny. You can't miss this amazing video.
Watch The Video:
What do you think? What do you think of her reactions? Are you also waiting for Season 2?