Specials
10 Signs That You Are Crazy About Movies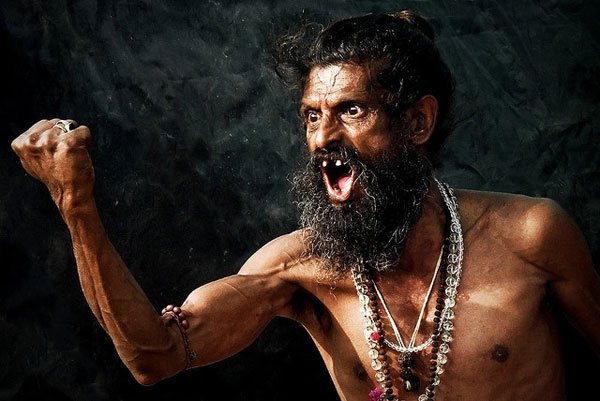 10 Signs That You Are Crazy About Movies
10 Signs That You Are Crazy About Movies!!!
We Indians LOVE movies. Each and every one of us likes to just sit back, relax and watch our hearts out. But there are some of us who are absolutely totally madcap crazy about them! If you find yourself doing most of these, join the club!
1. You don't care if you're broke or if you have an exam. If you want to watch that movie, you WILL WATCH IT. FIRST DAY, FIRST SHOW.
"Dekhna hai to dekhna hai!"