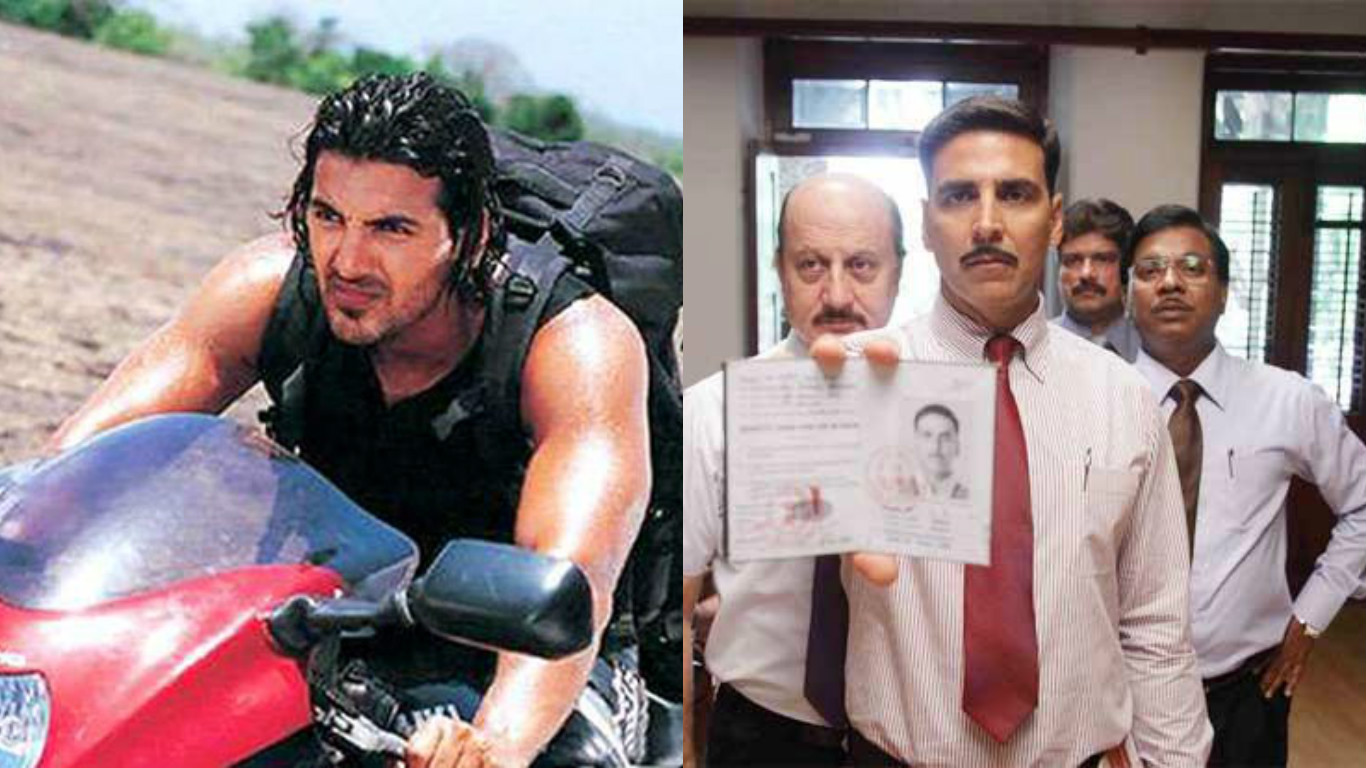 Bollywood movies are often based on the life and society around us. Some movies do portray crime and some shows the reality of life. Well, there are movies that also inspire people to commit crime in real life. Here are the list of 7 Bollywood movies that inspired people to commit crime.
Also read: MS Dhoni Has Already Acted In This Bollywood Movie
1. Drishyam

Ajay Devgn starrer Drishyam is one of the brillant piece of cinema released in 2015. The plot of the movie was so intriguing that the audience remained glued to the edge of their seats. In Bhopal, Indrapal Singh and his nephew were inspired by the plot of the movie and disposed a body. They later threw the victim's body at Hathikeda Dam in December 2015. The whole incident came to limelight when the victim's wife lodged a missing case of her husband.

2. Khosla Ka Ghosla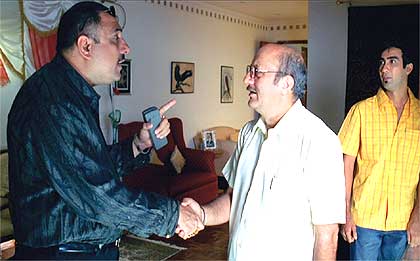 Khosla Ka Ghosla was a sleeper hit when it was released in 2006. One of the Delhi Development Authority people took inspiration from the Boman Irani's character (fraud property dealer) and decided to forged papers for an already sold property. Later, both the parties had series clashes over this issue.

3. Dhoom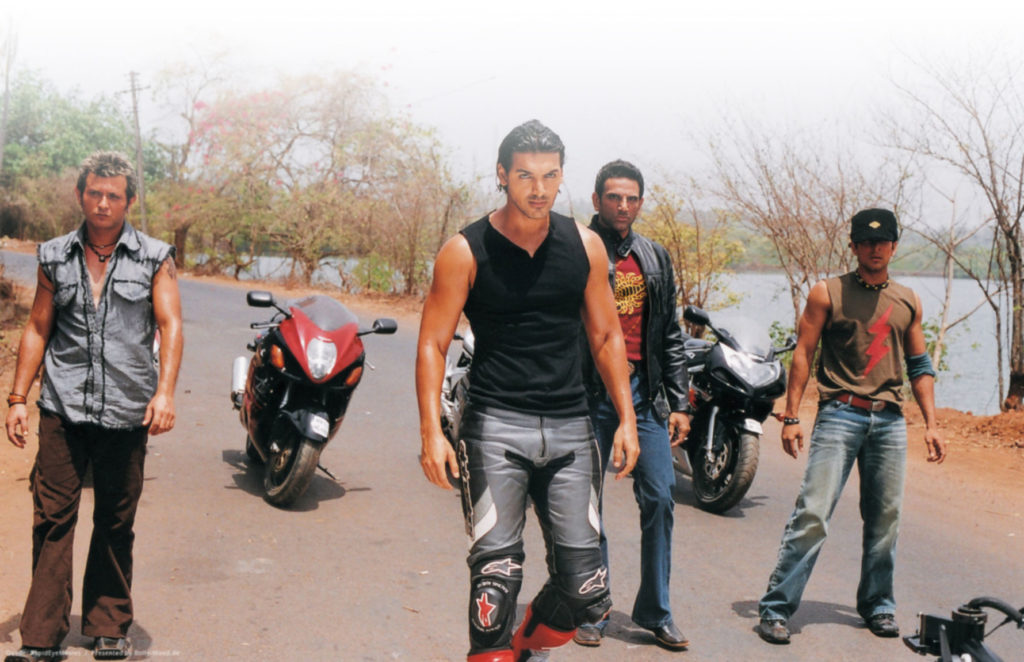 Dhoom was one of the best action movie of Indian cinema. In the movie, John Abraham was a thief and he stole all the limelight in the movie. Many people have been inspired by this film and the Chelembra Bank Robbery in Kerala was one of its example. The incident has happened in 2007, when a group of people dug a tunnel deep down till the bank and stole a sum of Rs. 8 crores.

4. Special 26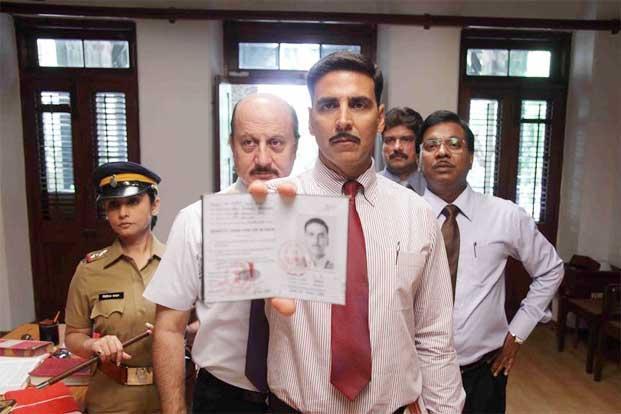 The film was actually based on a real life incident but still, people were inspired after the movie got a release. A group of 8 men barged in the garment dealer's store and stole a worth Rs. 1.5 crores money. They posed as an income tax officialls with the fake ids and a search warrant.

5. Oye Lucky, Lucky Oye!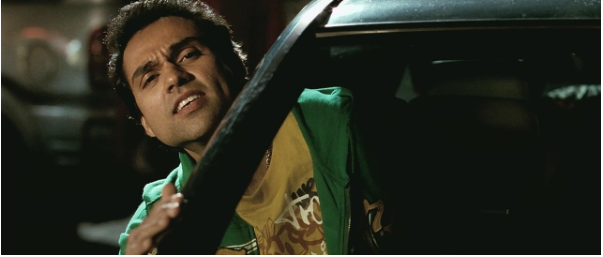 Though the film was inspired by a thief only, but it actually inspired many people to go for a robbery. A man named Israar has stolen 180 cars along with his troop after being inspired by the Abhay Deol performance.

6. Munna Bhai M.B.B.S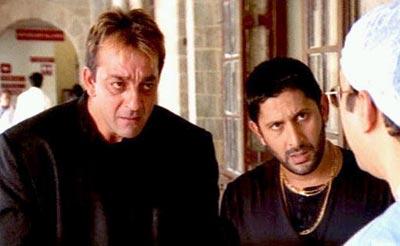 The film was one of the blockbusters when it was released in 2003. Many people have found inspiration from this movie but some of them had different plans.In Delhi, a group of cheats started a racket when they send answers to the questions through SMS. They do that for the students of 10th and 12th. They use to charge lakhs of rupees for it. A Delhi Police sub-inspector was also involved in this racket but later got busted!

7. Bombay To Goa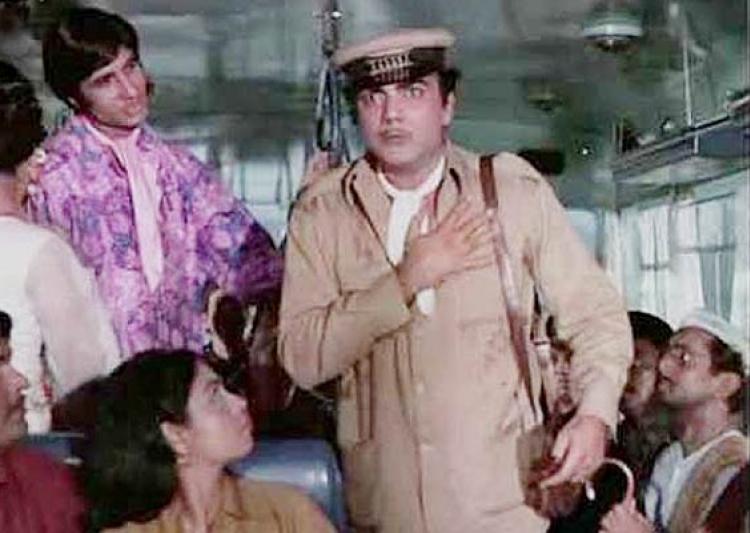 Three guys in the real life, who were working in MNC, tried to loot a safe of a warehouse but later they got caught. They admitted that they took the inspiration from the cult classic film Bombay To Goa, which has the similar plot.
Overall, these movies were actually made for entertainment purpose but some people has taken it into the wrong way and committed the crime.
What are your thoughts about the story? do let us know in the comments section below.
Also watch: Former Bollywood Actress Sonu Walia gets lewd calls, files sexual harassment complaint
https://www.youtube.com/watch?v=QXAvf4-uKVI