Specials
10 Celebrity Couples Who Live Separately Despite Being Married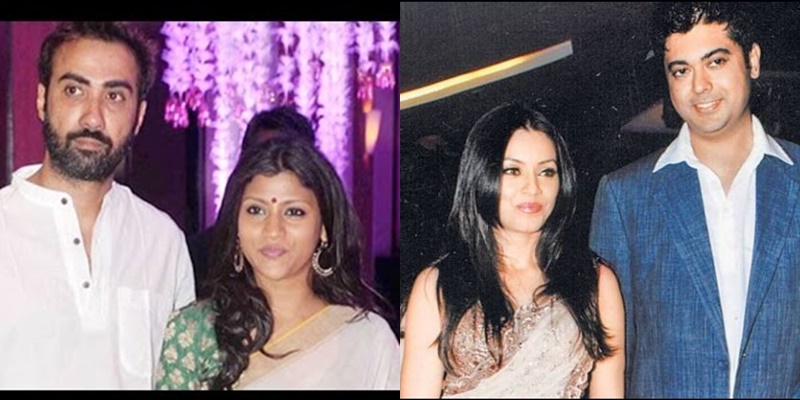 We often hear of divorces and separations in B-town. In fact, this has become so common that any other news of a b-town jodi getting divorced is no longer a shocker to us. But if you're a die-hard Bollywood fan and you hear that a particular celebrity couple got separated, you will surely feel sad. It is indeed heartbreaking to know to that our favourite Bollywood couple part ways from each other.
Many times, the celebrities and their relationships get broken abruptly on a bitter note. Such cases of divorce often create a lot of controversies and also get hyped by the media.
But there are many celebrities who keep their personal lives as a closely guarded secret to avoid being talked about it in public. In fact, they just hate to be in the eyes of the paparazzi when it comes to their separation or divorce.
In order to keep away from media these celebrity couples decided to simply part ways and not get divorced as media is often know to hype celebrity divorces.
So, here's a list of celebrities who got separated from each other and live separately after marriage:
Pulkit Samrat – Shweta Rohira: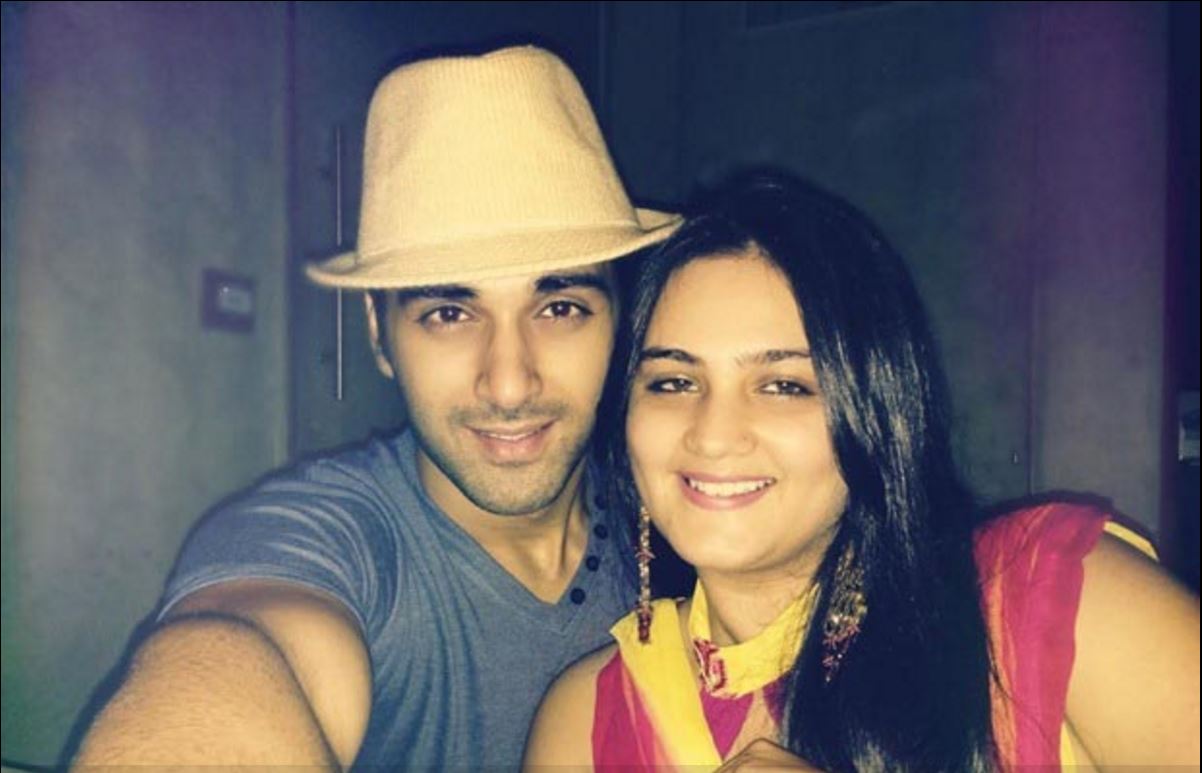 The marriage of the young couple Pulkit Samrat – Shweta Rohira ended on a bitter note merely after a year of tying the nuptial knot. There was a lot of blame-game involved behind this separation and finally, they parted ways from each other in 2016. Shweta refused to divorce her actor husband Pulkit.
Sangeeta Bijlani-Mohammad Azharuddin: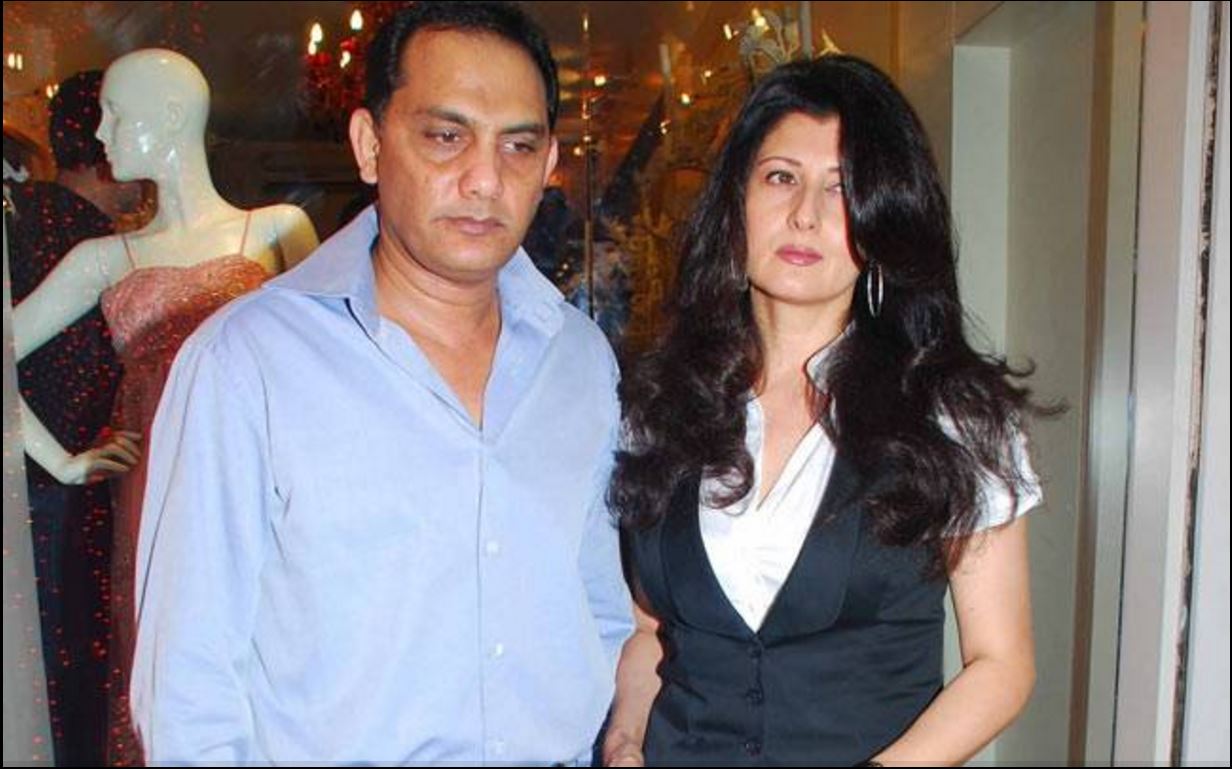 The former Bollywood actress tied the knot with the star cricketer in 1996 but the couple called-off their marriage in 2010 after 14-years. So Sangeeta Bijlani-Mohammad Azharuddin mutually separated and afterwards signed the divorce papers without any hullabaloo.
Rajesh Khanna-Dimple Kapadia: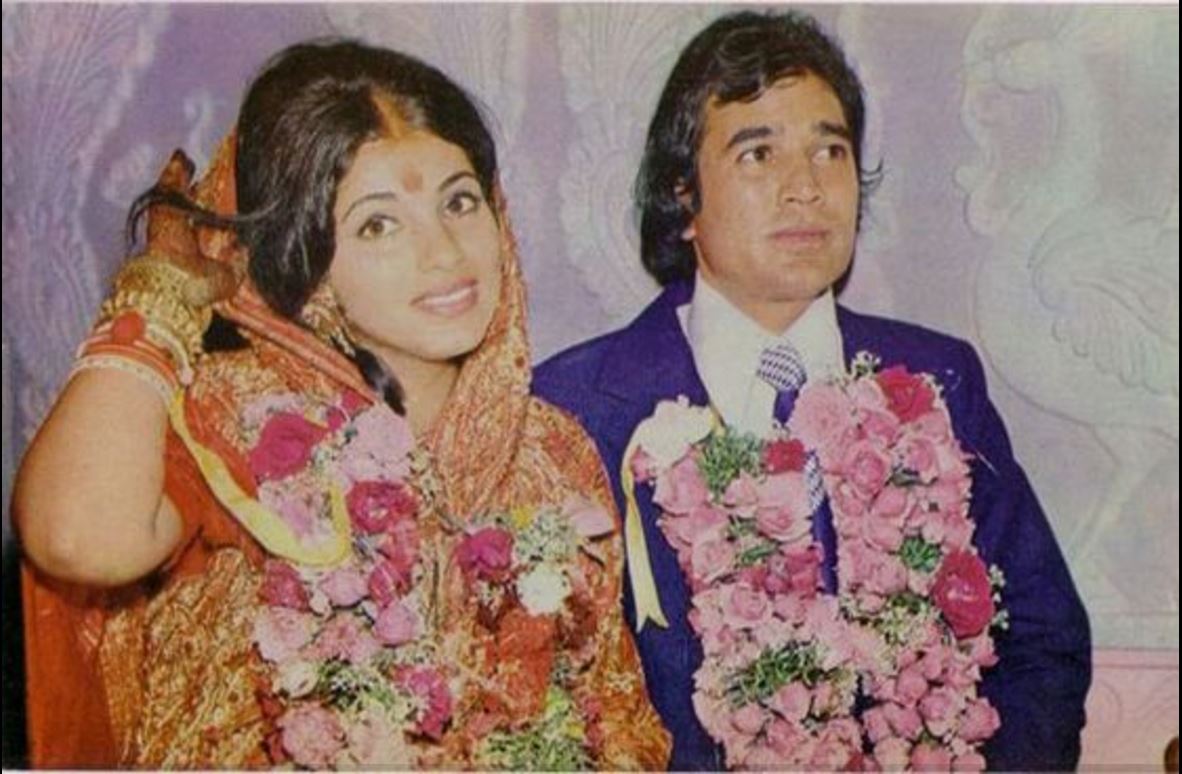 When Rajesh Khanna married Dimple in 1973, it was hyped to the hilt in Bollywood. Dimple was much younger to him. As she was just 16 years old at the time of her wedding, it obviously raised eyebrows. Eventually, the couple shockingly parted ways in 1982 preferring to lead the life of their own.
Mahima Chaudhary-Bobby Mukherjee:
Mahima married architect Bobby Mukherjee in 2006. But they broke their marriage in 2011. But there was no divorce. Mahima and Bobby only separated and carried on with their own lives post separation.
Pooja Bhatt – Manish Makhija: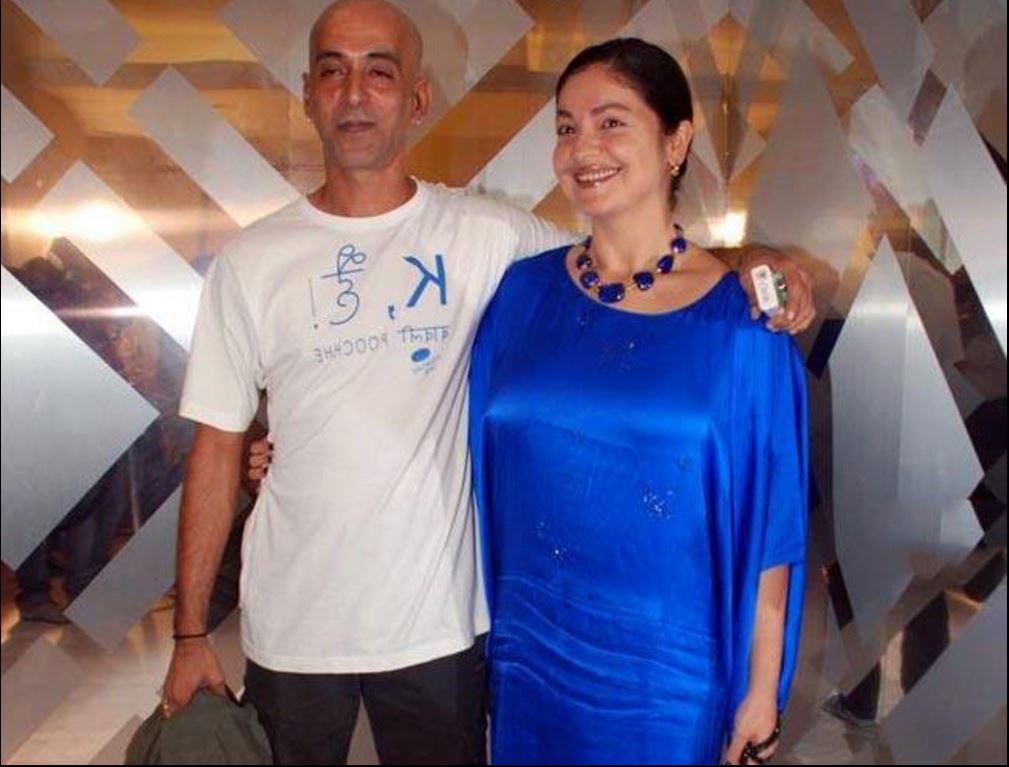 Pooja and Manish got separate in 2011 and they never filed for divorce. And even post divorce the couple is still friends.
Raghu Ram – Sugandha Garg: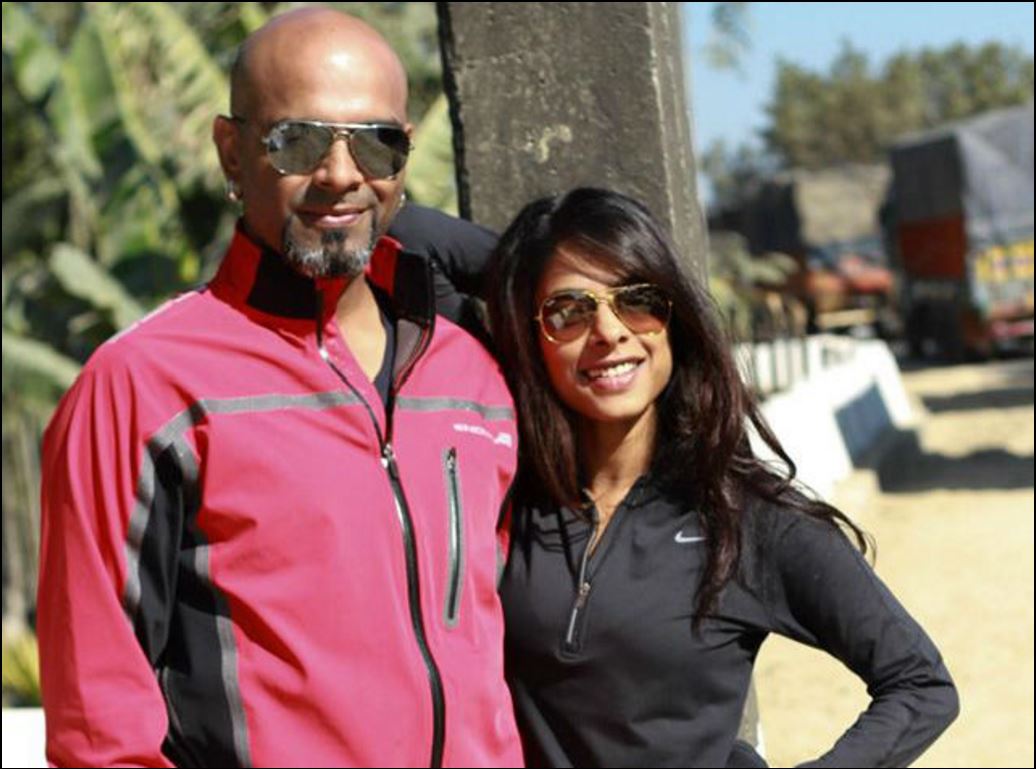 They remain best friends even after their separation in 2016. They parted ways and break their marriage after 10 years of their wedding.
Late Om Puri – Nandita: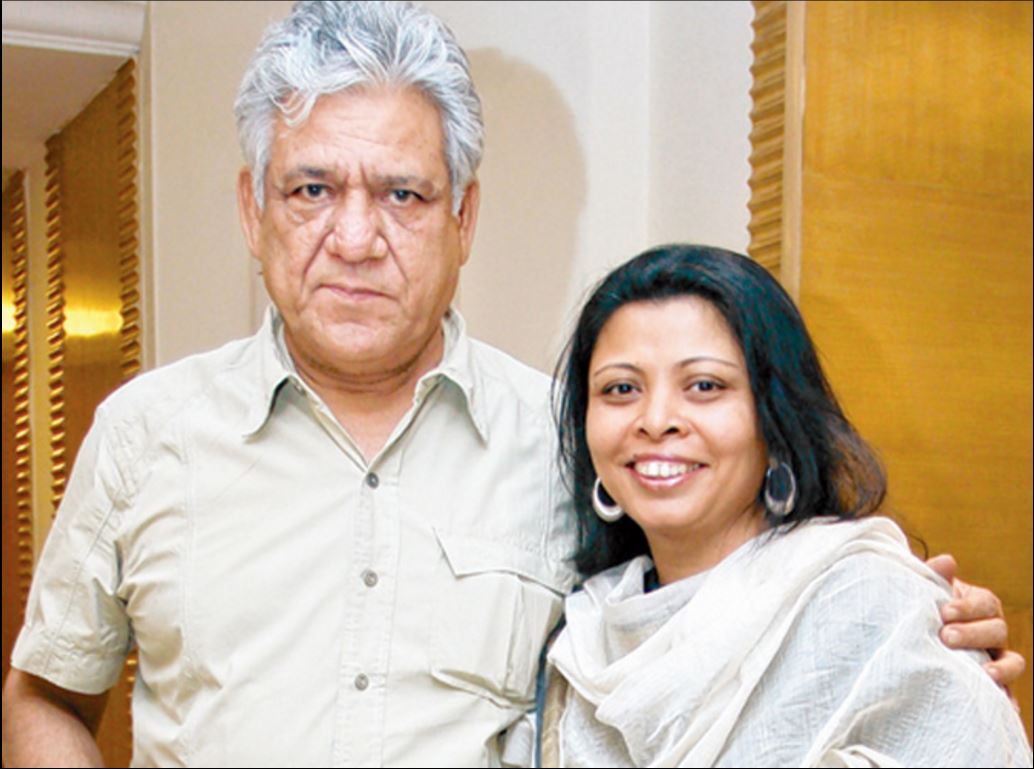 The couple was married for 26 long years but finally, they announced their separation in 2016. They never filed for a divorce and the actor kept visiting his wife till he was alive only to see his son Ishaan. Om Puri recently died of a heart attack.
Randhir Kapoor-Babita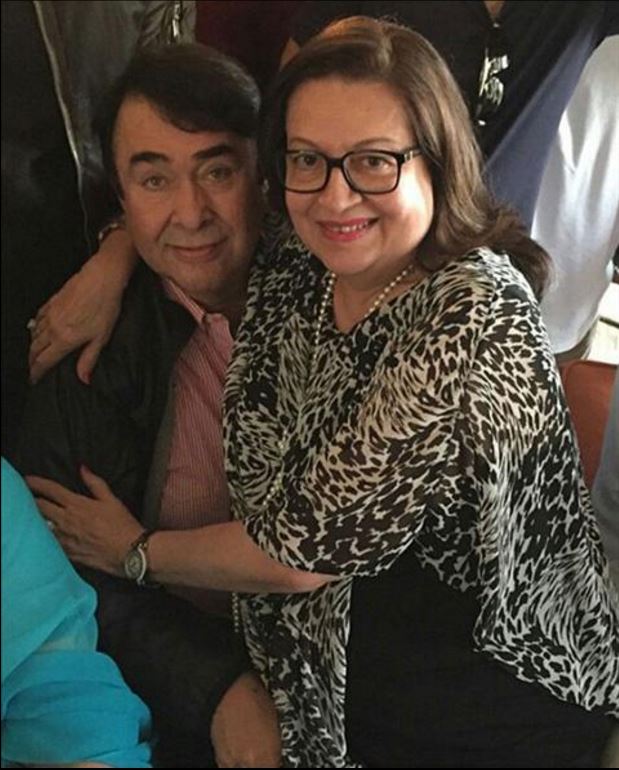 Randhir Kapoor and Babita were much loved married couple in 1971. But Babita was stressed for Randhir's alcoholism and bad temper which result in a bitter separation. Their differences were resolved. However, still, they are not staying together. Post separation, they go together for the social gathering.
Ranvir Shorey-Konkona Sen Sharma:
They got married in 2010 but announced their separation in 2015. Speculations are rife that they are getting back. But nothing is still finalised.
Gulzar-Raakhee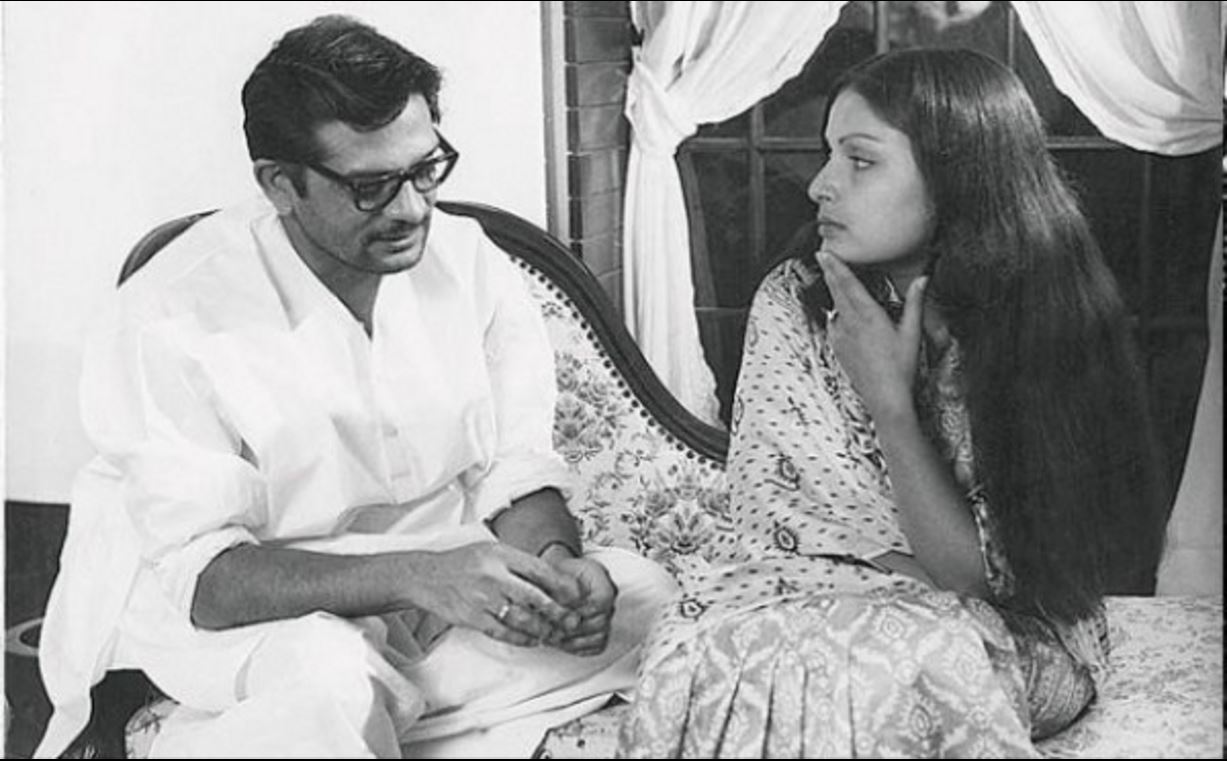 The lyricist married actress Rakhee in 1973. She was already a divorced woman, though. Their separation allegedly happened when Gulzar cast Sharmila Tagore in a film instead of Rakhee and the couple got separated finally.
Malaika Arora – Arbaaz Khan :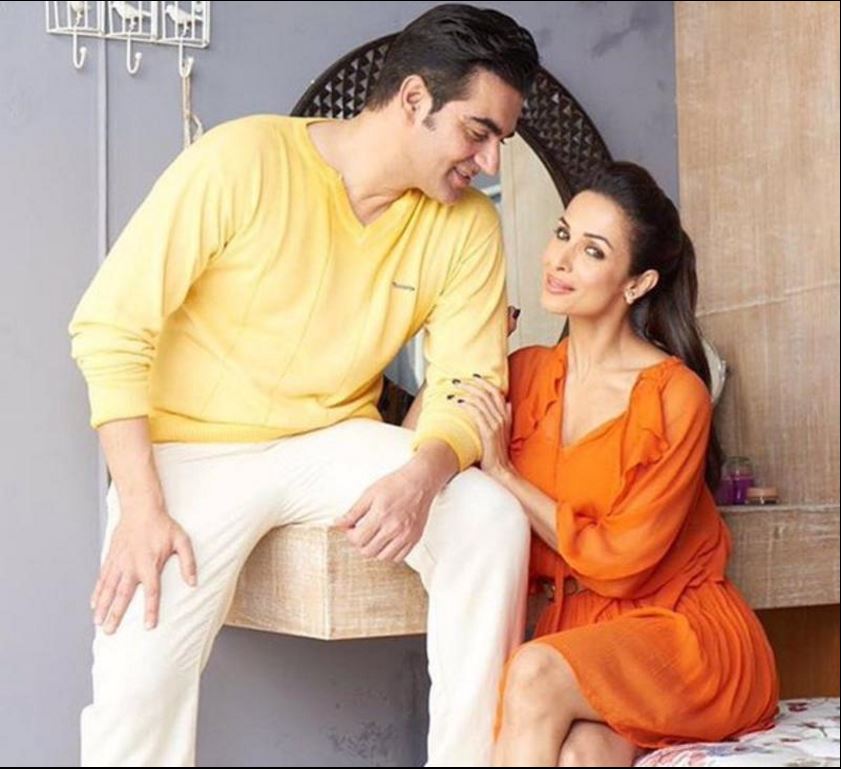 Malaika Arora – Arbaaz Khan were among the most favourite love-couples of Bollywood. But they parted ways last year. The separation broke a million hearts but still post separation, Malaika and Arbaaz maintained their friendly terms to go to the social gathering and still they did not file a divorce.