Specials
10 Most Popular Star Kids Who Have Huge Fan Base Even Before Their Debut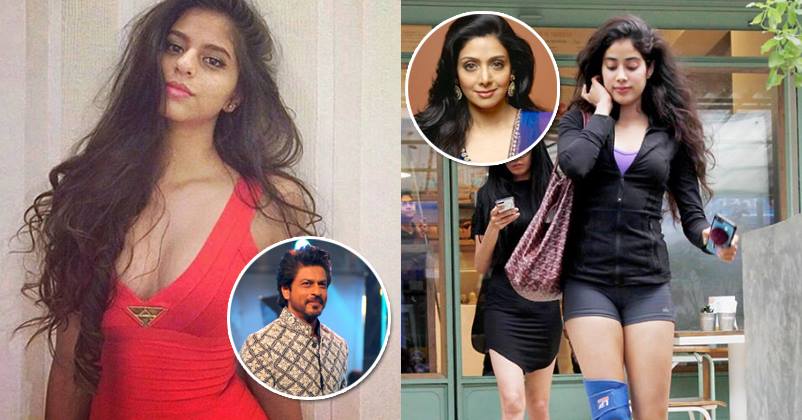 Bollywood stars are very famous and have a huge fan following in the country. Every move of the celebs is monitored by paparazzi. Nowadays, star kids are grabbing as many headlines as the stars. They also have gotten a huge fan following. There are several fan clubs of these stars kids on social media. People go gaga over the social media updates of these star kids.
Some of the star kids have already managed to get huge fan base even before making their Bollywood debut. Star kids like Jhanvi Kapoor and Navya Naveli Nanda are very popular among the media, all thanks to their hot and beautiful pictures. People are waiting very eagerly to see these star kids on big screen.
1. Navya Naveli Nanda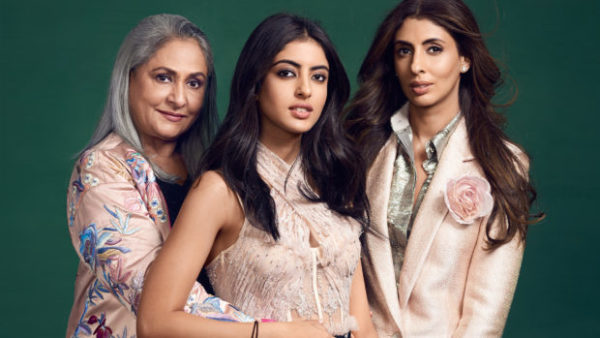 Navya Naveli Nanda is the granddaughter of legendary actor Amitabh Bachchan and Jaya Bachchan. She creates lots of buzzes wherever she goes. She will always be in headlines, all thanks to her legacy of her family. Her Bollywood debut will one of the most anticipating ones without a doubt.
2. Suhana Khan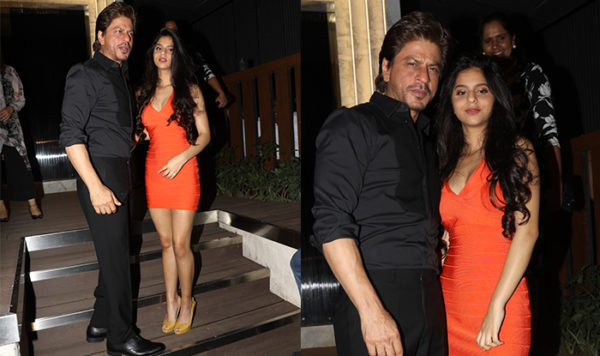 Suhana Khan is the daughter of King Khan and Gauri Khan. She often seems to be avoiding paparazzi, but this doesn't stop her becoming one of the most popular star kids currently. She has been making headlines, all thanks to her elegance and beauty. Every picture of her goes viral on the social media in no time. She has even shown interest in acting. We all are waiting eagerly for her Bollywood debut.
3. Aryan Khan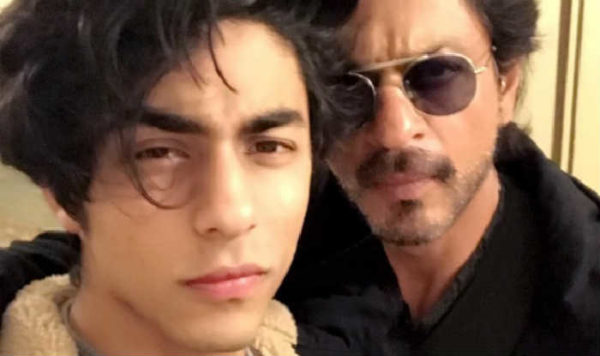 Aryan Khan has already become a rock star, all thanks to his good looks and chiseled body. He is also a shy kid just like his sister, but paparazzi just love him so much. He has inherited his father Shah Rukh Khan's intense look. He is sure going to make big when he makes his debut in the film industry.
4. Karan Deol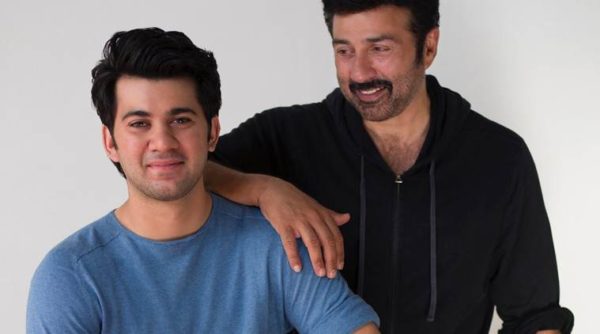 Karan Deol will be making his Bollywood debut pretty soon. His father Sunny Deol has already announced the plan of his big Bollywood debut. He has already started working on his father's films. He sure looks a very hard working star-kid, who has a bright future.
5. Ahan Shetty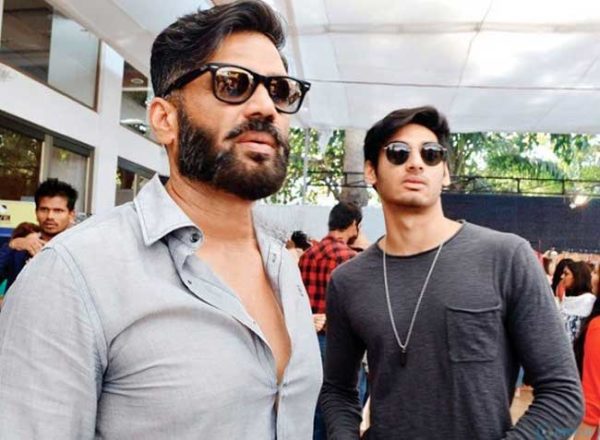 Ahan Shetty is the son of Sunil Shetty. His elder sister Athiya Shetty has already made her grand Bollywood debut with super hit film Hero. Ahan Shetty seems to be following his sister's footsteps. He is looking to make his silver screen debut, all thanks to Salman Kha. The youngest Shetty is all set to make his Bollywood debut under Sajid Nadiadwala movie.
6. Jhanvi Kapoor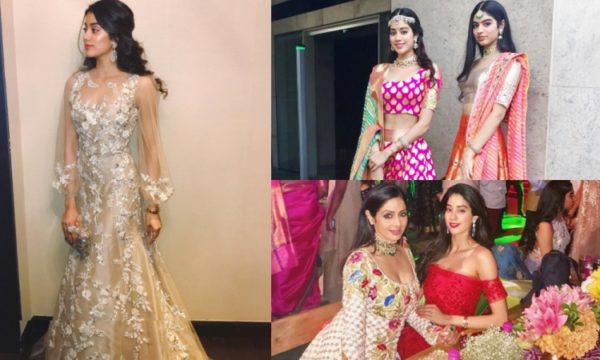 Jhanvi Kapoor has been known for making several appearances. She is rumored to make her big Bollywood debut under Karan Johar's banner. She is already preparing for her debut. She is her mother Sridevi's elegance and skills.
7. Sara Ali Khan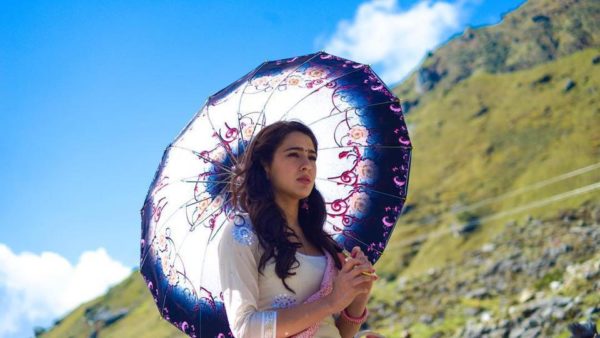 Daughter of Saif Ali Khan and Amrita Rao, Sara Ali Khan is all set to make her debut In Kedarnath. She will be paired opposite Sushant Singh Rajput. She already has a huge fan following on social media.
8. Krishna Shroff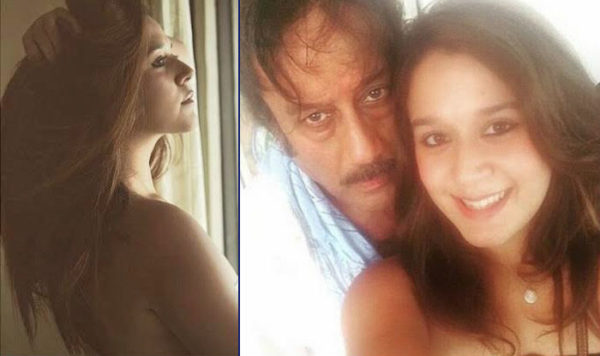 Krishna Shroff is the daughter of Jackie Shroff and sister of Tiger Shroff. She has come a long way. Her hot photoshoot has already gone viral on the social media. She is looking for a right project to make her Bollywood debut.
9. Yashvardhan Ahuja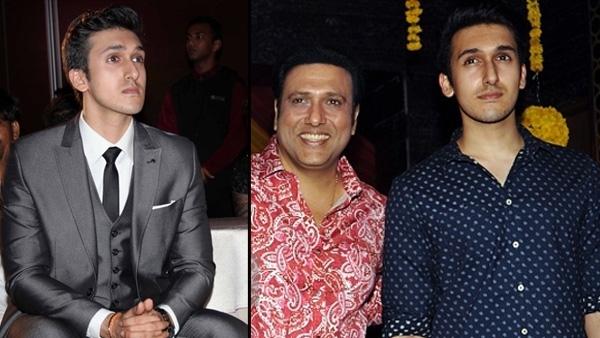 Yashvardhan Ahuja has become very popular in B-Town. His chocolate boy look is already making him famous. We should not forget that he would have the mannerism and skills of his father Govinda. Fans are waiting for big Bollywood debut.
10. Aarav Kumar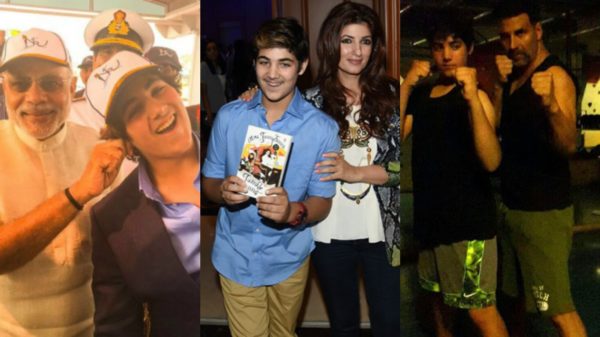 Aarav Kumar is the son of Akshay Kumar and Twinkle Khanna. He is the shyest star kids of them all. He is very shy and always avoid shutterbugs. He always creates stir whenever he makes public appearances. Â He is one of the most popular star kids currently.
Tell us your thoughts in the comment section down below.