Island nation Sri Lanka witnessed one of the most violent attacks in decades on Sunday, as eight blasts at different locations shocked the entire country. Terrorists targeted churches and hotels on Easter Sunday that took lives of more than 300 people and left more than 500 injured. The victims of the attack came from at least 8 countries, which also included worshippers at Easter Sunday services at the three churches that were the target of the coordinated attacks.
According to reports first, explosions took place at St. Anthony's Church in Colombo and St Sebastian's Church in Negombo just outside the capital. The entire world is mourning this dastardly act of terror in Sri Lanka. We have come across some heartbreaking pictures from the multiple blasts that shook Island nation Sri Lanka to the core. These images are so heartbreaking that made us question where humanity is heading.
1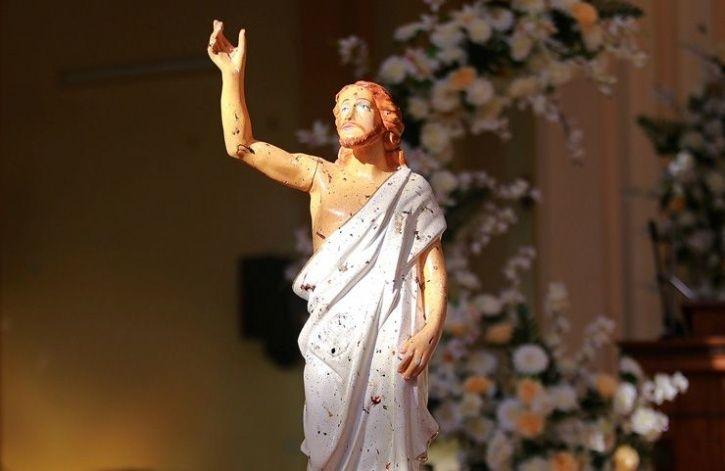 2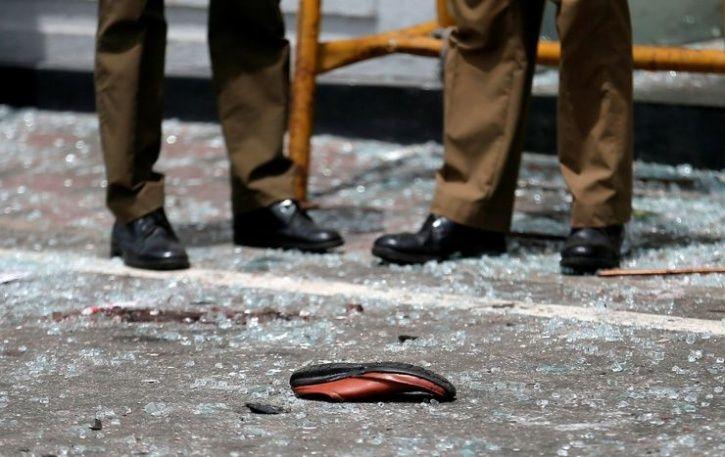 3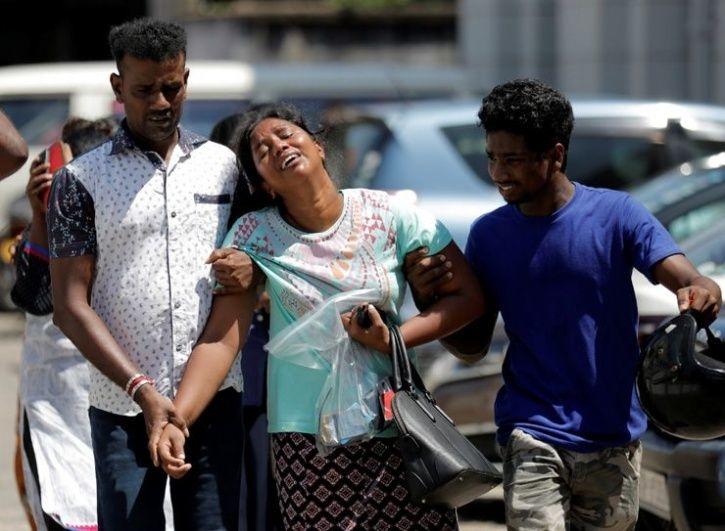 4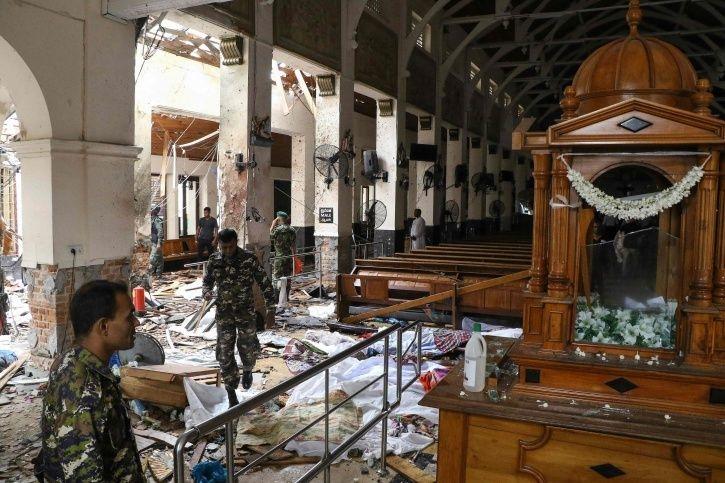 5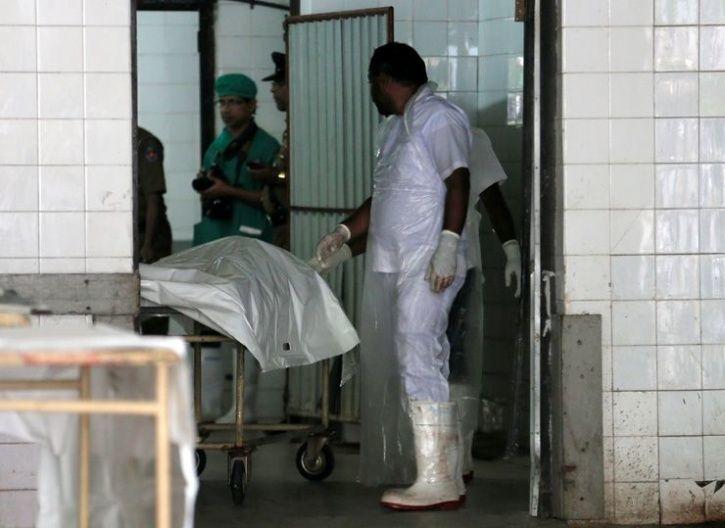 6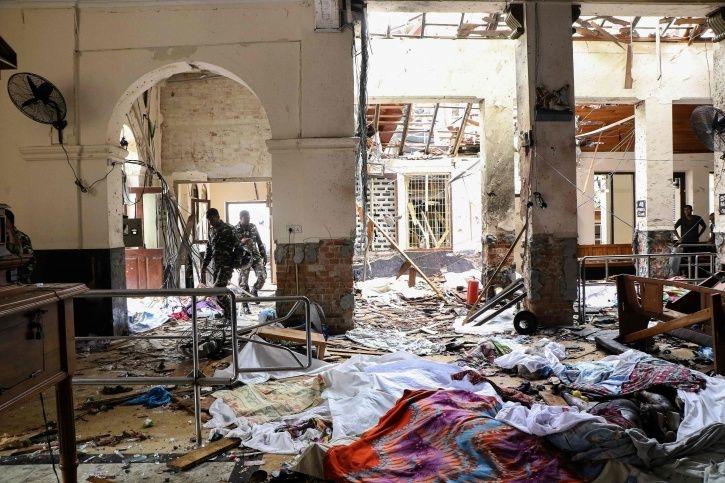 7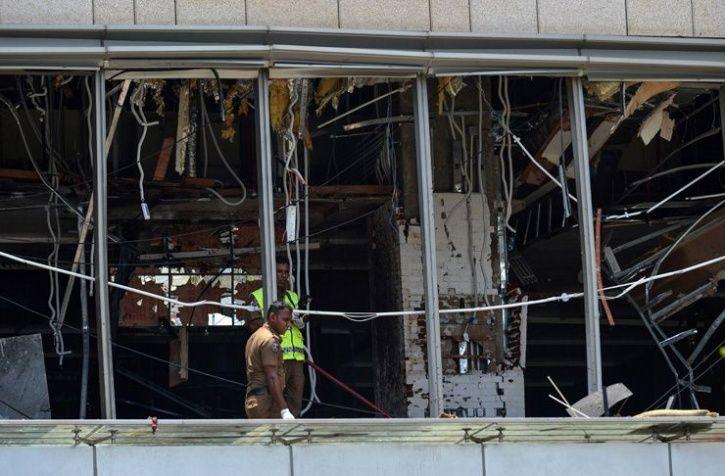 8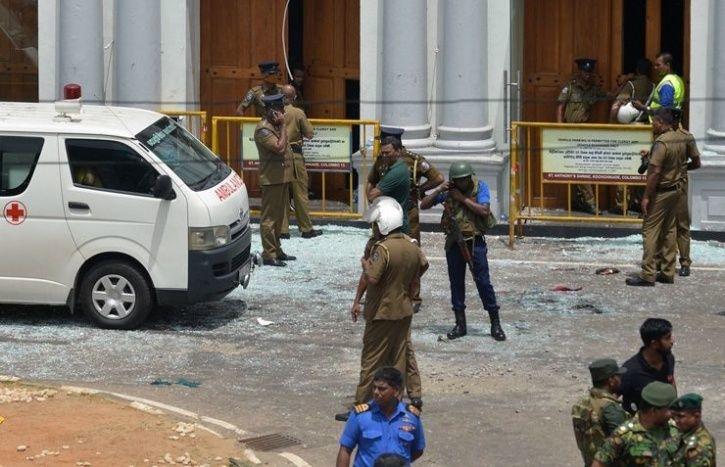 9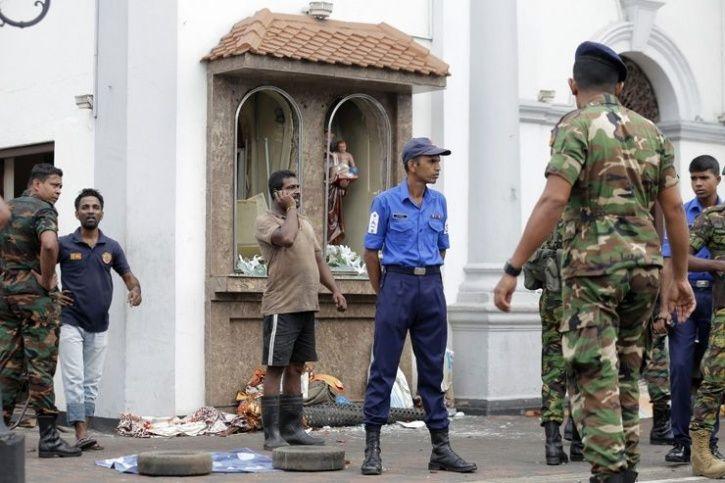 10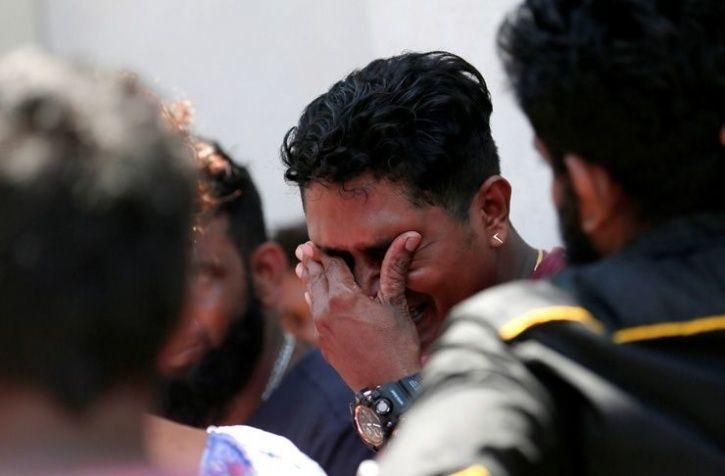 Violence is never a solution to anything. Only if these people could have understood this, so many people would have not lost their lives. Sri Lanka is mourning the death of hundreds of people, as the investigation continues.