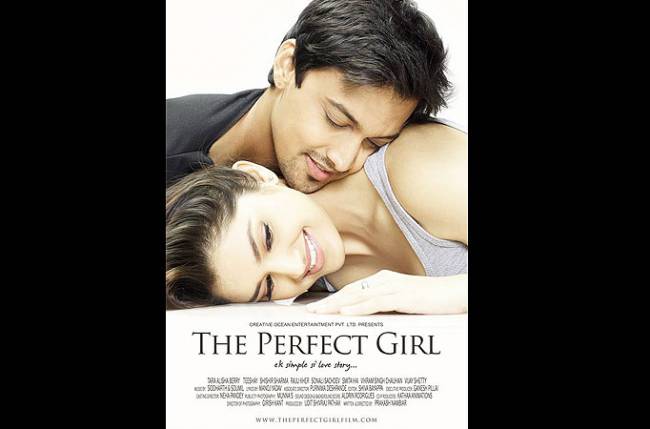 The Perfect Girl movie trends on Twitter for two consecutive days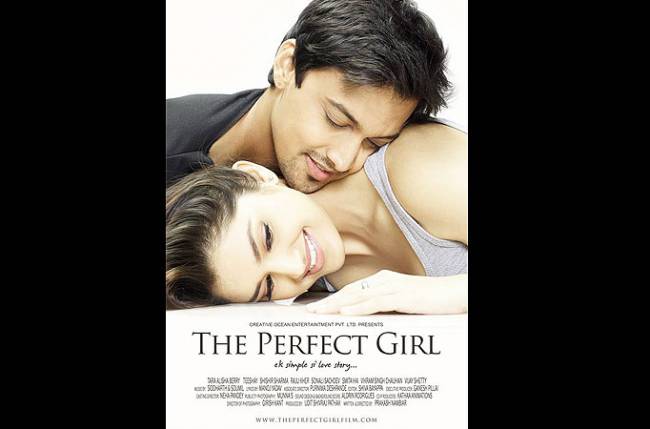 Almost 250 movies are made every year in Bollywood, more than 70% of them are flops due to no star power backing those movies. However, Prakash Nambiar directorial 'The Perfect Girl' seems to be on the way to be a game changer in B-town. 'Blood Money' movie actor Teeshay and 'Mastram' movie actress Tara Alisha Berry have been successful to connect well with the audiences as 'The Perfect Girl' movie is trending on micro-blogging site Twitter for consecutively two days.
Screening of the much talked about movie was held on Monday which was attended by many bigwigs of Bollywood. The special screening was held only for celebrities after which, stalwarts of B-town were seen impressed by the simple love story made by one of the most promising directors in tinsel town, Prakash Nambiar. The movie's trailer has already crossed One lakh views on YouTube.
Experts are confident that 'The Perfect Girl' would be able to achieve success as the movie has created positive buzz without any controversy or melodrama. Also, music composed by Shankar Mahadevan's son, Siddharth Mahadevan is soothing to ears and it has already become popular among youths.
'The Perfect Girl' movie is slated to release on 11 September 2015.
Please click the link given below to watch 'The Perfect Girl' movie trailer.