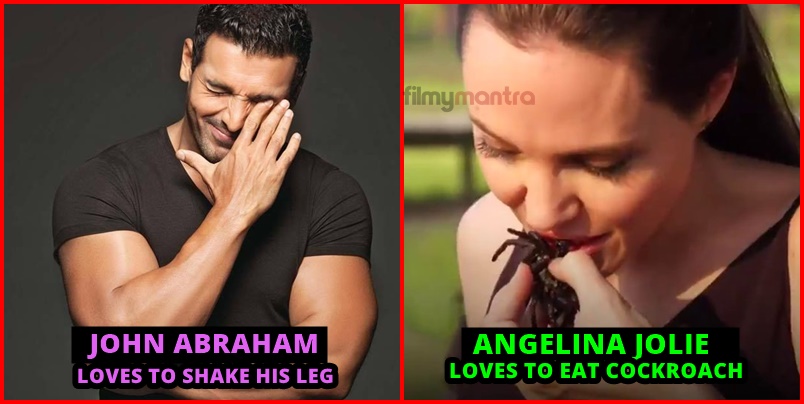 Don't we all have weird habits that irritate others but bring comfort to us in our own weird way & make us feel good! Their are some people in this world who have most annoying weird habits which can not be stopped no matter what we do. Don't you worry their are some of our favorite celebs who have such weird habits.
1. Vidya Balan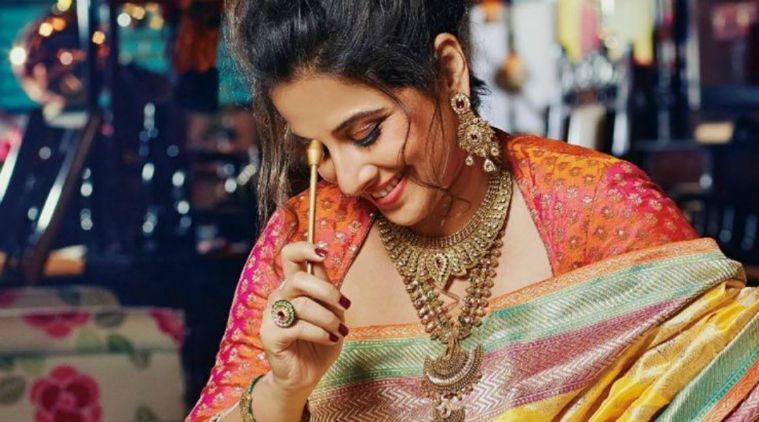 Can you imagine getting up without checking your phone??? No, right. But no matter how professional you you would no forget to check your phone & miss important events.The actress of 'Parineeta' has a very bad habit of not checking her phone for days because of which she has missed many important events.
2. Shahid Kapoor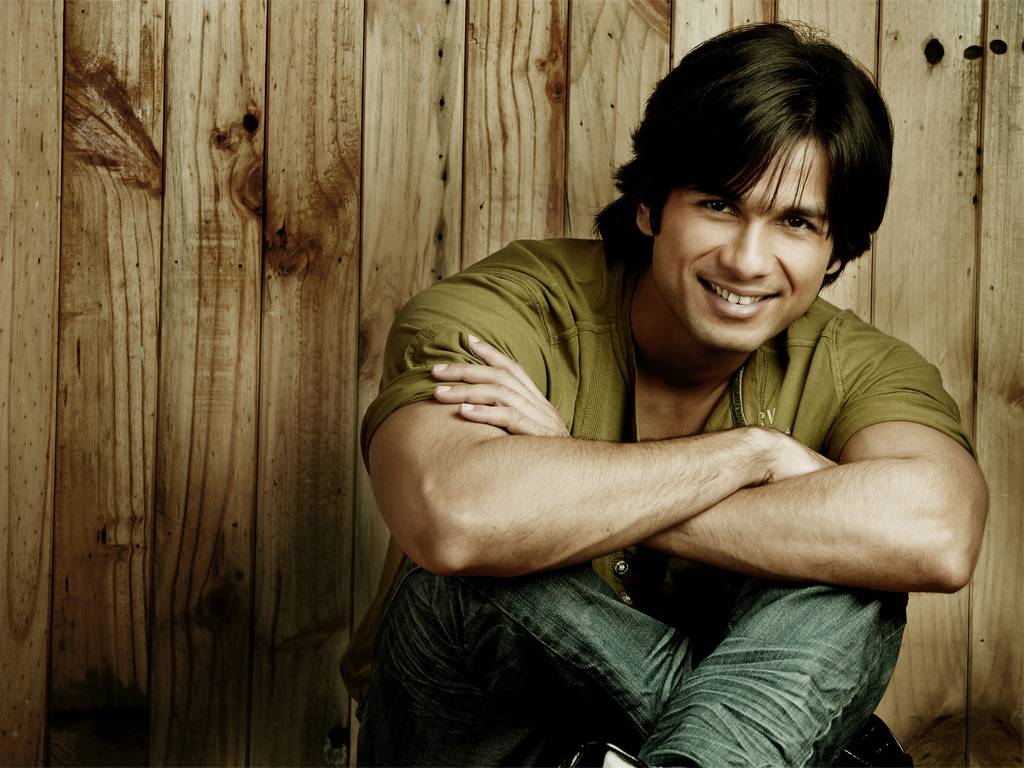 Our beloved chocolate boy is madly in love with his coffee. He drinks 10 cups of every single day. No wonder he can not sleep at night.
3. John Abraham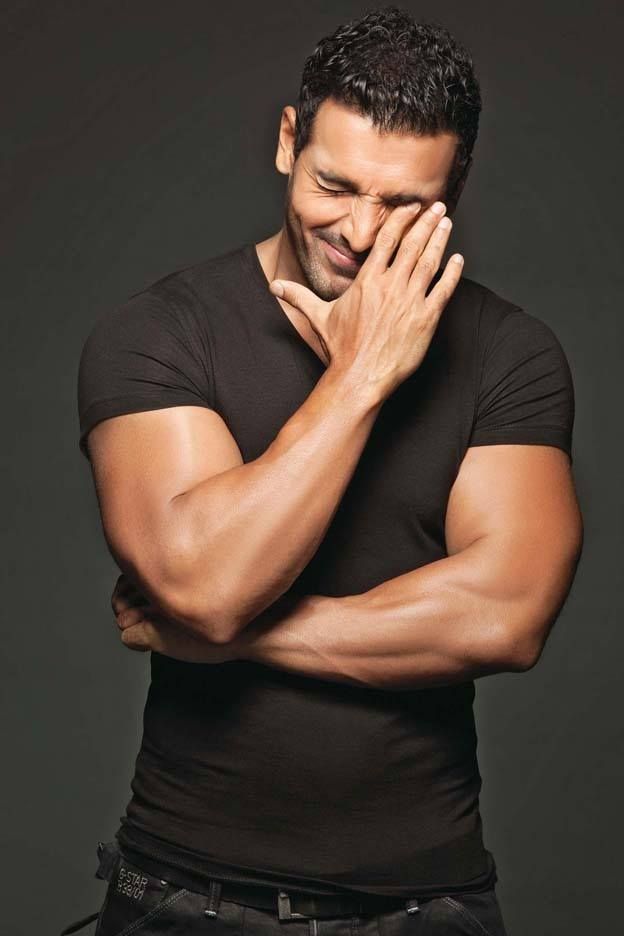 Our handsome hunk has a weird habit of shaking his leg continuously no matter how annoying it gets. No wonder his shaking legs can't let him dance.
[Also see: The Biggest Controversies Of The First Half Of 2017]
4. Angelina Jolie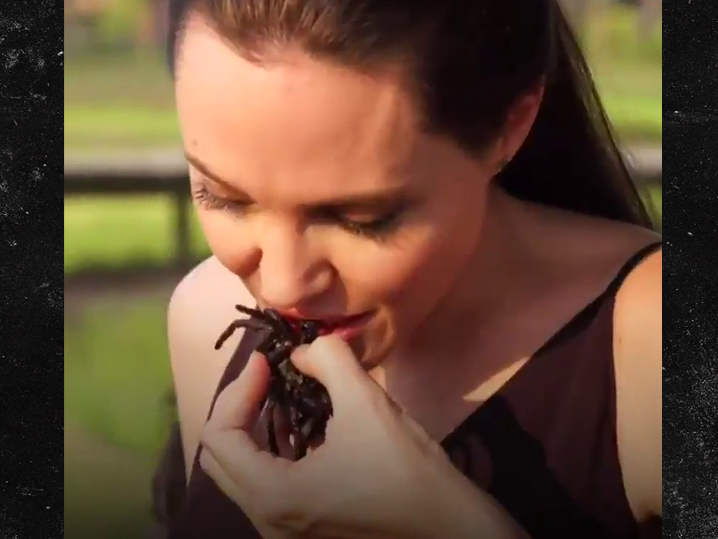 Creep alert!!! our beautiful DIVA who loves her food & maintains her body at the same time, loves to eat cockroach. You heard it right she eats cockroach, she believes that they are rich in protein & good for health. She ate these creatures all the time when she was in Cambodia.
[Also see: Kissing CONFESSIONS By Popular Bollywood Celebrities That'll Make You Go WTF !]
5. Rani Mukherjee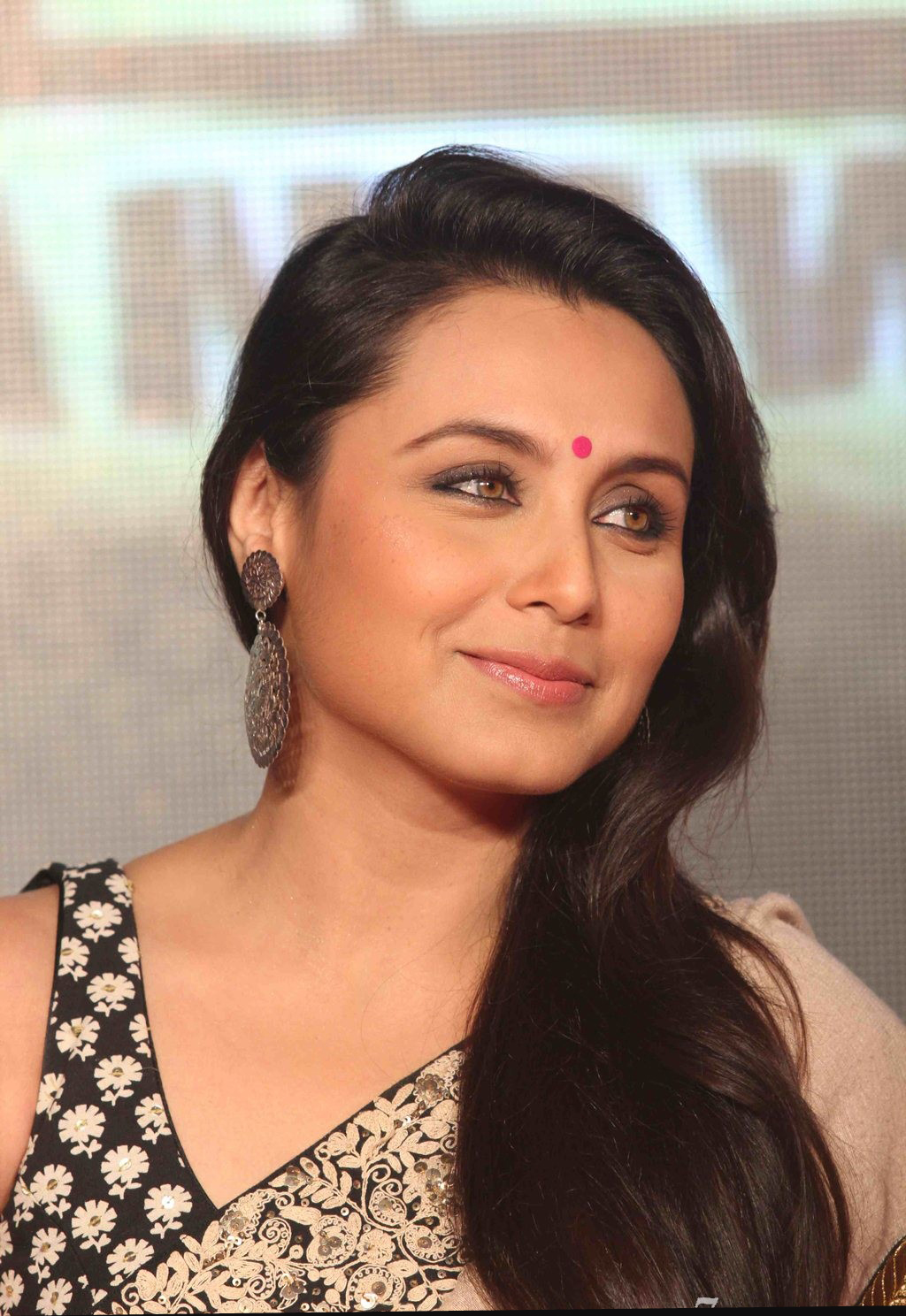 The Bengali beauty is a chain smoker. She needs to light one as soon as she gets up. Before getting married, she use to smoke in her washroom as her mother didn't like smoking. She once said in an interview that morning helps her in digestion.
6. Amitabh Bachchan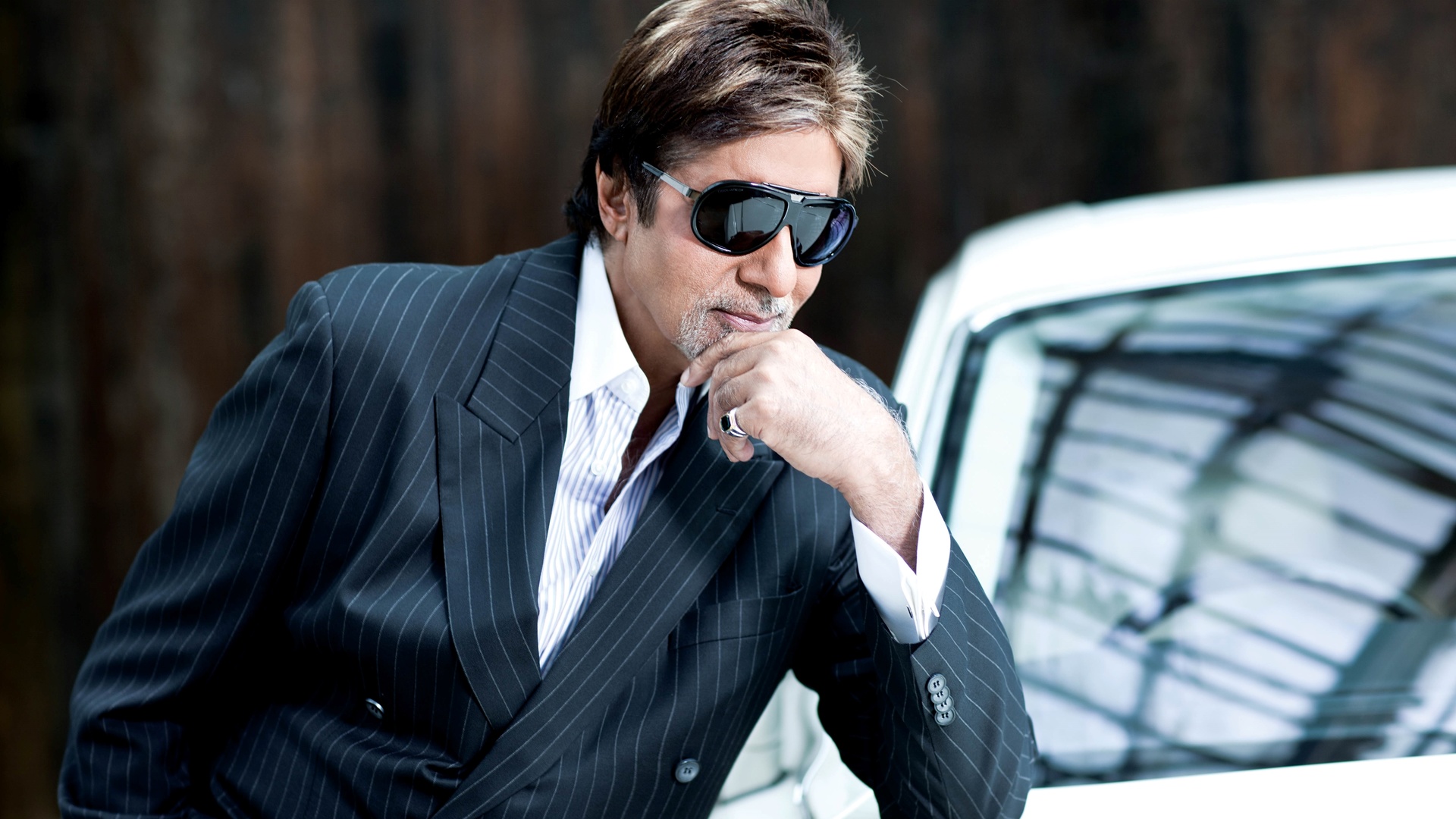 We all admire his love for family. His dedication to his family is show cased when ever his family goes to vacation he wears two watches one shows the Indian time zone & another shows the time zone of the country his family is visiting. Someone teach him how to use World Clock features in his smart phone.
[Also see: 12 Beautiful Daughters Of Famous Celebrities]
Justtin Beiber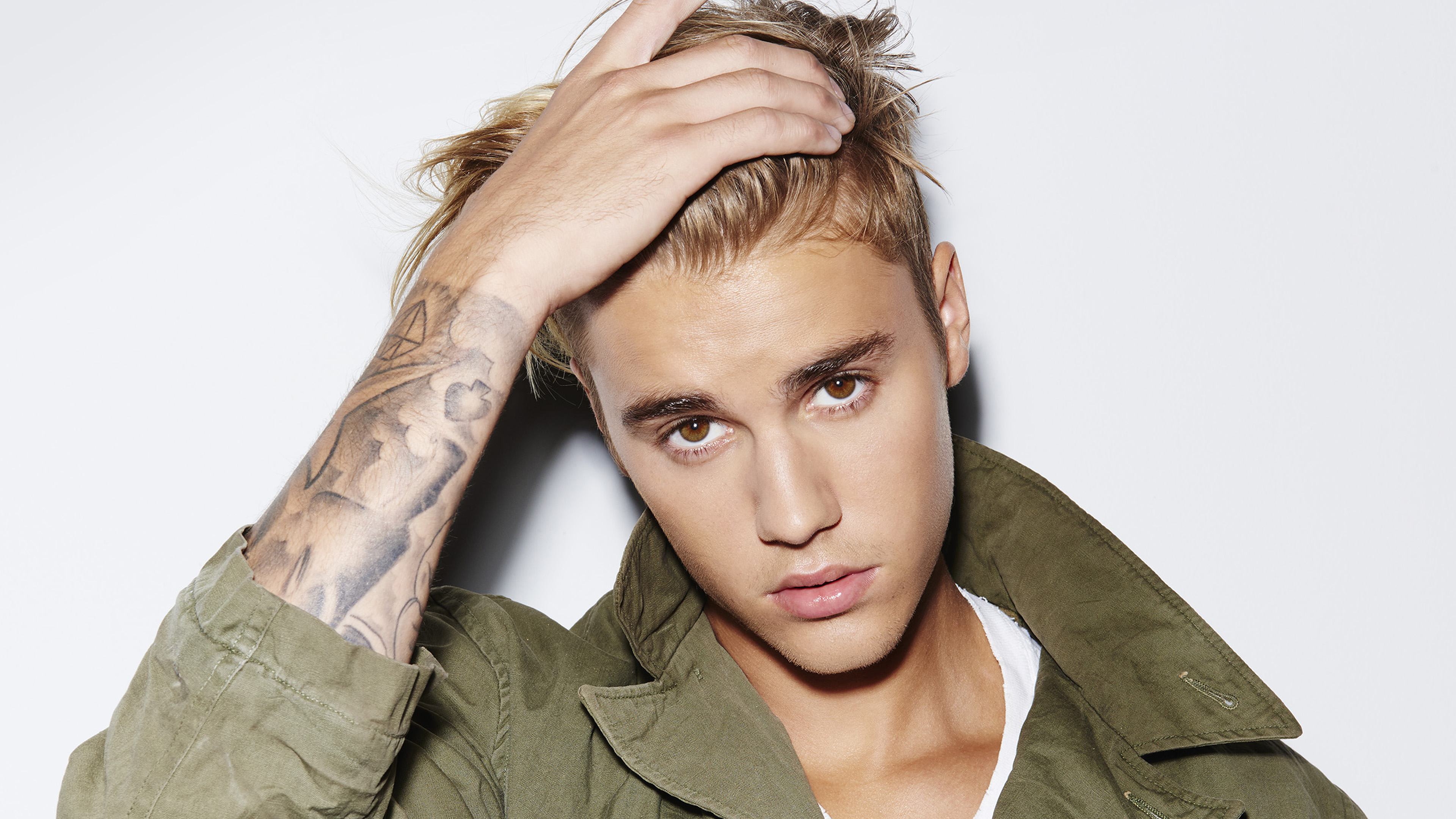 Guess who is bigger splurger than a women????? Its none other than our great Justin Beiber. He has a very bad habit of overspending. When Selena & Justin were a thing he spend $5,00,000 just to book entire staple center to watch 'Titanic' with Selena who was love of his life.
9. Rihana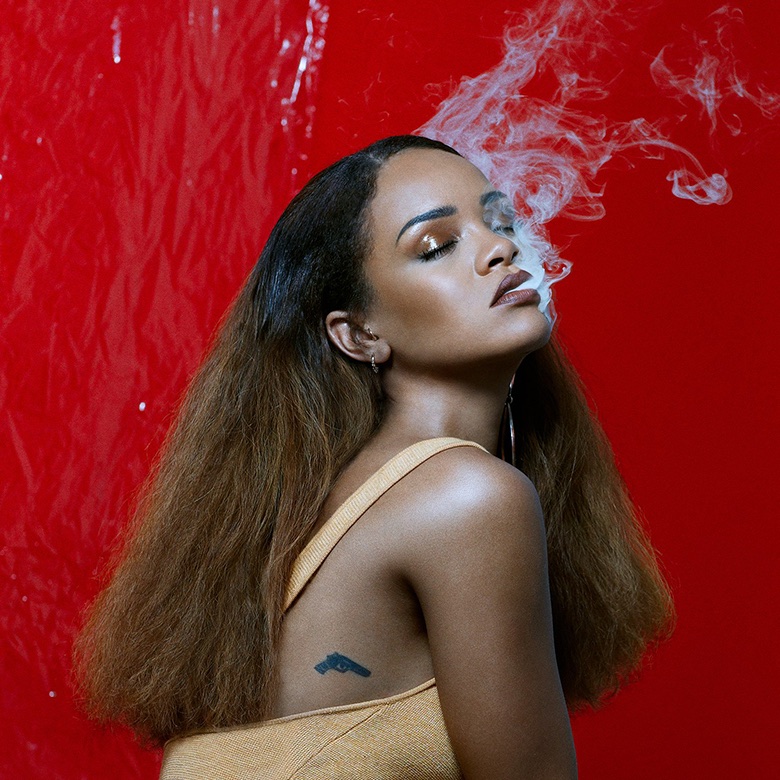 Our sensational pop star loves smoking Marizuana & also tweet slightly tweet controversial statements. She is never been scared of sharing her thoughts with the world. One need guts to do that.
[Also see: 12 Beautiful Daughters Of Famous Celebrities]
10. Cameron Diaz
This gorgeous actress loves curse more than anyone in this whole world. She even taught her thirteen year old co-star Abigail Breslin to use the 'F' word. People keep away your kids from our bad teacher.
[Also see: Emma Watson is Now Following @iamsrk On Twitter!]