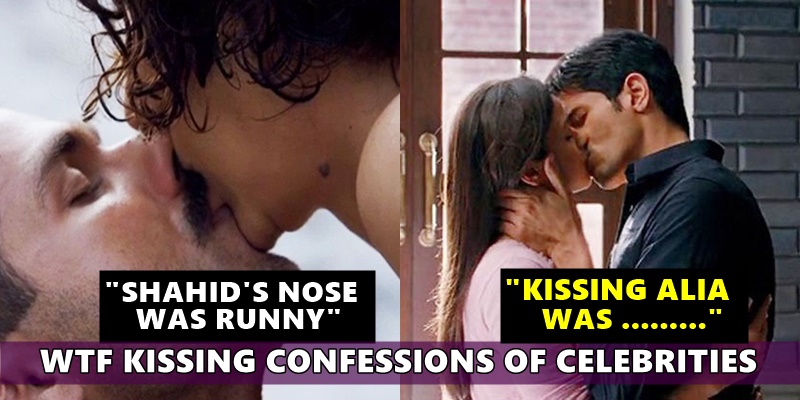 An on-screen kiss is something that actors and actresses have to work together to get it right. An audience might always feel that they're definitely having the time of their life but what the viewers are unaware of is that the celebrities are actually given a 100s of instructions on how to perform that 5 second kiss.
The back-story of a kiss is definitely not that interesting. Here are few such celebrities who shared their funny kissing incidents:
1.Shilpa Shirodhkar finds kissing Jhoota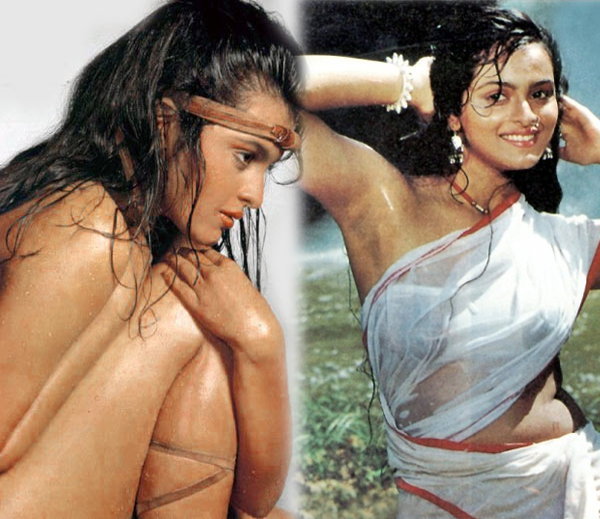 Actress Shilpa Shirodhkar was pretty OK with flaunting her raunchy avatar on-screen infact had a "No Kissing Policy" in her contract. Her reason was that she feels it was jhootha.
2. Kangana-Shahid's "messy runny nose" kissing 'tragedy'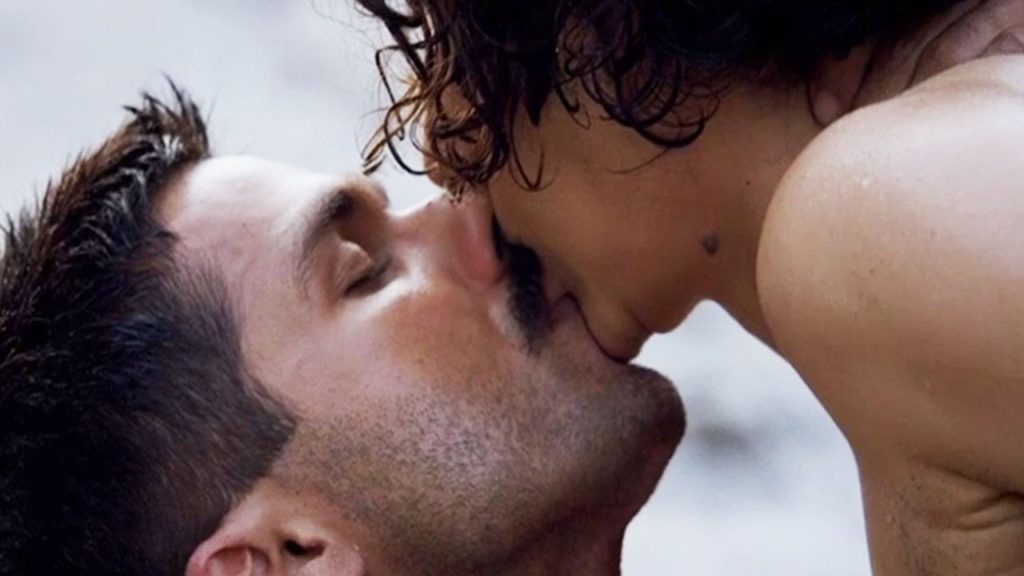 The very infamous brawl between Shahid Kapoor and Kangana Ranaut also witnessed some crazzy kissing confessions by the latter. Kangana termed it as a tragedy and said some rather embarrassing things about Shahid Kapoor;
"That big moustache of Shahid is horrible. It was such a tragedy of different level. When I asked him about it he said he applies wax and has a running nose. It was getting messy and he was teasing me about it"
3. A bored Ranveer Singh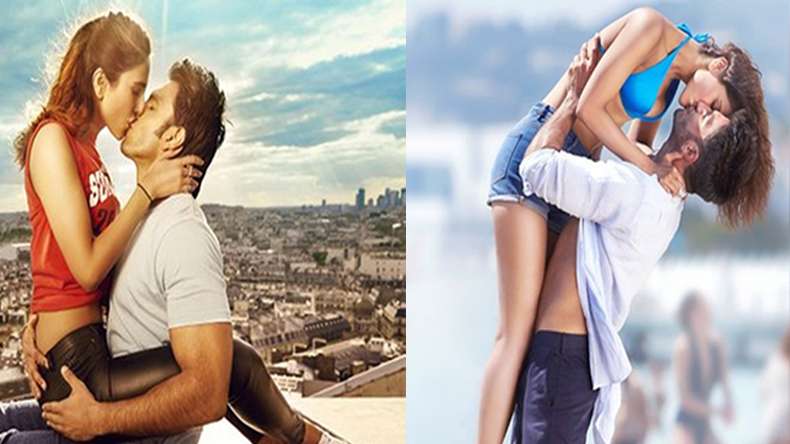 Ranveer Singh and Vaani Kapoor are known to lock-lips in Befikre almost 23 times. Not only that, the duo had to shares kisses even while promotions so much that Ranveer finally accepted to getting "bored" of kissing Vaani
4. Sid would rather prefer kissing Deepika Padukone!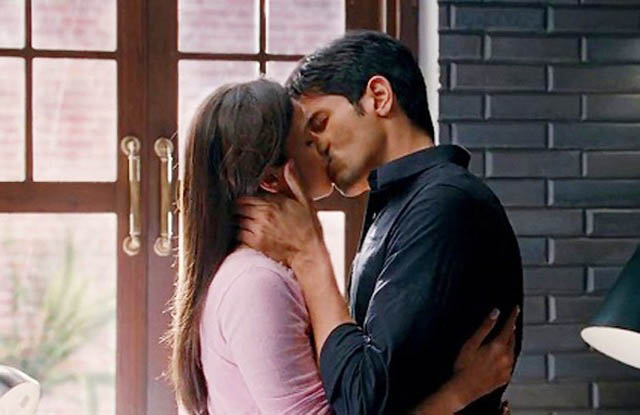 Many know that Siddharth Malhotra and Alia Bhatt shared a kiss in their debut movie Student Of The Year. The movie very much began their love-affair and it's pretty much clear that the duo are dating. Siddharth Malhotra termed Alia's on-screen kiss BORING!
When asked about the same in a show, he confessed that he would love to kiss Deepika Padukone instead. Here's what he said;
"People will enjoy that, And me too"!
5. The no-kissing policy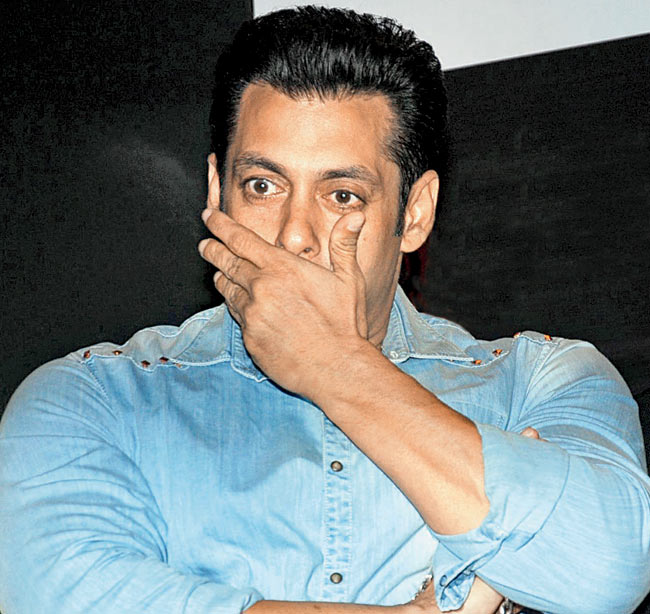 Bhai is a virgin and he has no respect for those who kiss on-screen. Bhai has a no-kissing clause and he has always been very firm and clear about it. Once when Anupama Chopra approached Salman Khan about the no-kissing policy and why he doesn't go for it, he said;
I don't know, I just don't like it. It is a private moment. It doesn't look good. No matter how much you are getting inot that character you are still Salman Khan/ I think it is gross. I don't have respect for people who do this