Specials
Kissing CONFESSIONS By Popular Bollywood Celebrities That'll Make You Go WTF !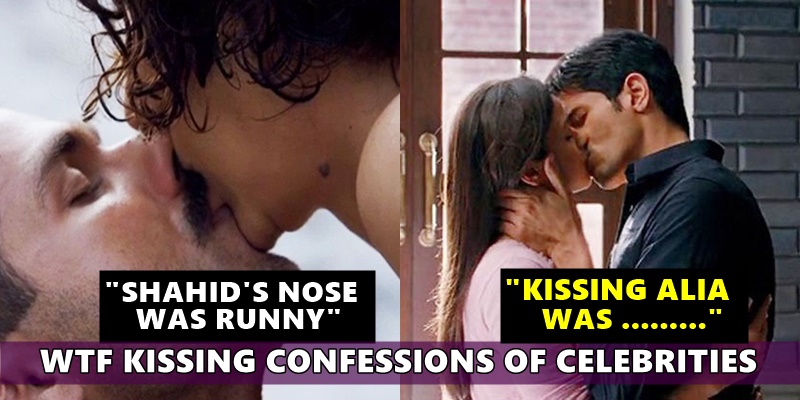 An on-screen kiss is something that actors and actresses have to work together to get it right. An audience might always feel that they're definitely having the time of their life but what the viewers are unaware of is that the celebrities are actually given a 100s of instructions on how to perform that 5 second kiss.
The back-story of a kiss is definitely not that interesting. Here are few such celebrities who shared their funny kissing incidents:
1.Shilpa Shirodhkar finds kissing Jhoota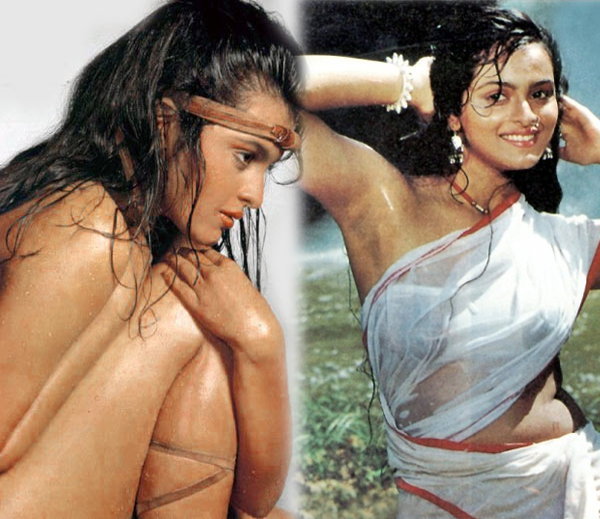 Actress Shilpa Shirodhkar was pretty OK with flaunting her raunchy avatar on-screen infact had a "No Kissing Policy" in her contract. Her reason was that she feels it was jhootha.
2. Kangana-Shahid's "messy runny nose" kissing 'tragedy'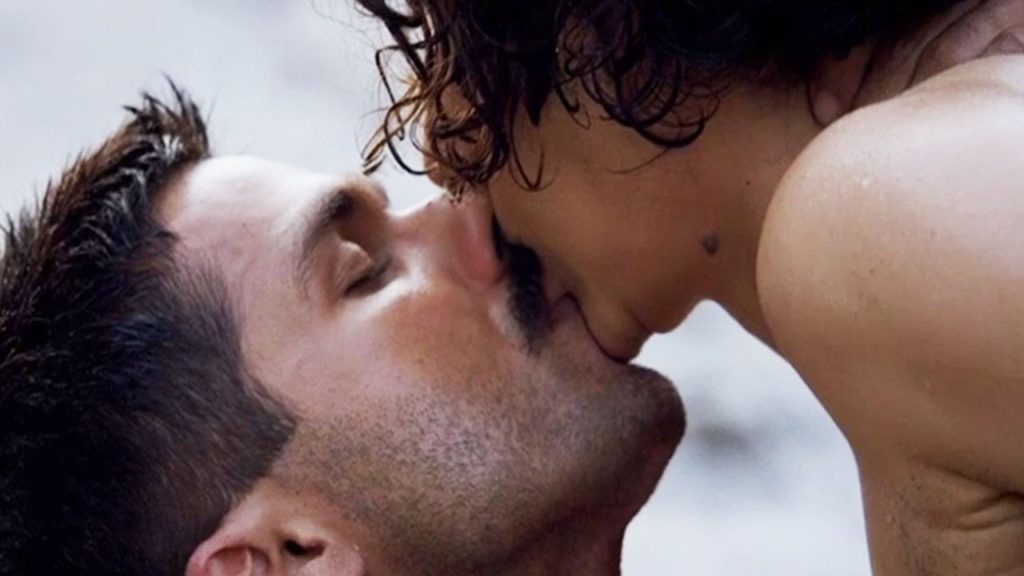 The very infamous brawl between Shahid Kapoor and Kangana Ranaut also witnessed some crazzy kissing confessions by the latter. Kangana termed it as a tragedy and said some rather embarrassing things about Shahid Kapoor;
"That big moustache of Shahid is horrible. It was such a tragedy of different level. When I asked him about it he said he applies wax and has a running nose. It was getting messy and he was teasing me about it"