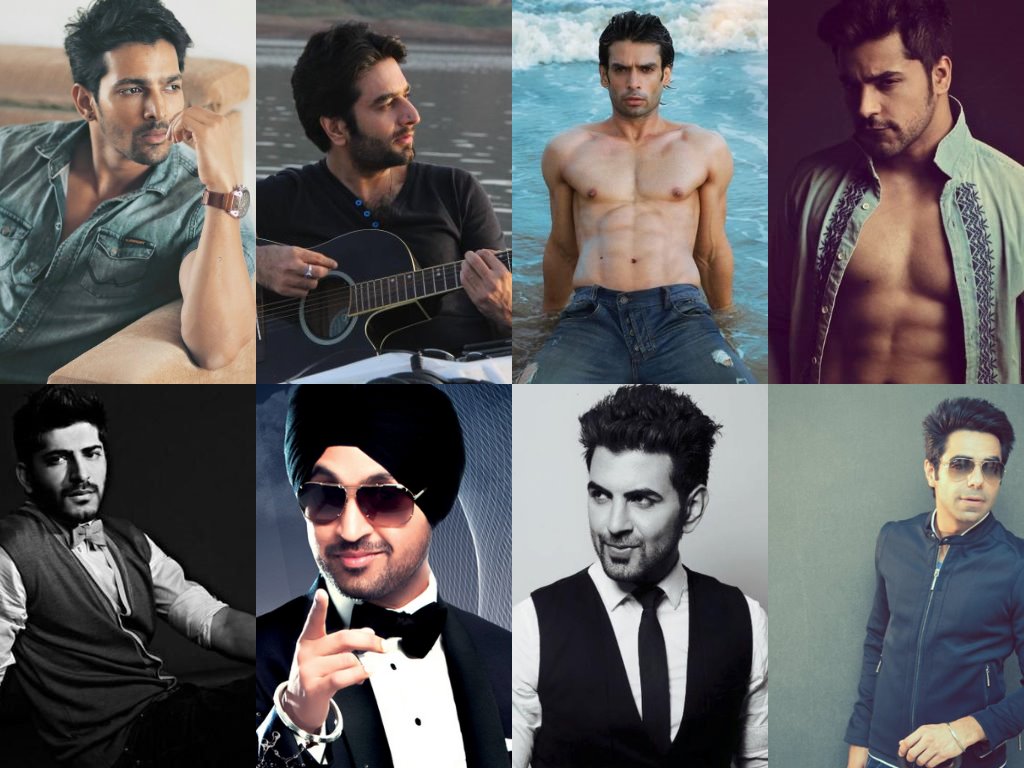 Mumbai is a dream place. Every year some or the other person steps into this city to fulfill his/her dream of making it big in the cinemas. But only some of them are able to get into Bollywood movies. And out of those only some of the movies see the light of the day. And finally the movies which are released becomes the debut movie of the star.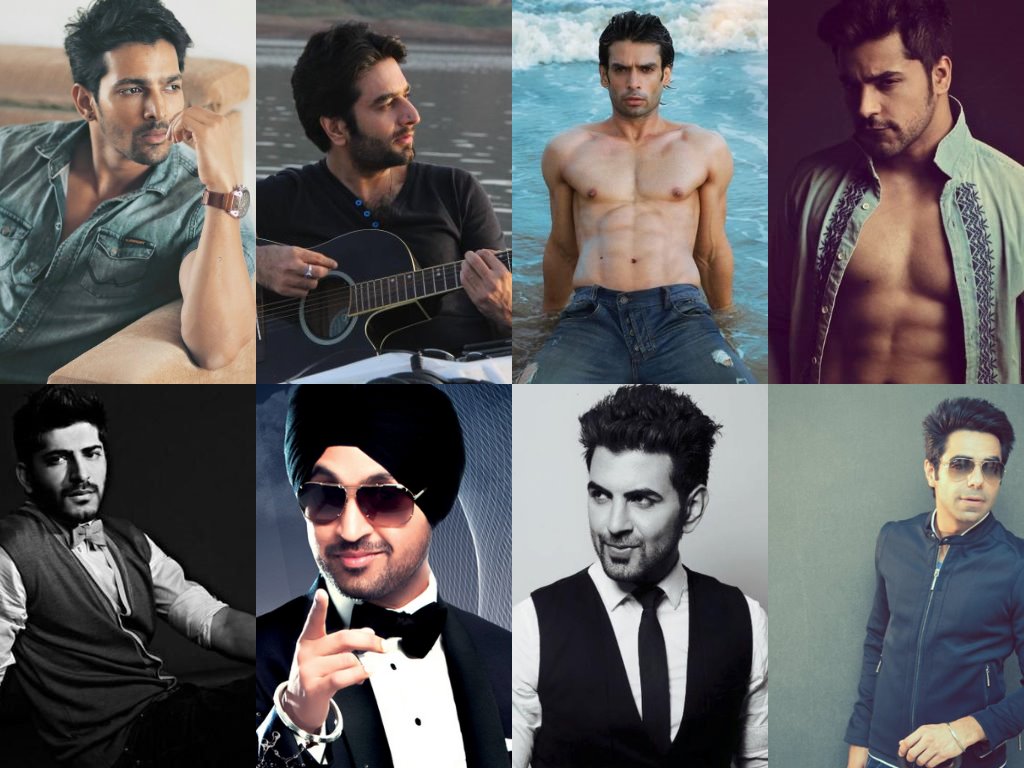 Satnam remembers his father on seeing Aamir
Now, when the year 2016 is coming to an end let's have a look at the year and prepare a list of 10 bets male debuts of 2016. Find out who all made a mark on your mind and who missed it –
1. Gautam Gulati –
Azhar was a very important movie in the year 2016. After all it was the auto biographical movie of the much controversial yet successful cricketer Mohd. Azharuddin. Emraan Hashmi was playing the lead in the movie. But Gautam Gulati who is a regular face in the small screen will be making his debut in Bollywood with this movie. And he is playing the role of Ravi Shastri in the movie.