Hollywood
Zac Efron to star in the remake of 1987 comedy 'Three Men and a Baby' for Disney+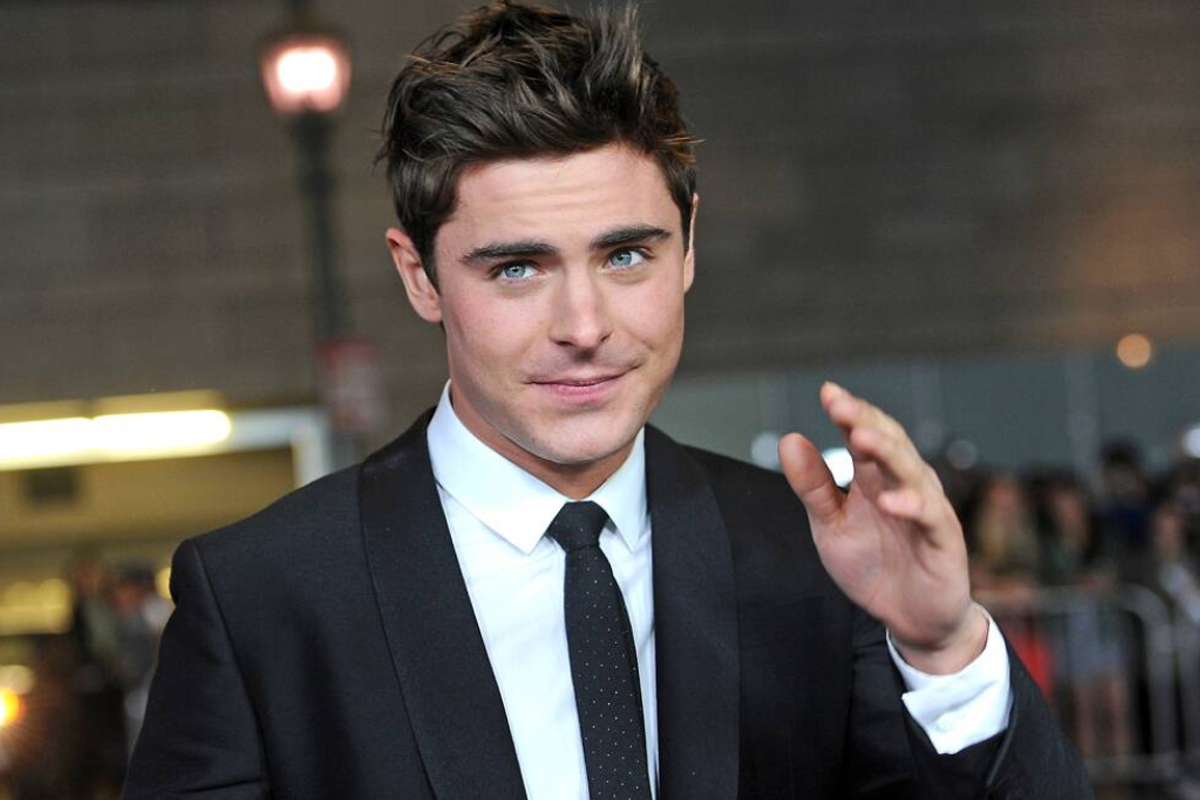 Actor Zac Efron is reportedly returning to Disney for the remake of 1987 classic comedy 'Three Men and a Baby'. The announcement for the remake was made by 'The Hollywood Reporter' on Monday.
According to the report, "The remake is intended for Disney+ with Disney's live-action division running point. Gordon Gray, best known for his inspirational sports dramas such as The Rookie and this year's Ben Affleck-starring The Way Back, is producing."
Zac Efron has now become a household name after becoming a breakout sensation with High School Musical franchise over a decade ago. The singer turned actor is now set to star in the remake of 'Three Men and a Baby' for Disney Plus.
The original movie 'Three Men and a Baby' (1987) had Tom Selleck, Steve Guttenberg, and Ted Danson in the role of three carefree bachelor friends living in New York, who attempted to adapt their lives to pseudo-fatherhood with the arrival of the love child of one of them. The story captures the mishaps and adventures of their lives as the trio is forced to adjust to parenthood as an infant girl, fathered by Danson's character, arrives at their doorstep. The movie was Hollywood adaption of the 1985 French film 'Trois hommes et un couffin' (Three Men and a Cradle).
As no official announcement has been made about Efron's role, although he might be seen playing the part of Selleck's character as the leader. The script for the fun remake will be penned down by Will Reichel, while, Gordon Gray is reported to be producing the movie. No director has, however, roped in to helm project yet.