News & Gossip
You Will Be SHOCKED To See This Video Footage of Tanushree Dutta's Car Being Vandalized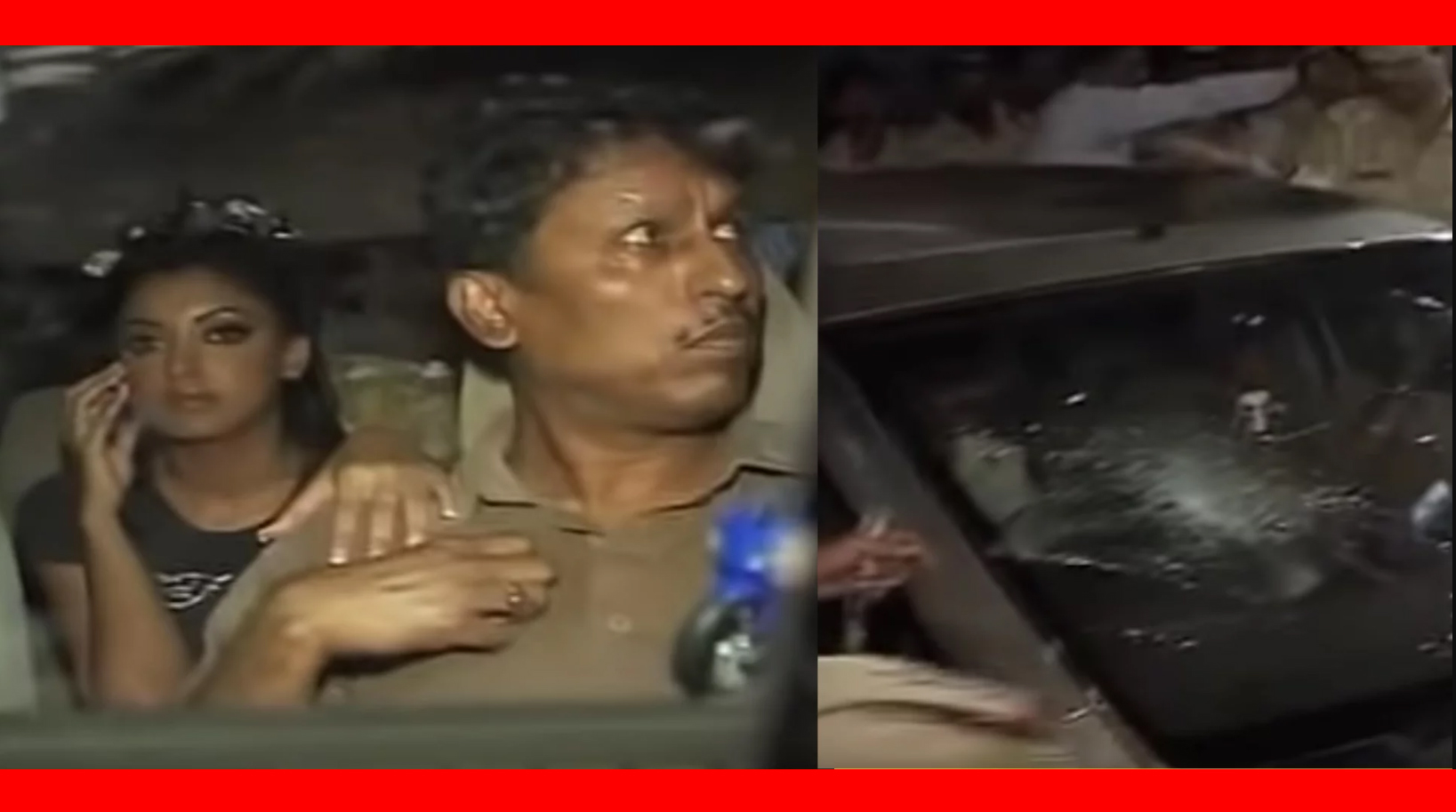 Actress Tanushree Dutta has shaken up the Bollywood industry right now by speaking again about the sexual harassment she faced by Nana Patekar in 2008 on the sets of the movie "Horn Ok Pleassss". She also mentioned that she and her parents were attacked by people from the Maharashtra Navnirman Seva(MNS) party. There is a footage which is doing the rounds where you can see how her car was attacked while she and her elderly parents were sitting inside.
In an interview, Tanushree stated that after she refused to do an intimate step with Nana Patekar for the song she was shooting for, he called the MNS party workers to harass her all the more while the producer and director did nothing to help her.
The video footage shows how her car is being vandalized, a person stamping on her car, the tires being deflated and breaking the glass. She is seen sitting inside the car with her parents and were eventually escorted out to safety by the Mumbai Police.
Here is the footage of the attack which happened on Tanushree Dutta in 2008:
Reacting to the video, people have poured in a lot of supportive comments:




As much as we are shocked to see the videos, we are equally surprised to know that there was no investigation done against these goons and on the allegations against Nana Patekar in 2008.
You can watch the footage of the attack on Tanushree Dutta in 2008 below: