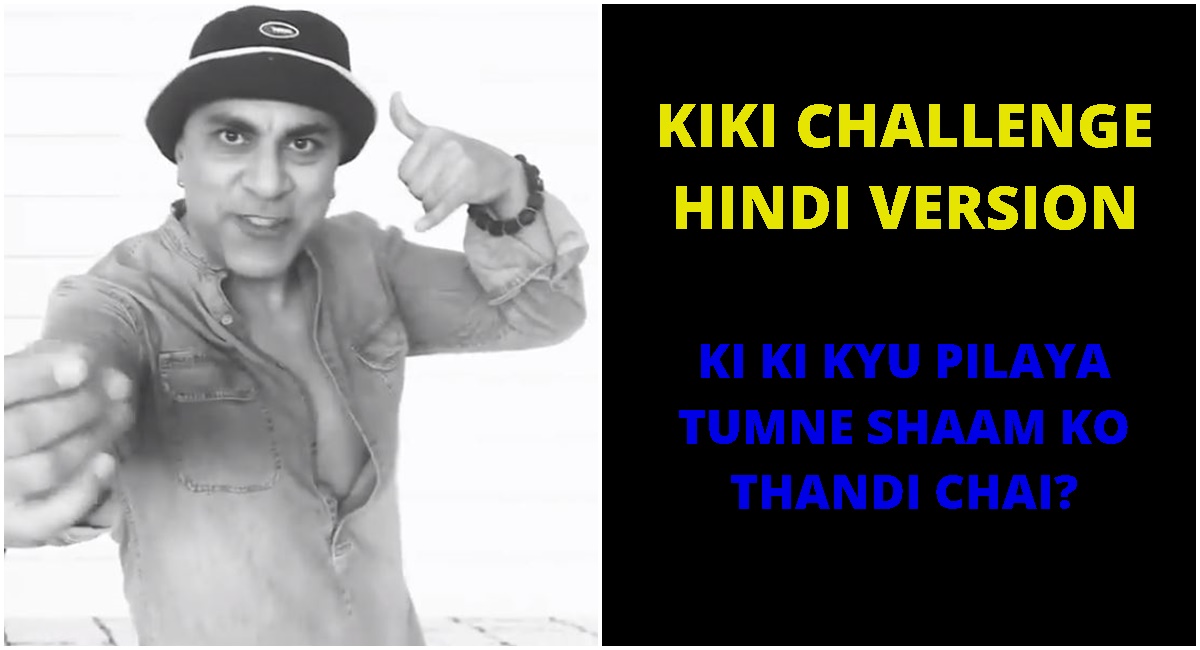 Kiki Challenge is the latest trend on the internet and it has taken the internet by storm. It is not a regular dance challenge. It is based on Drake's popular song 'In My Feelings'. Also known as the Shiggy Challenge, it was originally started by Comedian and Instagram star Shaggy. The challenge is to jump out of a moving car and dancing on the track while the car is still moving. From common people to celebrities, almost everyone has tried this challenge.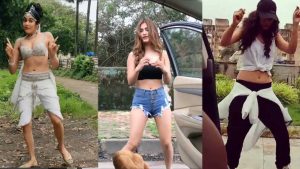 Kiki challenge is really dangerous it has caused many accidents. Traffic Police all over the country is trying their best to stop this but they have not fully succeeded as people are still going mad about the challenge.
A few days ago we have a seen a video of two farmers of Telangana who were crowned as the winners by the internet. They are Geela Anil Kumar, 24, and 28-year-old Pilli Thirupathi who are seen shaking their legs with a pair of bullocks. The innocence, scenic beauty, and funny beats won the hearts of netizens. The video was conceptualised and uploaded by filmmaker Sriram Srikanth on his YouTube channel "My Village Show". Sriram came up with this idea when he saw and heard the news of people getting injured dancing alongside moving cars.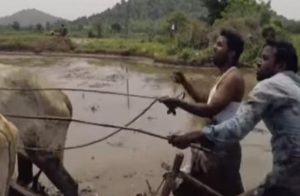 Now singer Baba Sehgal has come up with the safest and at the same time the most hilarious Kiki Challenge. He has performed the challenge in Hindi and the video is going viral all over.
Here's the video below.
Check the reactions by the public.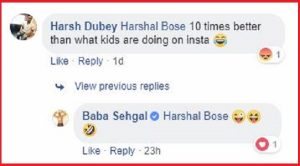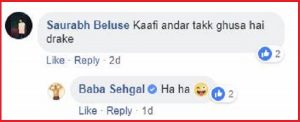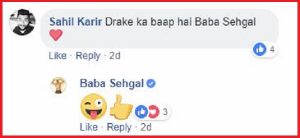 What's your reaction to this Hindi version of Kiki Challenge? Do let us know in the section below.