News & Gossip
YHM: Toshiji to unite Bhalla Family, Shagun to spoil Ashok's plan against Raman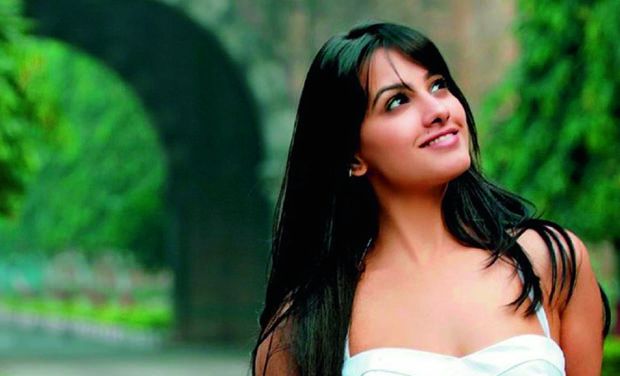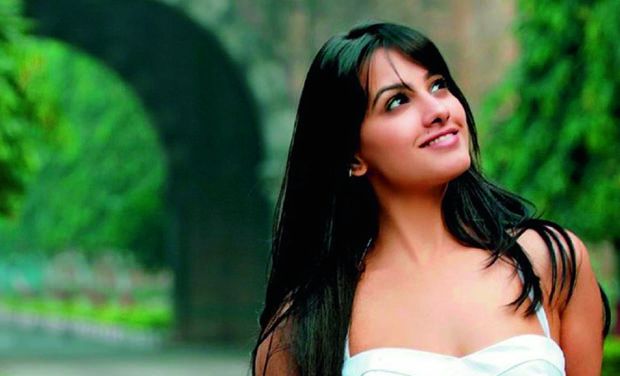 As per current track of Yeh Hai Mohabbatein, Bhalla family part aways from each other slowly slowly. Initially Rinky pointed on Raman's decision for giving whole property to Ishita. Later Mr Bhalla also upset on Raman.
Sarika also told Romi against Ishita and Raman unknowingly not purposely. She misunderstood Ishita and Raman and Romi fought with his brother Raman as he thought that Ishita never wants that Romi will open his own business.
Raman took hard decision that he leave Bhalla house along with ishita and kids. Mr Iyer stopped him to stay there for a night. Now Raman and Ishita live in Iyer house. Toshiji will come and make plan with Ishita to unite Bhalla family. Toshi will demand house expenses towards Romi and also tell Raman that he can't live with them.
Rinky behaves very rude with Raman and Ishita and she is trying to change mind of his husband Mihir for his brother. Now Rinky takes place of Shagun as she has tuned into positive.
Ashok  is planning to spoil Raman's business by adding harmful chemical in drink which will be given to kids by Raman's company on 15 August.
Shagun will come to Delhi for her NGO work and save Raman's business. She will spoil Ashok's plan against Raman. Will Raman believe on Shagun's changed behavior and work?