News & Gossip
Yeh Rishta Kya Kehlata Hai – NEW CAST REVEALED
This time, the producers have included a love triangle right from the start.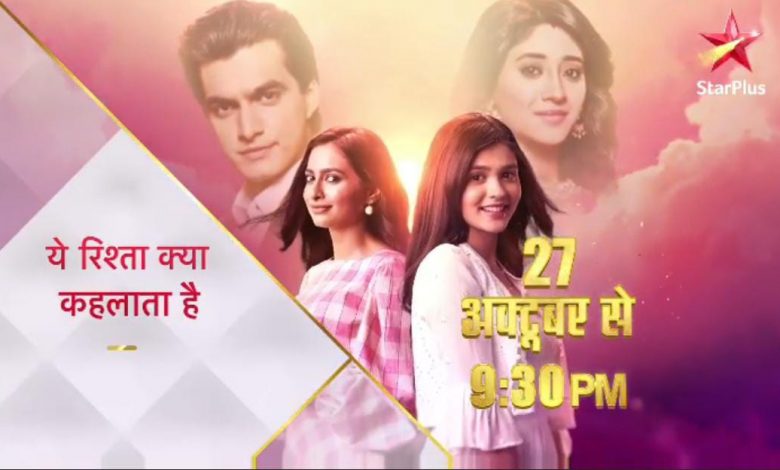 Following the departure of Mohsin Khan and Shivangi Joshi, preparing to take a generation leap, the popular television series 'Yeh Rishta Kya Kehlata Hai' has unveiled its new protagonists in their new trailer.
To spice up the ratings, the producers of the daily soap have chosen to add a new track. The new leads will be Harshad Chopda and Pranali Rathod, who was last seen as Saudamini in Barrister Babu along with Karishma Sawant.
Harshad Chopda, Pranali Rathod, and Karishma Sawant are seen as Abhimanyu, Akshara, and Aarohi, respectively, in the latest promo. Harshad and Pranali began filming in Udaipur and the show will premiere on 27th October at 9.30 pm.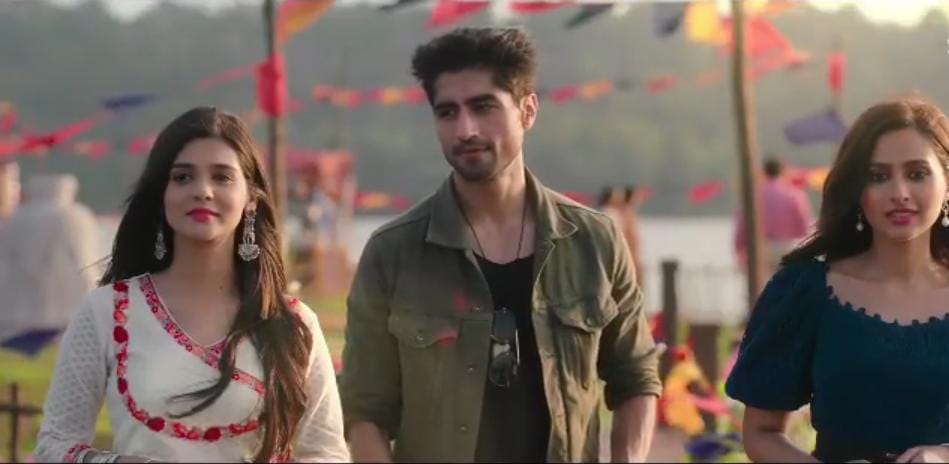 This time, the producers have included a love triangle right from the start. In the promo released yesterday, We see Akshara choose a scarf, which Aarohi also likes. Aarohi tells Akshara that the scarf will suit her better. Akshara completely agrees, stating that it will undoubtedly look better on her sister. Later, the two go to a lakeside, where Akshara tells Aarohi that if they throw a coin in the lake, they will get whatever they wish for. Just then, Abhimanyu walks in, and Aarohi is captivated. She snatches the coin from Akshara's grasp and proceeds to make a wish. She flips the coin and says that Abhimanyu is very attractive and that she wishes he would fall in love with her. While Abhimanyu adores Akshara and wishes he could be with her. As a good sister, Akshara wishes that all of Aarohi's wishes come true.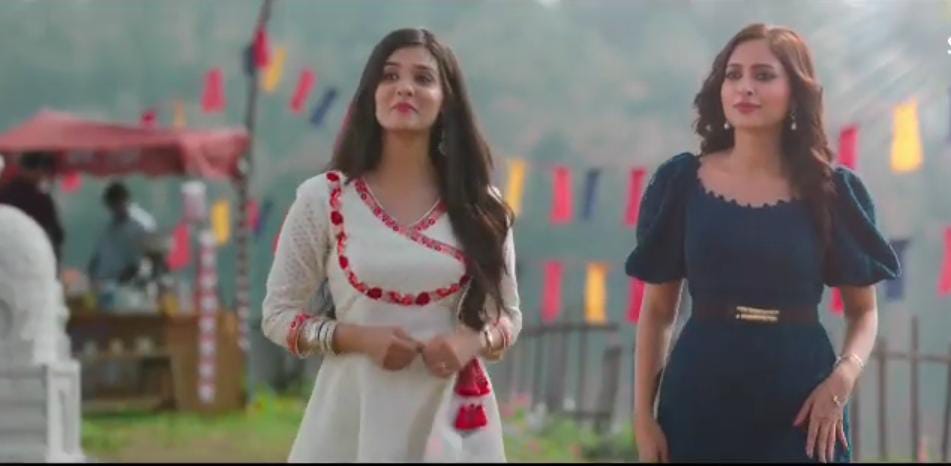 See the promo here: Yeh Rishta Kya Kehlata Hai
'Yeh Rishta Kya Kehlata Hai,' which premiered in 2009, has managed to keep viewers entertained with its drama-filled episodes. Despite having aired over 3000 episodes, the show remains a crowd favorite. The lead roles in 'YRKKH' were originally played by Hina Khan and Karan Mehra. It is going to be a little difficult for fans to not see Shivangi and Moshin and so, the show's creators have ensured that Kartik-Naira/ Sirat's link to the show is maintained for a while until the public adjusts to the new generation.
Also Read : Time to bid farewell to KaiRa