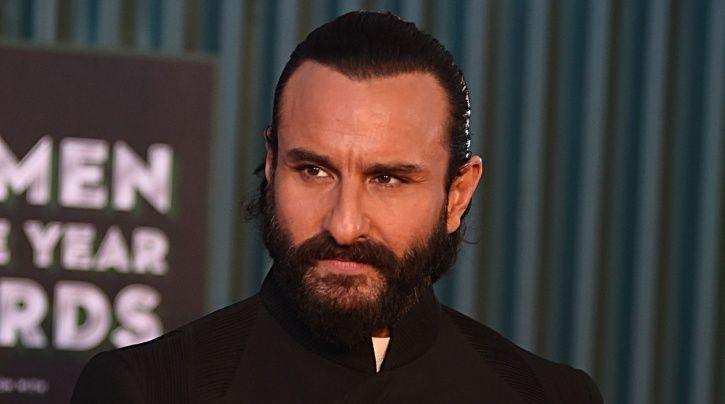 #MeToo movement is getting lots more serious with every passing day. Many stars are coming out in open accusing several male stars of sexual harassment and misconduct, whereas many B-Town stars are supporting the women who are sharing their stories. Now, Saif Ali Khan has lent his support to the women, who are talking about their sexual harassment incidents. He added that he understands the pain they have gone through.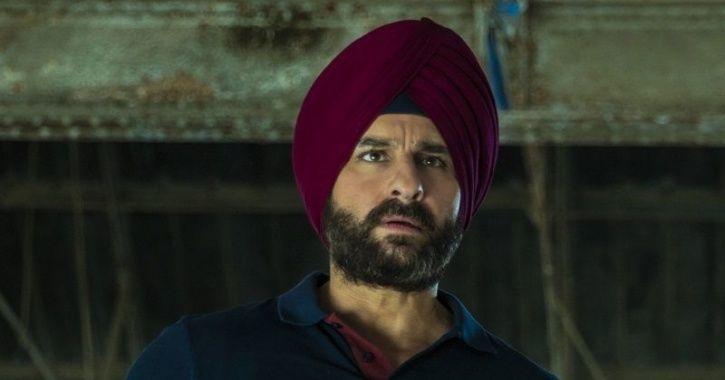 Saif Ali Khan, who was last seen in Sacred Games said that he was also harassed early in his career. He said to PTI, "I have also been harassed in my career, not sexually, but I have been harassed 25 years ago and I am still angry about it. Most people don't understand other people. It is very difficult to understand other people's pain. I don't want to talk about it because I am not important today. Even when I think about what happened with me I still get angry. Today, we have to look after women,"
Saif further added that offenders need to be punished even if they are found guilty in old cases.  He said, "People are offended and they want justice. What it is happening is good and it gives you a sense that something is happening,"
He further added, "You are removing someone (from the job) and it is a big deal. You are removing a person, but everybody has worked on a project so you have to balance things. People who have sexually harassed and abused women should pay for it."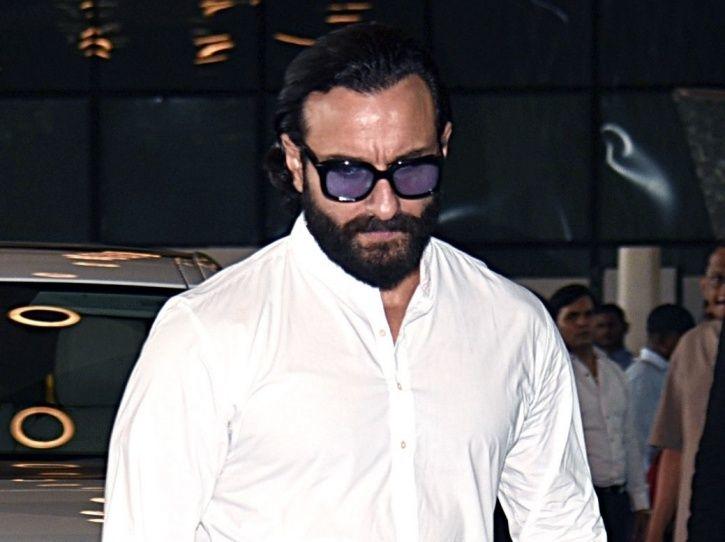 After Sajid Khan was accused of sexual harassment by three female actors and one journalist, several stars have reacted to it. Recently, Bipasha Basu and Esha Gupta talked about Sajid Khan's rude behaviors towards the women while shooting of Humshakals.
Talking about his experience while working on the sets of Humshakals, Saif said, "I don't remember anything like this happening genuinely because if it would have happened I would not have been comfortable in that environment or allowed it to happen in front of me. I would hate an atmosphere where women are being looked down upon or mistreated in any way. I don't think that's how an atmosphere should be."
Saif further added that he will not work with the people, who have been accused of sexual harassment. Talking about the same, he added, "We all need to have the same attitude. I don't want to work with them. We have to understand that how these people are behaving, it is not ok, it is disgusting."
In his interview with Mumbai Mirror, Saif said, "I don't like bullying, it's disgusting! It's never been there in my world and I want to see it gone. #MeToo is a good start because people will now think 20 times before misbehaving."
While talking to leading daily TOI, Sacred Games star said, "If someone asks my daughter to come to see him at Madh Island, I will go with her and punch that man in the face. If she tells me this guy said this to me, he will then be fighting me in the court. I am sorry, but that's my reaction to it. He wouldn't dare to do it again. Every girl should have that kind of security."