Mukesh Ambani is the richest man in India. The Ambanis are known for their lavish lifestyle. They do everything in the grandest way possible. They also celebrated Ganpati Puja in the most lavish fashion at their home Antilia. Who's and who of Bollywood industry attended the event. The pictures and videos of the events broke the internet. These pictures were going viral on social media.
The wife of Mukesh Ambani, Neeta Ambani stole the show with her gorgeous appearance. She was looking beautiful in the traditional attire. Neeta Ambani always steals the show whenever she makes an appearance at any events. However, very little is known about her past. There are not many pictures of her old days. You are going to be surprised to know the shocking transformation of Neeta Ambani over the year. We bet you won't be able to recognize her if you look at her old pictures. Not only, Neeta Ambani, the wives of other business tycoon have also gone through a major transformation.
Today, we have compiled the pictures of the wives of popular and richest man in India. Brace yourself, as we are going to surprise you.
Neeta Ambani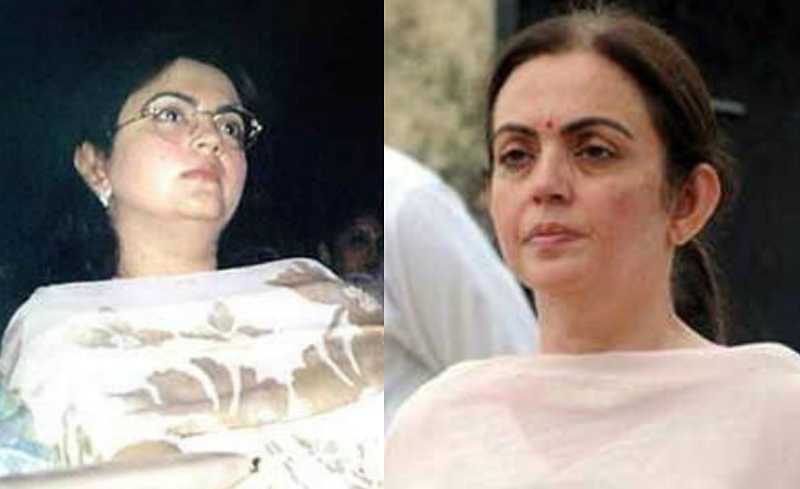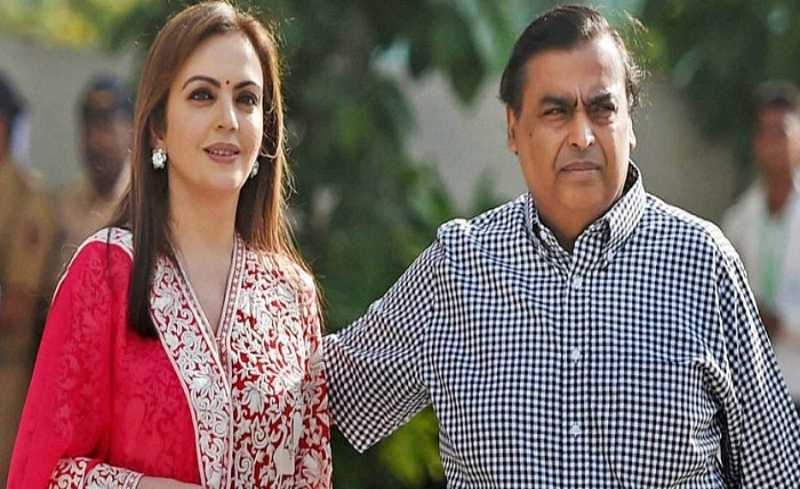 Neeta Ambani is the wife of India's richest man Mukesh Ambani. Her older pictures are really unbelievable. However, we have to appreciate her for amazing transformation over the years. If you compare the old and new pictures of Neeta Ambani, you can tell the difference.
Tina Ambani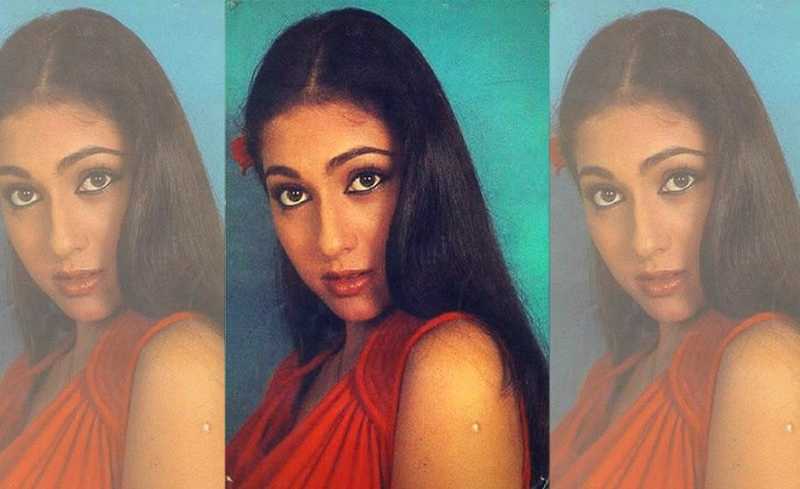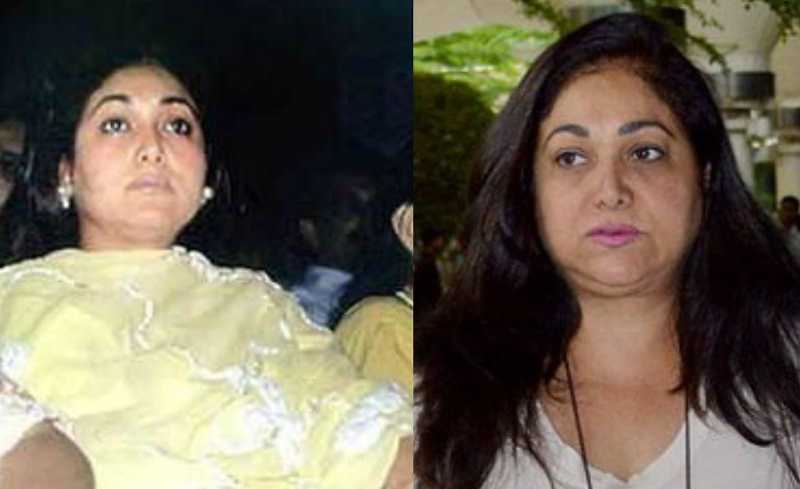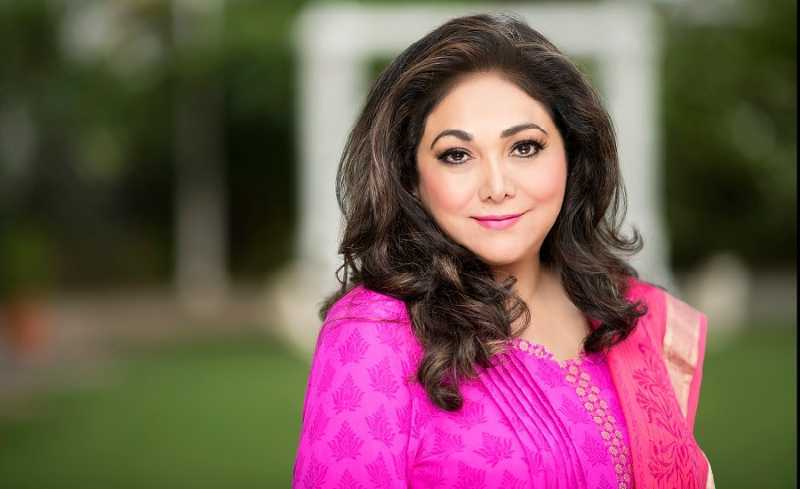 Tina Munim is married to Anil Ambani. She was one of the most popular and hottest actresses in the 80s. However, she is completely unrecognizable in her latest pictures. She usually keeps it low, as she doesn't like to stay in the limelight.
Avanti Birla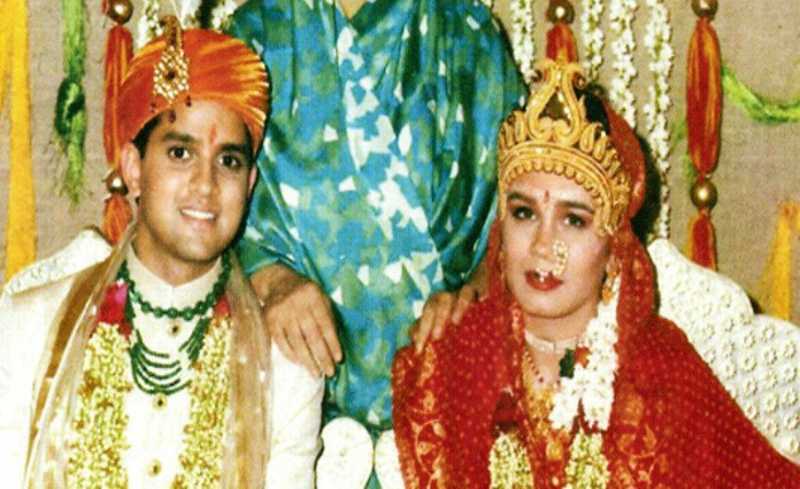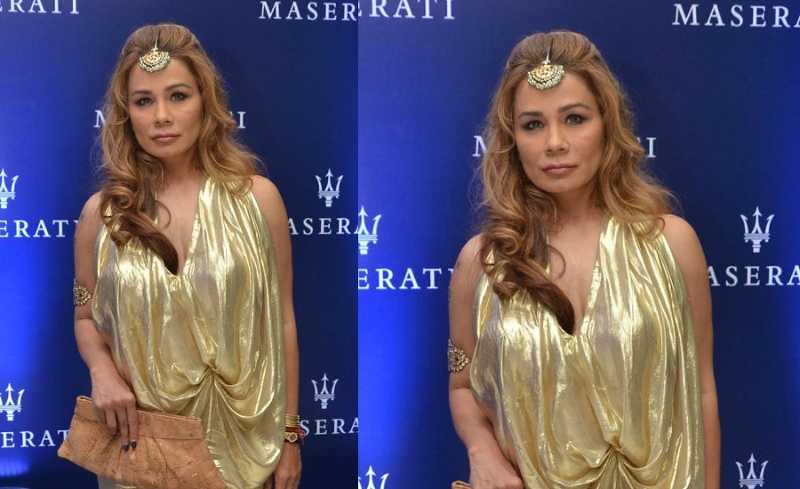 Wife of Yash Birla, Avanti Birla looks ravishing now. The wedding picture of her gives us a clear idea of how beautiful she was. But if you look at the latest picture, you are going to get surprised even more. No one would believe that she is the mother of three.
Sangita Jindal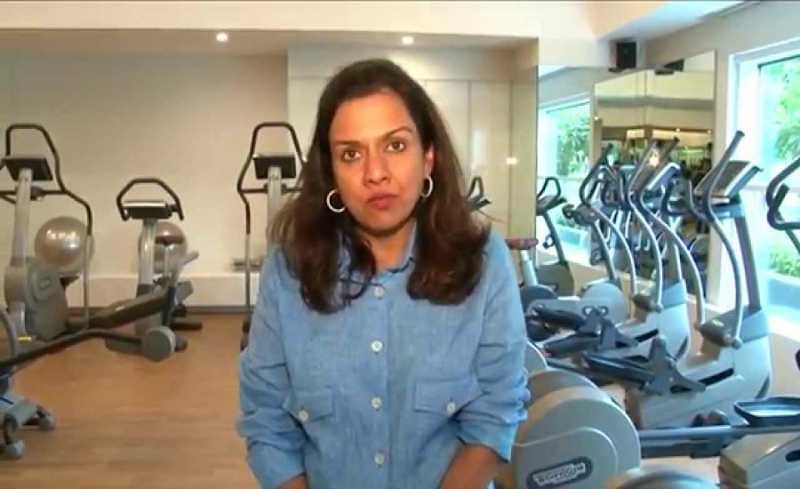 Sangita Jindal is the wife of business tycoon Sajjan Jindal. Sangita is known for her simple yet classy fashion style. You can check out these pictures. In the pictures, she is looking breathtaking.