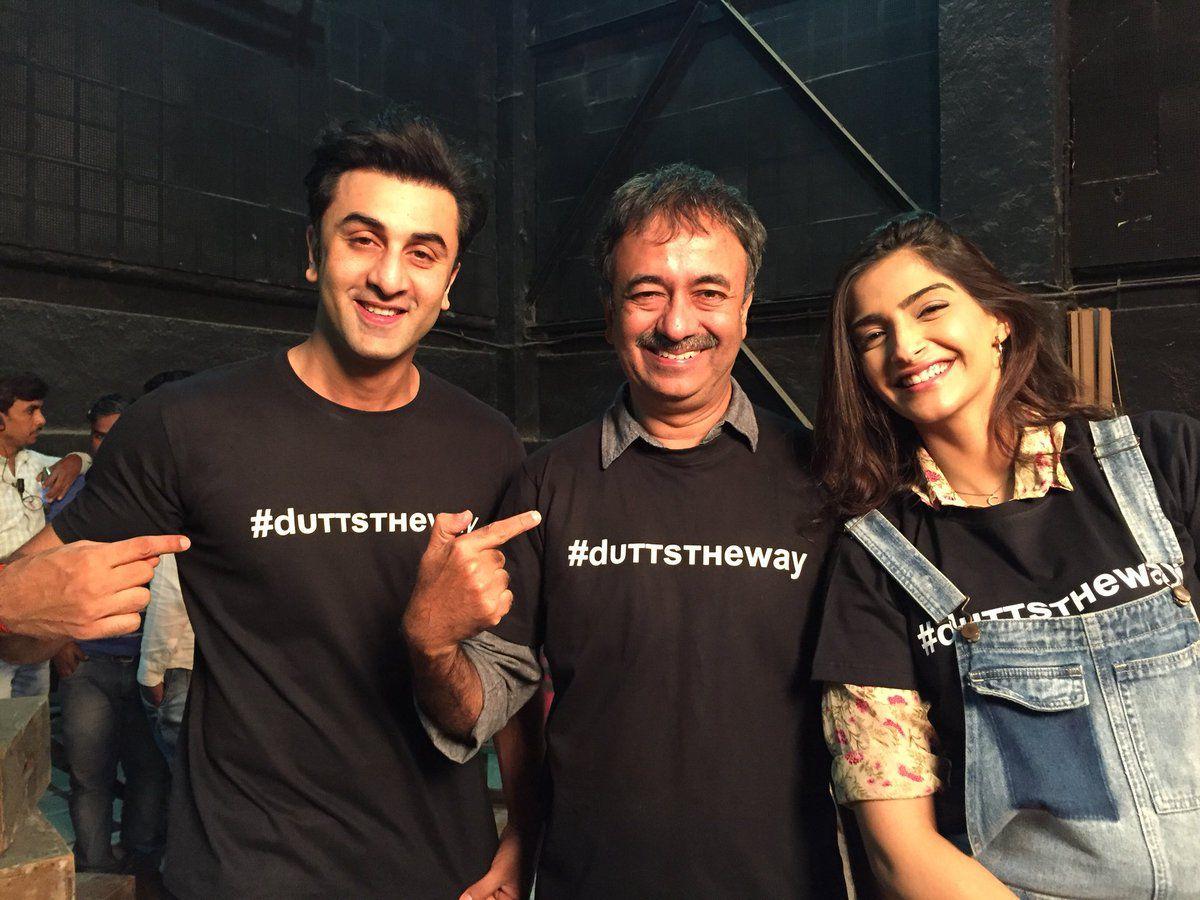 The newly wed bride of Bollywood and the fashionista Sonam Kapoor is now Mrs. Sonam K Ahuja but there was a time when she was believed to be dating her debut movie, Saawariya co-star Ranbir Kapoor! The duo had a chemistry on fire and the romance between the two was making news during the time of the movie's release!
However, Saawariya did not do well on the Big screen on clashing with SRK and Deepika Padukone's Om Shanti Om! Post this, Ranbir and Sonam gradually parted ways as Ranbir was then believed to be dating the dreamy girl Deepika Padukone! The romance between the two became quite evident and the couple openly declared their relationship to the world!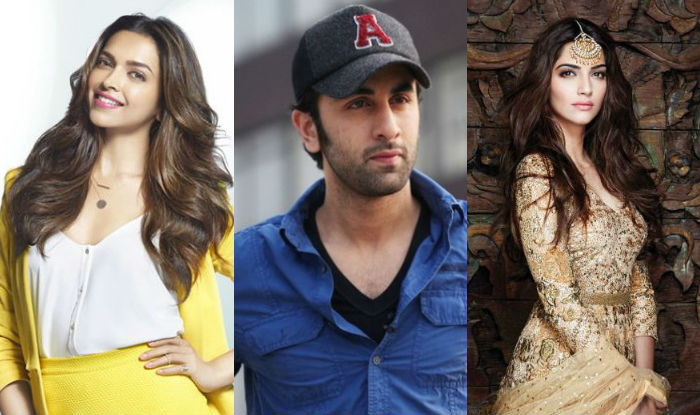 Sonam's statements on Koffee with Karan made it quite evident that it was probably an ugly separation between the duo and that Sonam does hold a grudge against him! "Ranbir is a great friend. But I don't know if he's a great boyfriend. Honestly speaking. He's a really nice guy, he's got family values, he's really respectful. I've known Ranbir all my life but as a boyfriend, I don't know… she did a great job at hanging on to him for so long. We're so young. I don't think relationships are meant to be long term.", Sonam said when she was at Koffee with Karan with Deepika, post Deepika-Ranbir break-up!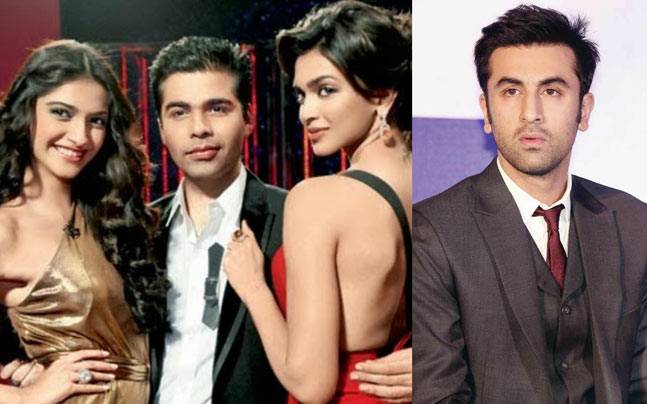 Well, that is the sour past! Recently, there is a poster of the movie 'Sanju' doing rounds that has Sonam Kapoor and Ranbir Kapoor posing in it!
The poster reveals Sonam Kapoor as one of Sanjay Dutt's love interests in the film. It is unclear which precise person Sonam will portray but it is speculated that she is an amalgamation of Dutt's various love interests over the years.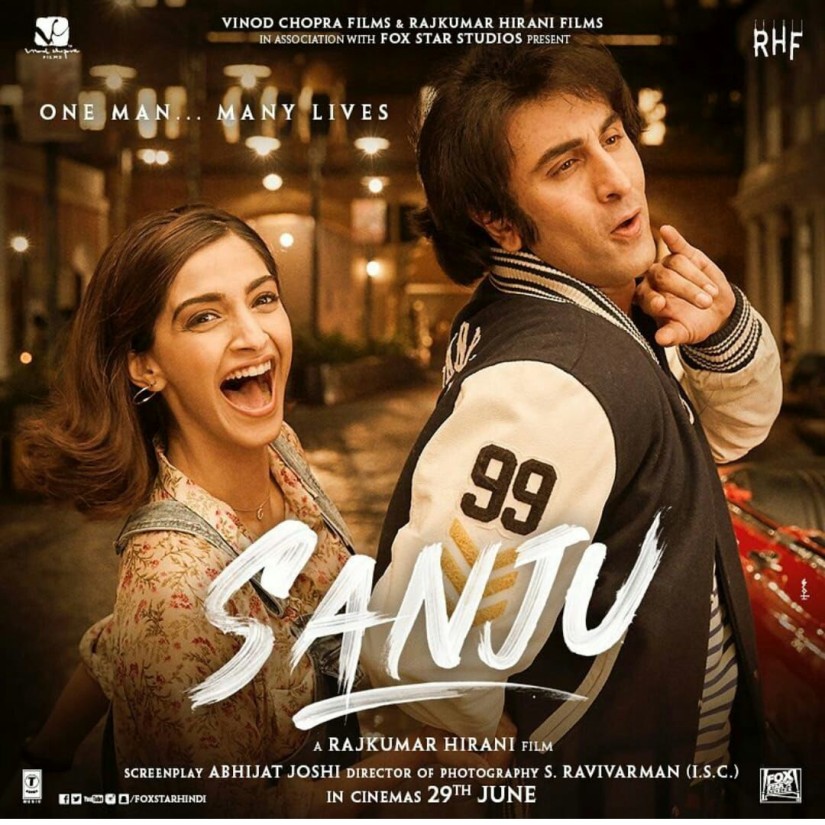 In the poster Sonam is twisting Ranbir's arm as he strikes a pose. It seems to be from the early part of Dutt's career as he sports the hairdo from the Rocky part of his career. The poster also references the line the film has been pushing all through: One Man… Many Lives.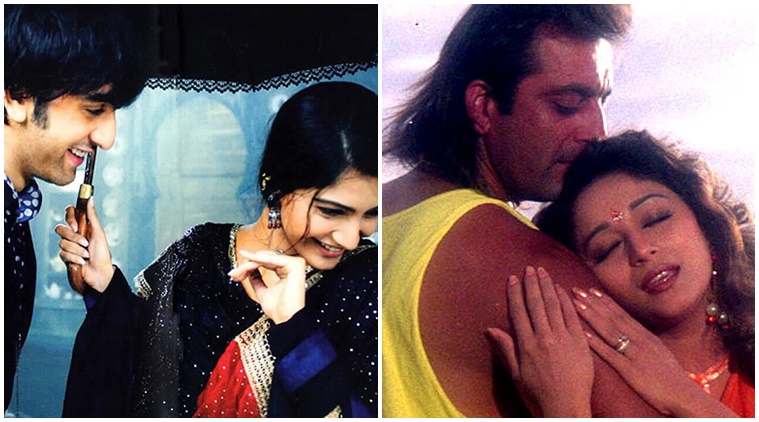 Seems like the two have buried the grievances deep down and have moved on to come together on work front!
Sanju is all set to release on 30th May, 2018! With Manisha Koirala as Nargis and Paresh Rawal as Sunil Dutt, Sanju definitely is expected to hit the silver screen hard enough to gather alot of money and appreciation at the Box Office!
Stay tuned for more updates and latest news!
Do write your suggestions and feedback in the comment section below!