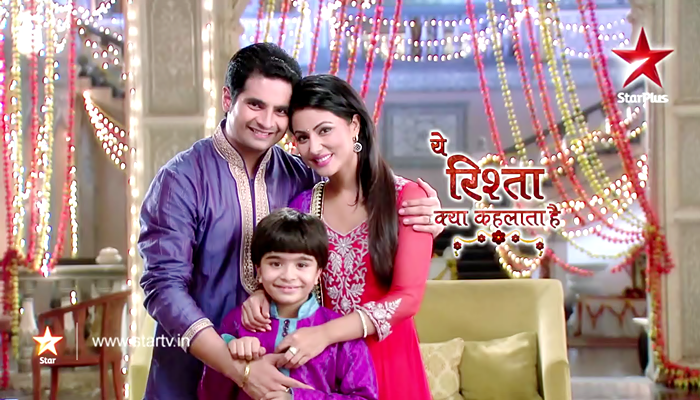 Hina Khan was the charm and spark of the hit show on Star Plus " Yeh Rishta Kya Kehlata Hai". As the actress has left the show, all her audience have panicked and became rude to her. The fans of Hina Khan didn't expect at all that she will leave the show. As per the sources, she will be making her comeback on rival channel Colors.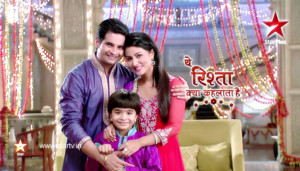 The sources have also revealed that the star Hina Khan is on a break. The actress has been offered a very good role in the upcoming show "Chandrakanta". So she is looking into the details and understanding it before signing. The funds offered to her for the show is quite huge.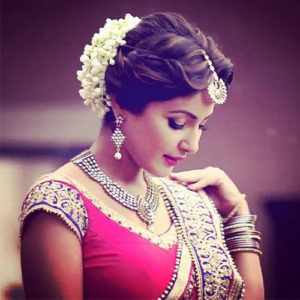 However, it seems the actress is still to decide whether to sign the show or to wait for some new prospectus.
What do you think, will the actress make her comeback on the same channel which gave her so much fame or will she move to some other rival channel ?
Also watch this video and we're sure you will definitely relate to this!
Watch: Hina Khan At Satr Studded Mumbai Global Achiever Award 2016
https://www.youtube.com/watch?v=G8IirDKtUcc