News & Gossip
What! A drunk Malaika Arora embarrassed Sonam Kapoor at a party?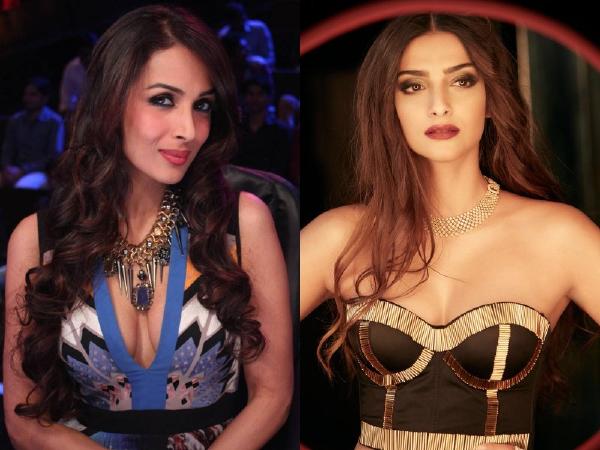 While on one side we hear the gossips of Malaika Arora and Arjun Kapoor soon to be tying knot, on the other side, we have a block buster news that is sure of spoiling Malaika Arora's terms with the Kapoor family quite a bit atleast! A report suggests that Malaika Arora has recently insulted Sonam Kapoor at a party and embarrassed her to another level! This has build up tension between the two ladies and here are the details of this happening!
https://www.instagram.com/p/Bujae5kBPX4/
A report in a leading media house suggests that Malaika Arora, who is dating Arjun Kapoor and Sonam Kapoor, who is Arjun Kapoor's sister, had been invited to a party! At the party, Malaika Arora uncontrollably consumed alcohol and was so drunk that she had absolutely lost senses! Sonam Kapoor came forward to help her out at the party but rather than being grateful, Malaika Arora simply asked her to stay away from her! This pissed Sonam Kapoor off quite naturally and the two ladies have not been in good terms since then!
It was recently reported that Arjun Kapoor and Malaika Arora shall tie knot in April this year in a private Christian style wedding! Although there is no confirmation of the wedding given from either of them, the report sources are believed to be absolutely reliable! Stay tuned with us at Filmymantra for more updates on this and a lot more from Bollywood!