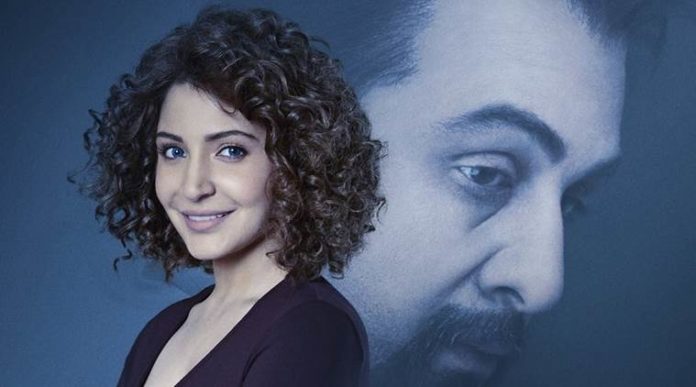 Sanju, a biopic on Sanjay Dutt casting Ranbir Kapoor as the lead actor, is directed by Rajkumar Hirani. Recently, Rajkumar Hirani uploaded a poster with Anushka Sharma in it giving a glimpse of her in the movie! However, there was nothing clear about the role she will be playing in the movie! His caption said, the trailer would reveal details about her role in the movie!
https://www.instagram.com/p/BjWpBzsAZ_b/?hl=en&taken-by=hirani.rajkumar
Earlier there were speculations that Anushka will be playing the role of a journalist in the movie but she denied all such news and said that her character is a fictional character, "I am doing a cameo in the film but you all should be very excited for it. It will be a very good film. I am not playing his girlfriend, or a journalist, my character is the only fictional character in the film. It is not based on any living person that much I can tell." But the trailer of the movie 'Sanju' got launched today and it does answer all the questions and shuts down all the speculations made about Anushka's role in the movie!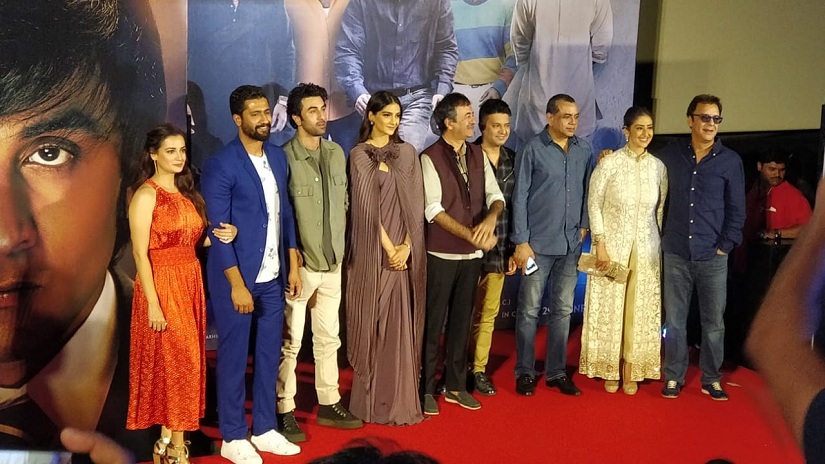 The trailer shows Anushka questioning Dutt about his affairs and love life as a part of her groundwork!
Anushka plays a biographer in the film while her character has been designed as an mixture of Hirani himself and screenwriter Abhijat Joshi. At the trailer launch of the movie Rajkumar Hirani said, "Anushka Sharma actually is playing a role which is a mix of Abhijat and me. She is playing a biographer who lives in London and has come to write his biography."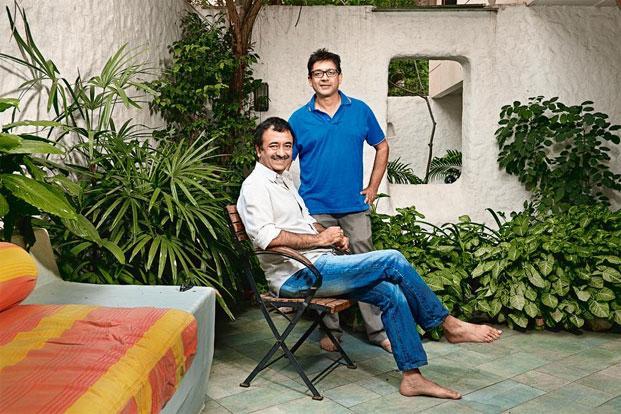 Abhijat Joshi has worked with Vidhu Vinod Chopra as a screenwriter in his films including Lage Raho Munna Bhai, 3 Idiots and PK and has also co-written Sanju.
Stay tuned for more updates!
Do write your suggestions and feedback in the comment section below!