News & Gossip
Wearing Lungi Matthew Hayden Goes Street Shopping In Chennai, Even Bargains With Vendor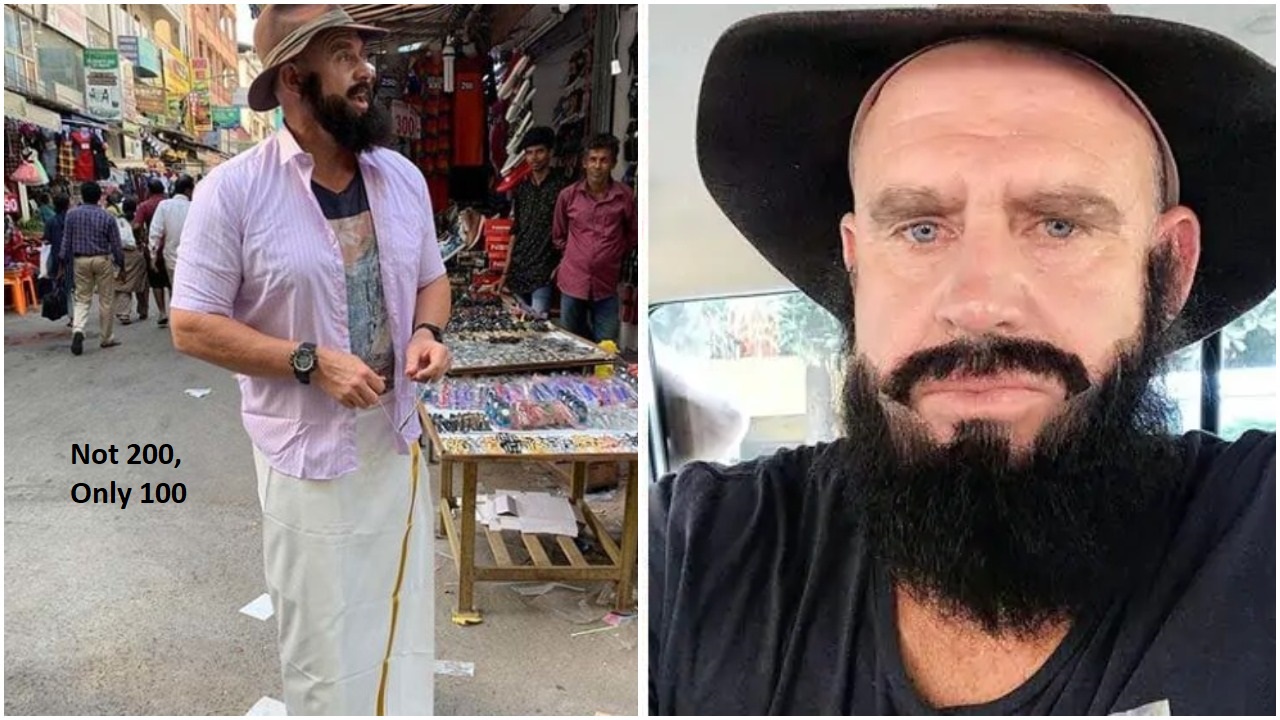 Celebrities are known for their lavish lifestyles. However, there are certain things a celebrity can't do as they get surrounded by fans wherever they go. This is the time, they need to disguise himself/herself in order to enjoy some normal life so that no one would recognize them.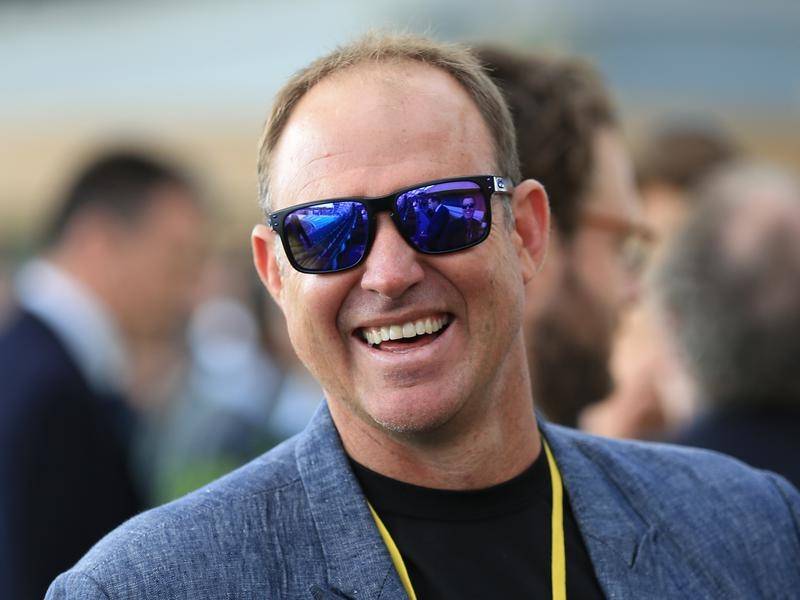 Now, former Aussie cricketer who is currently commentating in IPL 2019 took the street in Chennai to do some shopping. Hayden disguised himself by wearing a fake beard and a Lungi. He hits the street and did shopping on the street. However, what caught our attention is the way Hayden was bargaining with the vendor.
Former Australian opener took to social media to share some pictures and videos of his latest incognito outings on the street of Chennai. He wrote,
"Bit of undercover shopping at T Nagar Street Mall in Chennai @starsportsindia @iplt20 @chennaiipl"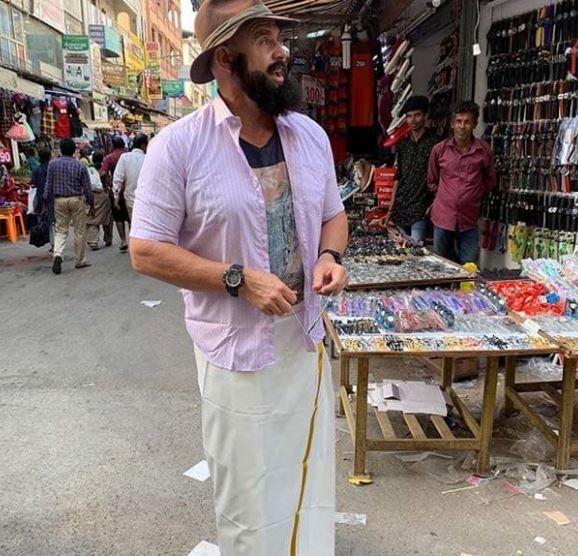 While speaking to a leading news portal, Mathew Hayden revealed some secret behind his latest outings. He said that Shane Warne challenged him to buy items under Rs. 1000. This is why he went undercover and bought stuff like lungi, shirts, a watch, and Rajini sunnies. The best part is it costs him only Rs. 100.
What do you say? Hayden knows how to bargain like a boss, don't you think? Tell us your thoughts in the comment section down below.