Specials
We Chose Alternative Careers For These Bollywood Celebs!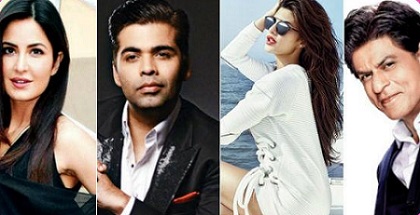 5. Jacqueline Fernandez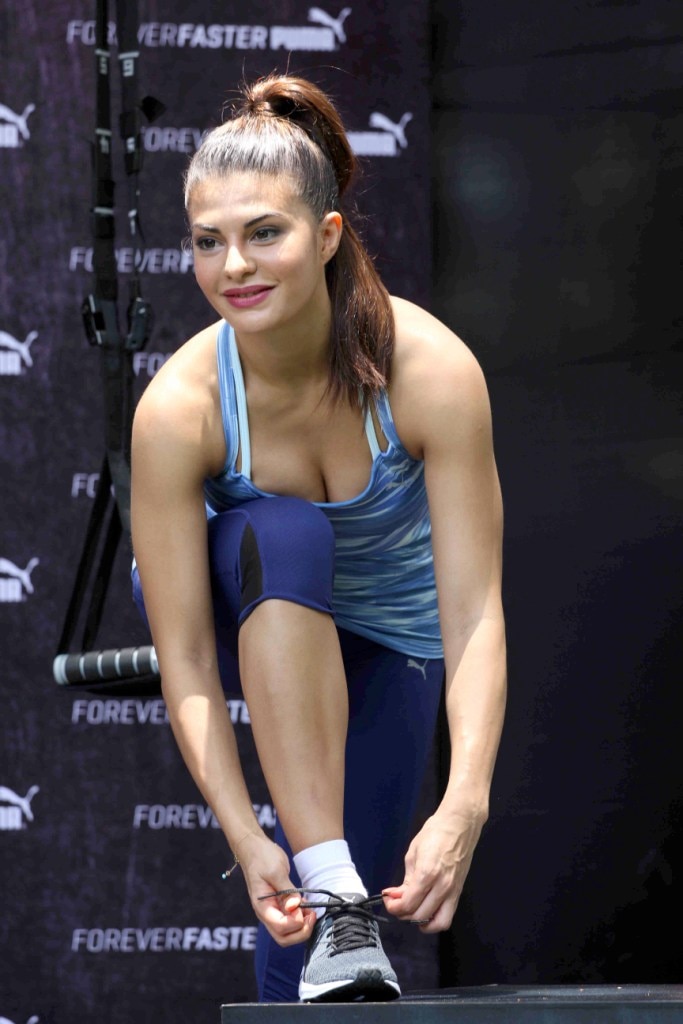 Hottie Mcbody is inspiring from top to bottom. She will excel as an Instagram fitness model, with over 10,000 followers who equally envy and love her for the same reasons; her ability to smile while doing the most twisted yoga asanas. She'll advertise a ton of 'slim teas', none of which have anything to do with her abs. But if the tea pays the rent, then call us chai point. She's obviously made out of glitter and goodness.