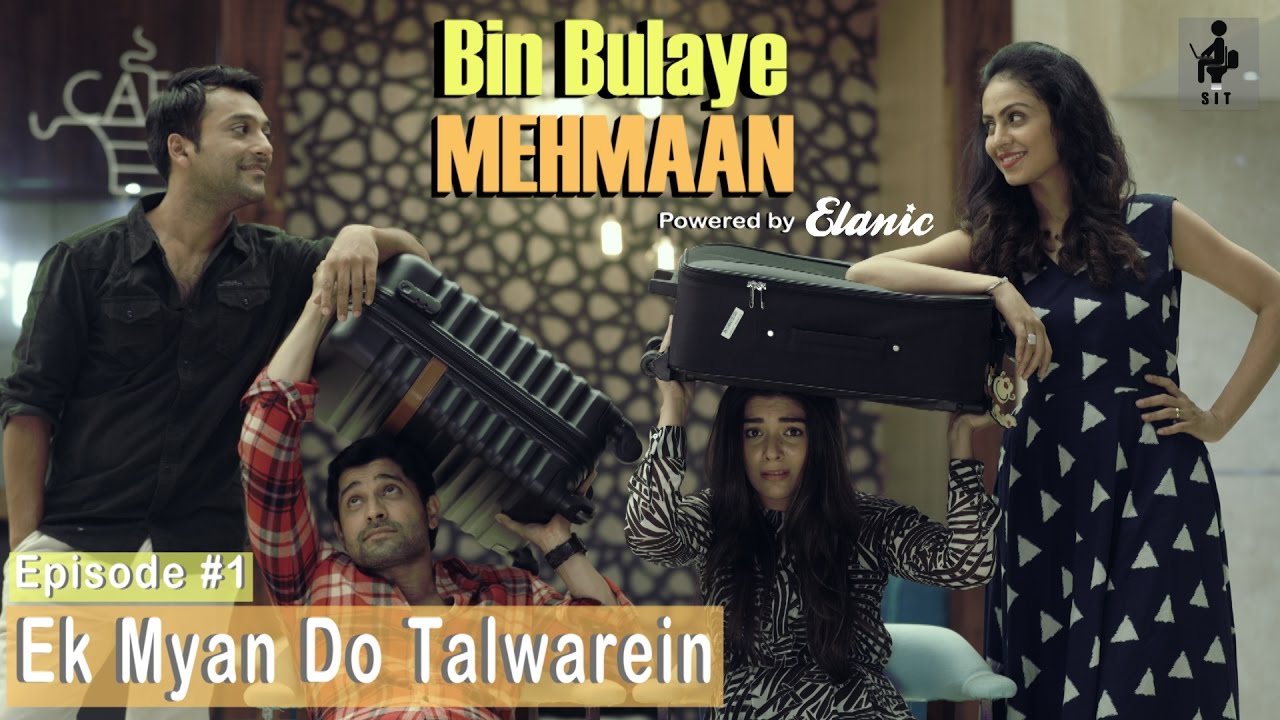 What happens when some of you old friends or relatives suddenly arrive at your home. This is one of those situations where you have to adjust with your unwanted guest. As you know that the guests will be there for just a few days, but it is not at all easy to be with them. And this web series Bin Bulaye Mehmaan promises a funny side to it.
Also read: Pictures And Video Of Diljit Dosanjh's Private Jet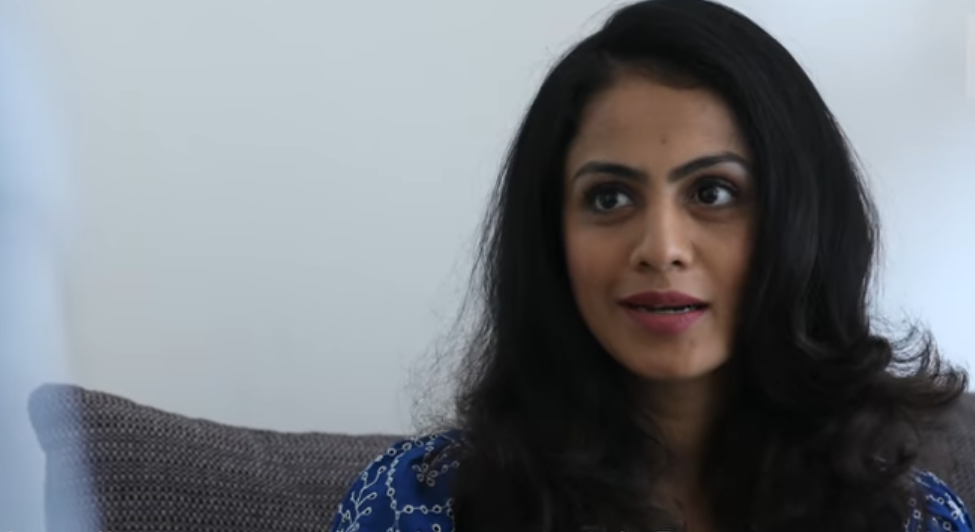 The series is being directed by Mohit Hussein, starring Manasi Parekh Gohil as Jahnvi Chadda Singh, Sukant Goel as Sunny Singh, Pracheen Chauhan as Abhi, Pooja Gor as Meera and Chhavi Mittal in special appearance. The web series have been written by Mohit Hussein and Chhavi Mittal.

Talking about this series, Manasi Parekh Gohil said, "It has comedy, humour and relatable situations. I am sure all the married couples out there, they will relate to the husband-wife chemistry. And they will remember their own situations. So it's very relatable and it's very breezy and it's great fun."