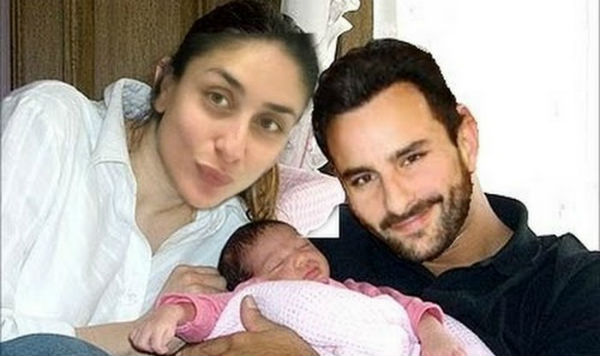 As the beauty queen, Kareena Kapoor Khan will be delivering her first baby on December 20. There are very less of days left for the good news. The nation and fans are waiting for the official news. But there are some of her fans, who are making it viral that the actress will be delivering their first baby in next three to four hours. So this is very clear that their fans are going crazy with their accepted child that is going to come soon.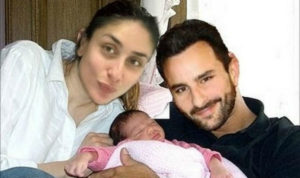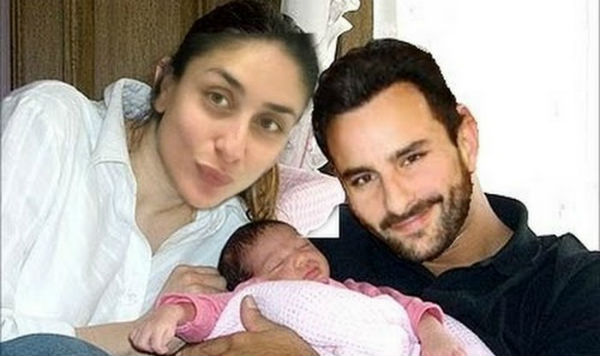 You can also read: Mommy-To-Be Kareena Kapoor Khan's Grazia's Pictures Is Truly Vivacious
We have also seen in the earlier event as well, how hubby Saif Ali Khan is taking a good care of her lovely wife.The actress also grabbed a lot of news regarding for her recent fluctuations in health. So we can see everyone has kept their eyes waiting for their baby.