News & Gossip
Vishal Bhardwaj: Hrithik Roshan and I Have Wanted to Work Together For a Long Time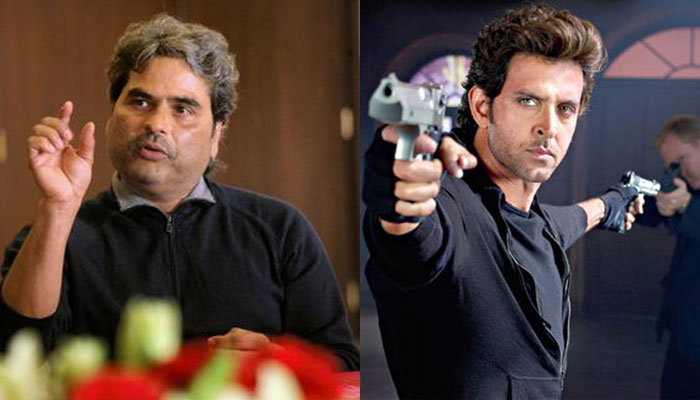 Vishal Bhardwaj: Hrithik Roshan and I Have Wanted to Work Together For a Long Time
"AFTER EVERY FILM HE (HRITHIK) COMPLETES AND I COMPLETE, WE MEET AND DECIDE THAT WE WILL DO A FILM TOGETHER. I HOPE IT WORKS OUT THIS TIME BUT I AM NOT SURE," SAID VISHAL BHARDWAJ
Director Vishal Bhardwaj says he and actor Hrithik Roshan have been planning to work together for a long time but things did not work out in the past.
There is a strong buzz that the director and Hrithik are collaborating on a project to be produced by Sajid Nadiadwala. When asked about such a possibility, Mr Bhardwaj said it may or may not happen.
"Hrithik and I have been trying to work for a long time. After every film he completes and I complete, we meet and decide that we will do a film together. I hope it works out this time but I am not sure," he told PTI.
The director, however, clarified that their future project will not be a remake of The Departed contrary to reports. "It won't be The Departed. I am not going to make a remake of it. I was thinking about it a long time back, probably six or seven years back," he said.