News & Gossip
VIDEO: Om Swami Accuses Salman Khan Of Forcing Him To Eat Non-Veg Food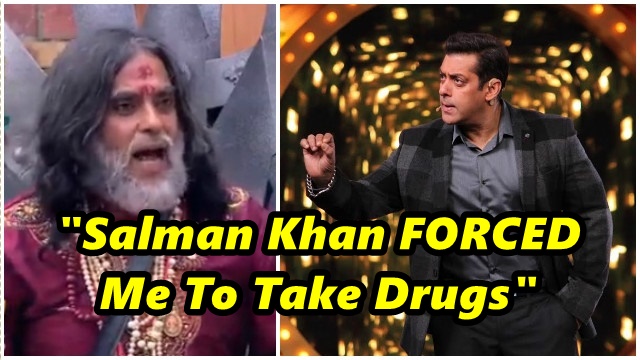 Om Swami Accuses Salman Khan Of Forcing Him To Eat Non-Veg Food!
Oh well, Om Swami is back again with yet another controversy. As if whatever he has already done wasn't enough, now he accuses Salman Khan of a different thing altogether. Yup, after claiming that he has SLAPPED Bhai in the smoking room, Om Swami is back again with another shocking controversy. Despite of being disrespectfully kicked out of the house with the help of security guards, Om Swami has not stopped saying stupid things. Everyone says one thing or the other after being evicted, but Om Swami has crossed all limits! He went on to make funny accusations by calling Salman Khan an ISI Agent and also said that Bani J and Jason Shah have slept together for 4 long days.
Also Read: The first person to win TICKET TO FINALE in Bigg Boss 10 revealed!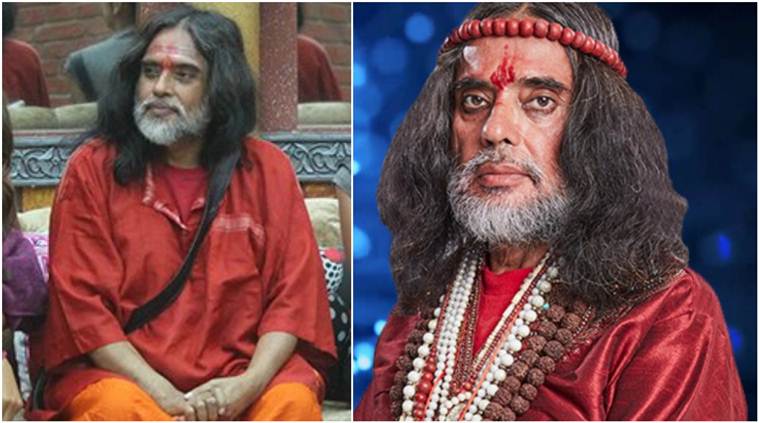 Now, Om swami claims that Salman Khan forced him to eat non-vegetarian food inside the house and also forced him to take drugs! Yeah, you read that right! In the video you can see Om Swami shouting, howling and telling the people on the road how badly he was treated inside the house by Salman Khan. But in turn, his efforts don't pay off and gets hit back by the people. They are heard saying, Tu draamebaaz hai, kitna drama karta hai "You are a doing nothing but drama".
This one person comes out in support of Om Swami's disgusting pee act! Read more here
See the entire video on the next page: