Oh well, Om Swami is back again with yet another controversy. As if whatever he has already done wasn't enough, now he claims to have slapped Salman Khan. Despite of being disrespectfully kicked out of the house with the help of security guards, Om Swami has not stopped saying stupid things. Everyone says one thing or the other after being evicted, but Om Swami has crossed all limits! He went on to make funny accusations by calling Salman Khan an ISI Agent and also said that Bani J and Jason Shah have slept together for 4 long days.
Breaking News: Sofia Hayat comes out in support of Om Swami. Read her complete statement here.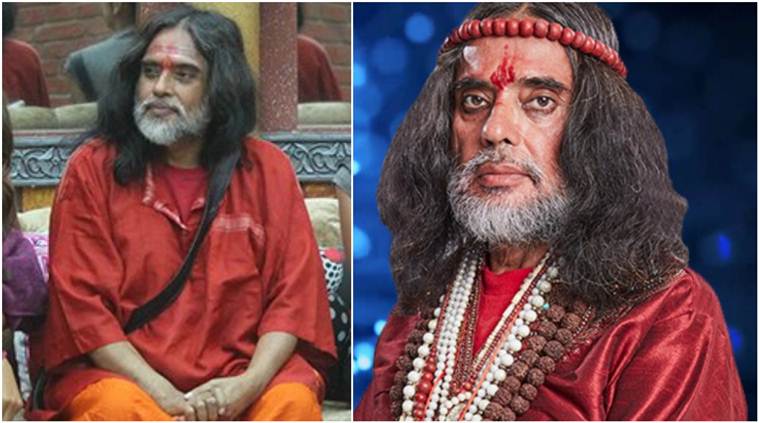 After he was thrown off, he took no time to give an interview to Sudarshan TV channel. Swami Om got out of control and told the news channel,
"Salman ne mujhe bola mai thhapad marunga, Dawood aur Hafiz mere dost hain toh maine Salman ko thappad maara.
Well, Om Swami was even asked if he had a footage to show or any other proof if he has really slapped the Sultan star, this is what he said: