News & Gossip
Bigg Boss 10: Lopamudra Becomes First Contender To Get The Ticket Of Bigg Boss Finale Task
Bigg Boss season 10 started its journey on October 16 and still it is running strong at the small screens. The season only remains 18 more days to go and we can witness the finale on January 28, 2017. Right now, there are only seven contestants left in the house, which are Lopamudra Raut, Bani J, Manu Punjabi, Mona Lisa, Manveer Gurjar, Nitibha Kaul, and Rohan Mehra. Out of these contestants, one has finally got the ticket to the final episode of Bigg Boss 10.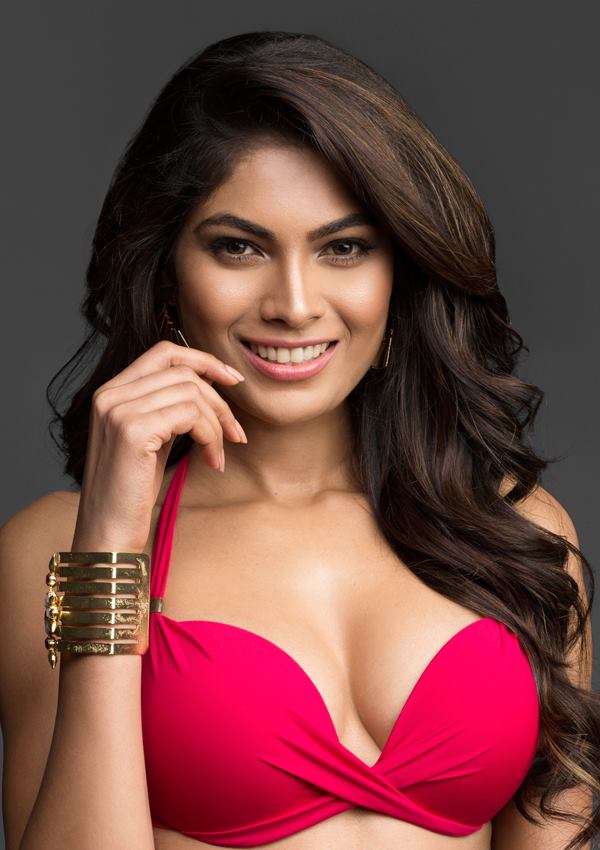 Also Read : – Bigg Boss 10: Rohan Mehra Talks About His Marriage To Bani And Lopamudra!
At latest, Bigg Boss introduced the ranking task in the house, in which the contestants had to stand on a rank one to six. Well, Rohan Mehra is nominated for the entire season, so he is not included in this task. Bigg Boss has ordered him to be a sanchalak in this task. Well, the contestants had a big discussion about the ranking task and finally Lopamudra Raut put herself at the Number one spot on the ranking podium. So, with this, she got the ticket to finale week task. Apart from Lopa, the other housemates participated in this ranking task with a twist. As they had to carry a bowl of water and have to walk continuously on a circular podium. The contestant who will remain carrying water bowl till the end will have to compete Lopamudra in the finale week task.