News & Gossip
Varun Dhawan Called Sonakshi Sinha BHABHI, We Want To Know Whom She Is Dating?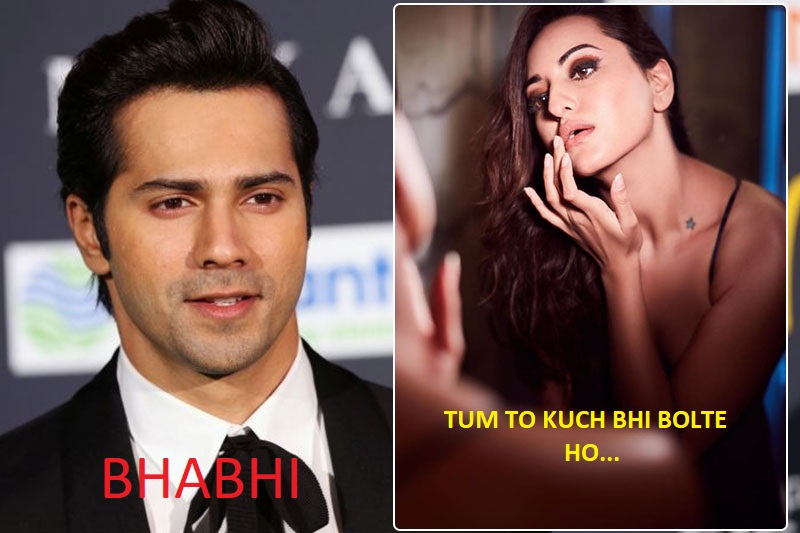 Nowadays, most of the Bollywood stars are on social media, which they use to be close to their fans. The B-Town stars also get into some fun social media banter with one another most of the time. Just recently, Varun Dhawan commented on an Insta post of Sonakshi Sinha, which has become the talk of the town.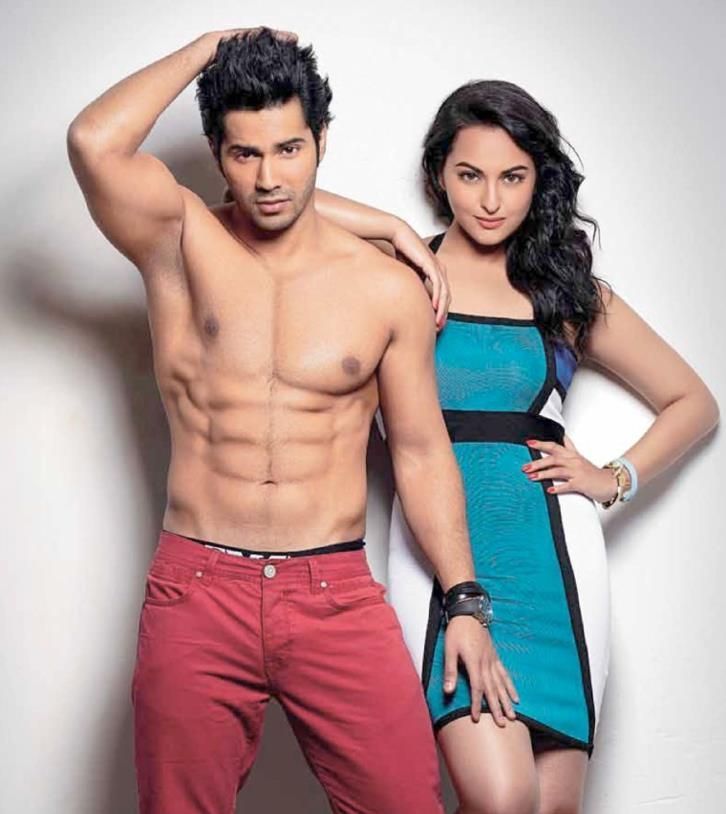 It so happened that Sonakshi Sinha shared a beautiful picture on Instagram with a caption that reads, "mirror mirror on the wall… Photographed by @vijitgupta, styling by @[email protected], makeup by @savleenmanchanda, hair by @themadhurinakhale ❤️ #reflections"
However, everyone was surprised by what Varun Dhawan has to say in the comment section. Varun reacted to Sonakshi's picture by commenting "Bhabhi".This comment from VD made fans curious about who's the guy Sonakshi is dating? Everyone started asking this question to Sona, which irked her so much so that she asked Varun to shut up.

According to multiple reports, Sonakshi is allegedly dating Aditya Roy Kapur. Interestingly, both of them are working together in the upcoming period drama Kalank, which also features Varun Dhawan and Alia Bhatt along with Sanjay Dutt and Madhuri Dixit. It is their collaboration in the movie that has sparked the speculations.
Meanwhile, when Alia Bhatt was asked whom Sonakshi should date on Koffee With Karan, she replied Aditya. All these tidbits are pointing towards Sona and Aditya being in a relationship. There must be something going on between Sonakshi Sinha and Aditya Roy Kapur otherwise why Varun would call her Bhabhi or it can be a promotional gimmick for their upcoming epic venture Kalank.
What do you think? Tell us your thoughts in the comment section down below.