News & Gossip
Exclusive: Varun Dhawan avoids bumping into Govinda at Varun Sharma's birthday party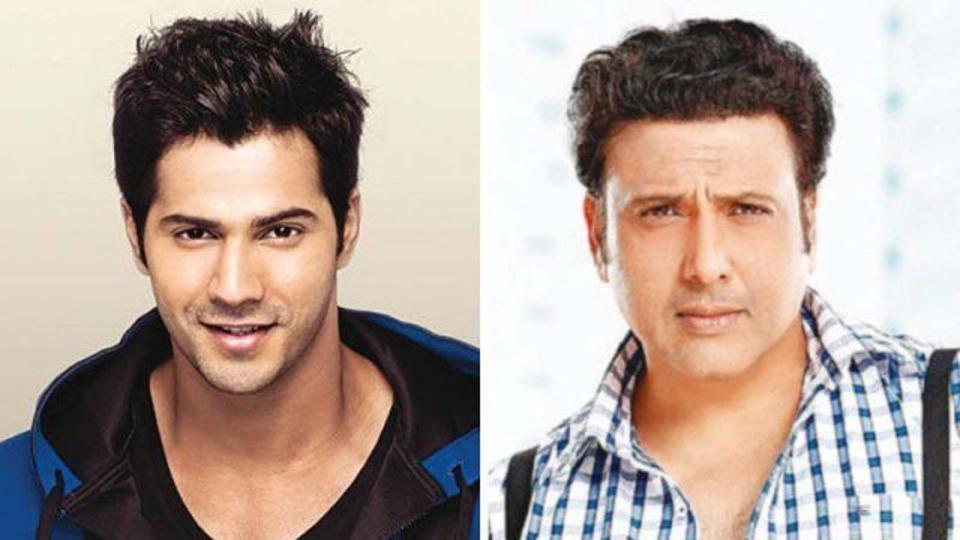 Varun Sharma who turned 28 on February 4th had a grand birthday celebration with the biggies of Bollywood attending his birthday bash. Many celebrities from Bollywood including Govinda, Varun Dhawan, Kriti Sanon, Rich Chadda, Ali Fazal, Huma Qureshi, Prachi Desai and Bobby Deol among others marked their presence.
However, amidst all the fun and frolic at the party, there seemed to be something amiss. According to an insider, actor Varun Dhawan who idolized Govinda avoided meeting him at the party.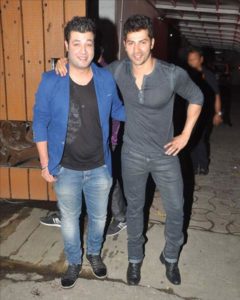 As per sources, Varun who was invited to celebrate his friend's birthday party had to wait in his car for a while. Said the source, "Varun was informed about Govinda's presence at the venue and he didn't want to face the veteran actor, who had spoken ill about his father David Dhawan. Hence, he waited till the actor left the party after which he entered the venue."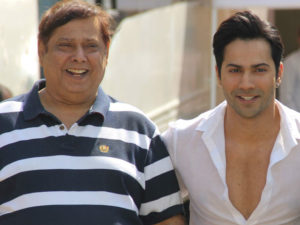 This comes after the major tussle between Govinda and Varun Dhawan's father, veteran director David Dhawan. In an interview last year, Govinda had spoken of David Dhawan not supporting him when he went through a bad phase and turned down his repeated requests of taking him in any of his films. Further, the actor had passed insulting remarks towards Varun Dhawan saying that Varun is fake and that he could never be like him since Varun has always been referred to as the "new-age Govinda".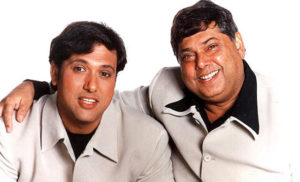 After much probing, Varun Dhawan who initially refused to get embroiled into the controversy retorted in a much dignified manner by saying that there is no similarity between Govinda and him as there cannot be similarities between people, further adding that Govinda is a superior actor whom he respects and will never be able to match up to him.