Bigg Boss
Twitter Slams Makers Of Bigg Boss For Bringing Family Members And Creating Fights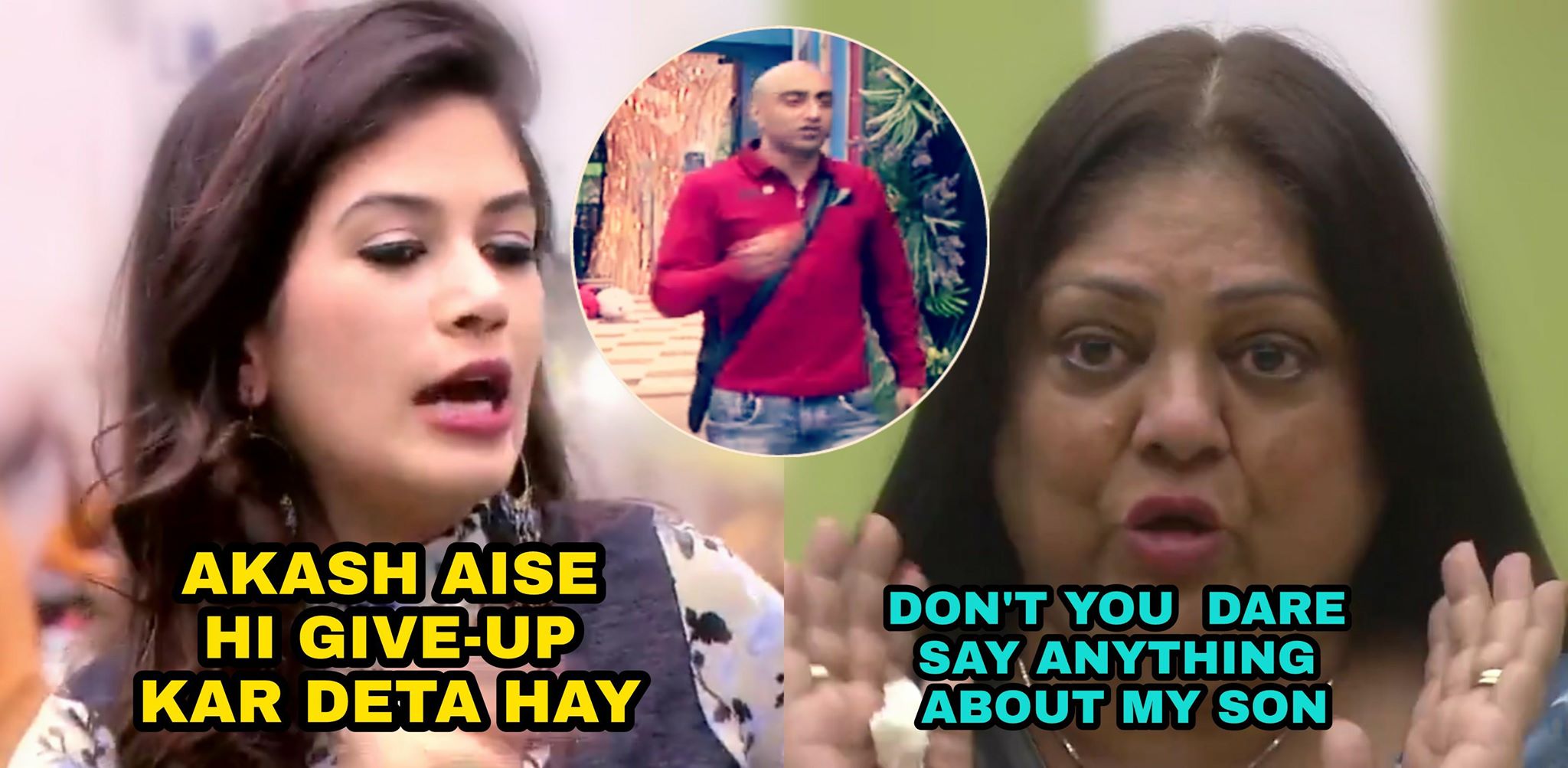 The finale of Bigg Boss 11 is around the corner. Viewers will be able to see the winner in three weeks from now on. The makers of the show are not leaving any stone unturned to cash-in the popularity of Bigg Boss Season 11. We have seen countless fights and arguments among the contestants inside the controversial house. However, the controversial show has reached a whole new level when the family and relatives of the contestants started fighting with each other.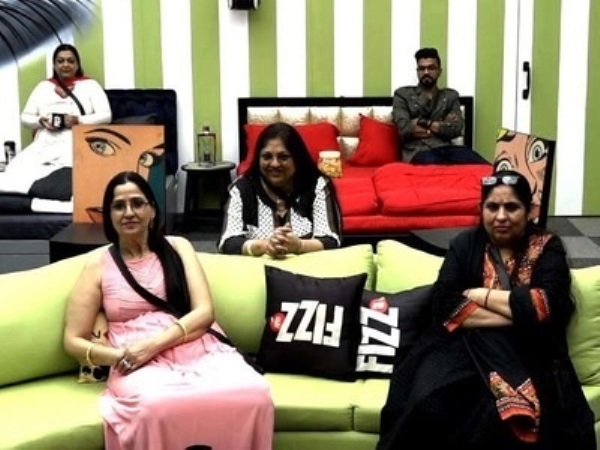 If you are watching Bigg Boss Season 11, you must be aware of this week's luxury budget task. The mother of Vikas Gupta, Akash Dadlani, Priyank Sharma and Luv Tyagi along with Shilpa's brother and Hina's boyfriend Rocky and Bandgi Kalra are inside the Bigg Boss house as a part of this week's luxury budget task. All of them have entered the house as Padosis. Now, it looks like Akash's mom is not too happy with Puneesh's girlfriend Bandgi.
In the promo released by the makers, Bandgi is seen making comments about Akash that he is one of the guys, who give up at the last moment. Others also agreed to the Bandgi's statement, which didn't go down well with Akash's mother. She got angry and warned everyone that she will not heart anything bad about her son.
Watch the video:
Akash Dadlani's mother gets upset with the comments made about her son. #BB11. #BBSneakPeek pic.twitter.com/SaNEaKmX5Y

— The Khabri (@TheRealKhabri) December 27, 2017
This scene has not gone down well with Twitterati. People are slamming the makers of Bigg Boss for playing dirty games just to get more TRP. Check out some selected comments right here:
https://twitter.com/BornitaKhan/status/945931249519960067
https://twitter.com/Nupurkharangate/status/945930370490318849
https://twitter.com/SaeenaC/status/945949688217268225
https://twitter.com/PhyscioMe/status/945934298707718145
bigboss dis is worst task y ru making family members feel bad #bb11

— ARJuN ReDDY (@Revanth199727) December 27, 2017
https://twitter.com/SaeenaC/status/945949152457797632
Insulting a child in front of their parent like insulting their parent what the hell you r making name of @BiggBoss @BeingSalmanKhan bhai family ko tumlog yaha kyun lai worst task

— Dheeraj pandey (@DHEERAJ41509950) December 27, 2017
https://twitter.com/Shah_Veer01/status/945930925560516608
Yaar kya bakwas task hai mothers getting hurt 🙁
I can't bear any mom crying…

— Neha Arora Priyadarshi (@nehakewl) December 27, 2017
What do you think about this? Tell us your thoughts in the comment section down below. Stay tuned for more Bigg Boss updates.