Bollywood
Oh No! Trouble-In-Paradise For Abhishek Bachchan & Aishwarya Rai?!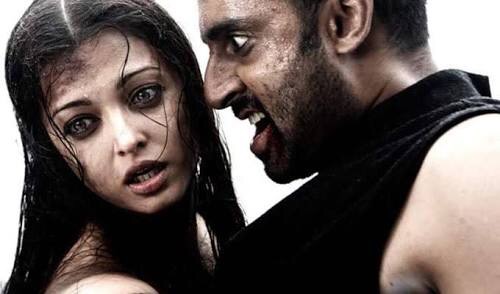 Abhishek Bachchan and Aishwarya Rai Bachchan are definitely listed as one of the most powerful celebrity couples in Bollywood circles. But off late, things are allegedly not going too well between the two. Abhishek and Aishwarya are often fighting with each other, claims a report in a Hindi publication. While there had been talks about the couple's fights post Ash's steaming lovemaking scenes with Ranbir Kapoor in 'Ae Dil Hai Mushkil', it soon died down.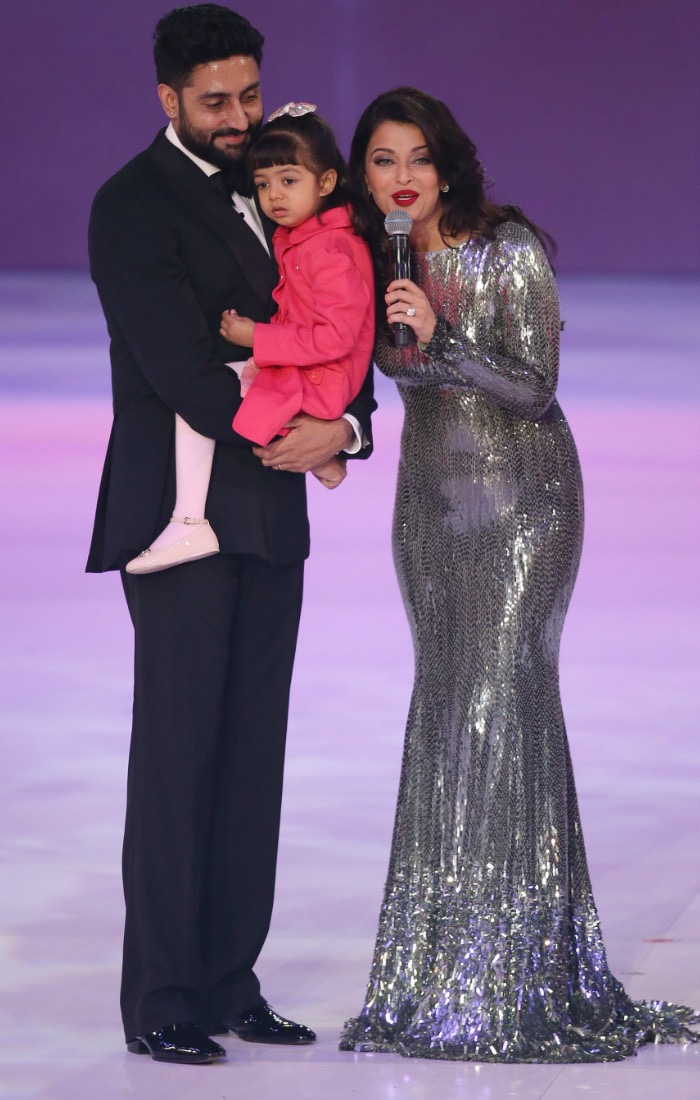 Now, we hear that Abhi and Ash are fighting over their daughter Aaradhya Bachchan. According to the report,
"Abhishek wants Aaradhya to start working in Bollywood as a child artist, so that she can master in acting as he wants her to become a Bollywood heroine, while Aishwarya is unhappy with his decision and wants daughter Aaradhya to stay away from the limelight. This decision of Abhi for daughter is creating a rift between the husband and wife."
The report, however, does not match an earlier statement that Abhishek had made about his daughter joining Bollywood in future. During a Twitter interaction with fans last year, the 'Housefull 3' actor had said that he would want Aaradhya to do whatever makes her happy. He had said,
"I would like my daughter to do whatever she chooses to do and whatever she loves to do. As a kid I was told to do what made me happy and I want her to do what makes her happy. Whatever it is I will be happy."
While nobody from the Bachchan household has released any statement, this reason is too hard to believe. We won't be surprised if this turns out to be yet another author's figment of imagination!
Aishwarya Rai Bachchan was last seen in 'Ae Dil Hai Mushkil' and she looked like a dream in the film. Her steamy scenes with Ranbir Kapoor had garnered a lot of eyeballs and this also gave tise to rumours of a tiff between Ash and her hubby Abhishek who was reportedly unhappy with her intimate scenes with Ranbir!