News & Gossip
Trailer For Once Upon A Time In Hollywood Is Out, Pitt And DiCaprio Set The Screen On Fire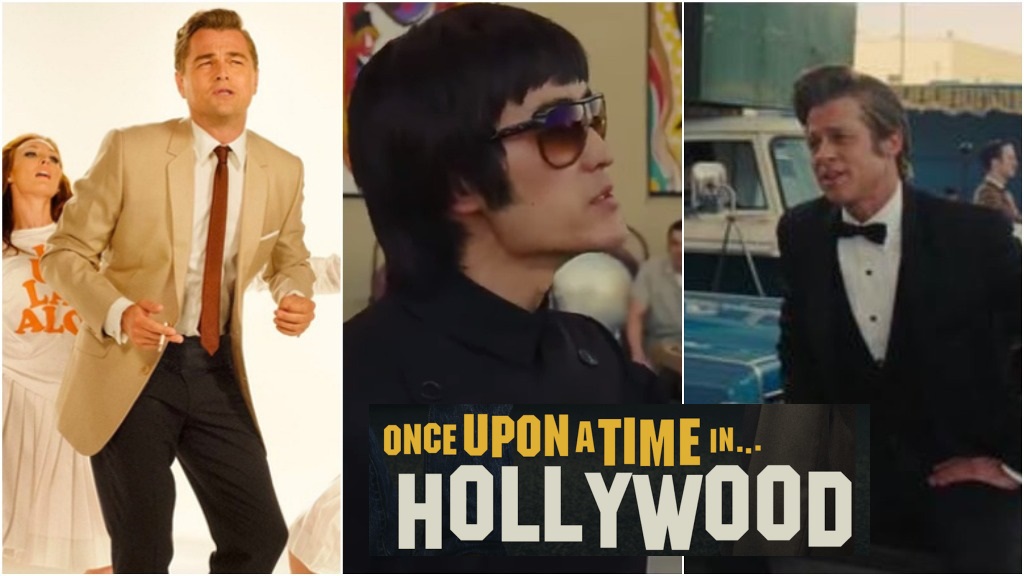 Upcoming Hollywood film titled Once Upon A Time In Hollywood is the most anticipated film of the year, after all, it brings two of the most successful superstars together. Finally, the makers have dropped the first teaser trailer of the movie and it is scintillating, to say the least.
Two of the greatest Hollywood superstars Brad Pitt and Leonardo DiCaprio are all set to set the screen on fire with their mind-blowing presence in the 9th Quentin Tarantino film. The trailer literally transports you back to the golden age of Hollywood the 1960s.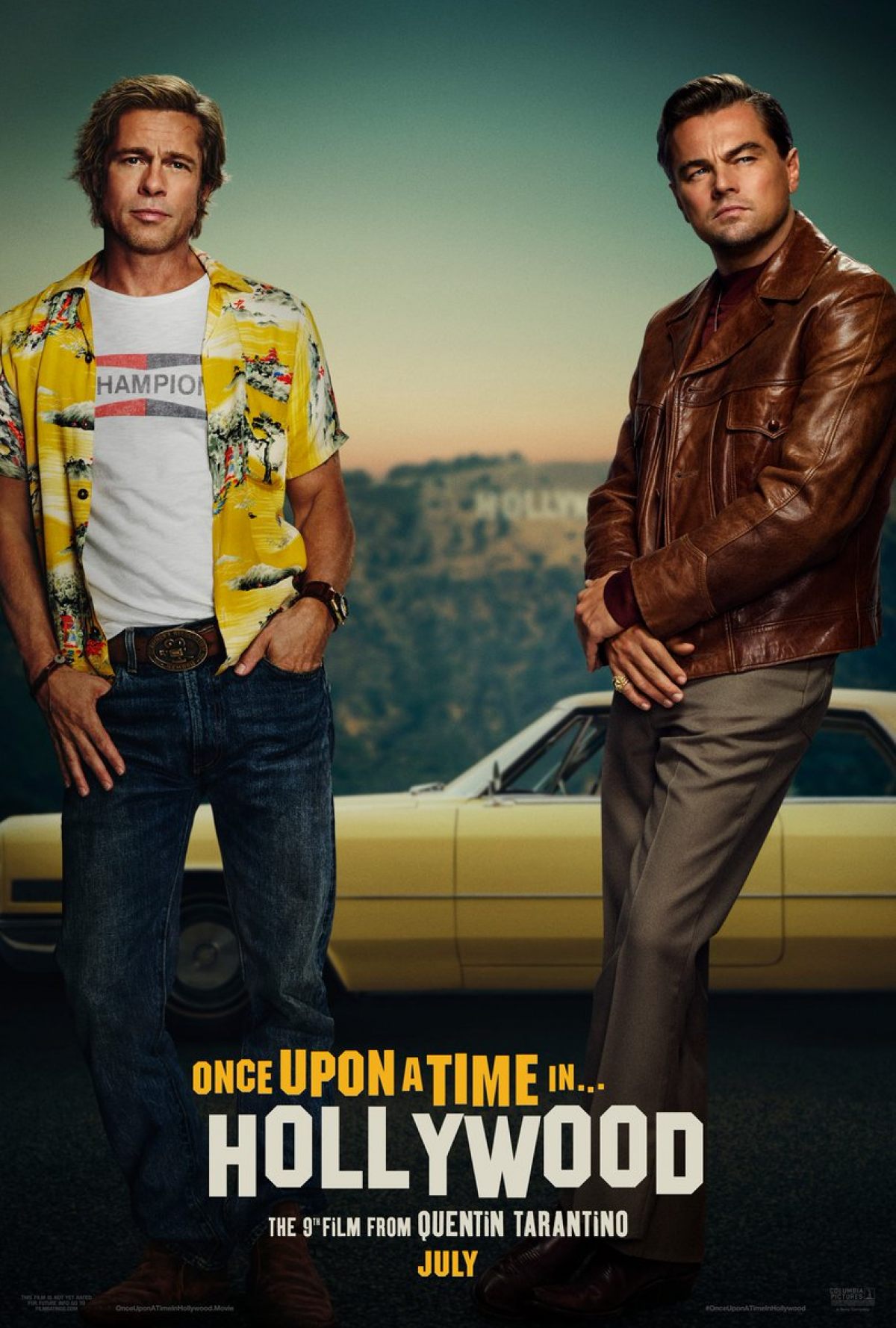 In the movie, DiCaprio plays a TV actor Rick Dalton and his long-time body double Cliff Booth (Brad Pitt). Both of them are struggling to work in an industry they don't recognize anymore. Margot Robbie is playing Sharon Tate. The movie will be set in the backdrop of Manson murder, where actress Sharon Tate was brutally murdered.
The trailer opens up with an interview of Pitt and DiCaprio shading some light on the job of a stunt double. The charming presence of the two legends will make its way to your heart. There are some really funny moments in this small teaser trailer, which clearly hints towards the tone of the film. The highlight of the teaser is the scene with Bruce Lee and Cliff Booth (Pitt). The actor playing Bruce Lee perfectly captures his essence.
This Is How Internet Reacted:
https://twitter.com/ramyasworld19/status/1108605377996709889
https://twitter.com/clutch_braskey/status/1108460468073623559
Me the entire time during the #OnceUponATimeInHollywood trailer. pic.twitter.com/WuhTEkkHwr

— Anthony (@PhinsTweets) March 20, 2019
After seeing him as Bruce Lee in that #OnceUponaTimeinHollywood trailer, Mike Moh may have shot to the top of the list for Shang-Chi

— ManaByte (@ManaByte) March 20, 2019
The teaser trailer for #OnceUponATimeInHollywood has dropped.pic.twitter.com/g039tl10x7

— Michael Minett (@miketminett) March 20, 2019
That said, the trailer does suggest that we are going to get something special with this one! #OnceUponATimeInHollywood @FilmFileUK @kdokenoute

— Ollie @ Out of Our Element (@OllieOooe) March 21, 2019
The other best thing in this trailer: Mike Moh's uncanny Bruce Lee impersonation. Dude is going to be in high demand after this film. #OnceUponATimeInHollywood pic.twitter.com/p361Tyvu6P

— Johnny Sobczak (@JohnnySobczak) March 20, 2019
Holy Hollywood, the trailer is here! And Bruce Lee's in it! #OnceUponATimeInHollywood looks like a blast, and July looks too damn far. pic.twitter.com/lnJD8SZPhi

— Raja Sen (@RajaSen) March 20, 2019
Are you excited for the film?