News & Gossip
This Viral Hilarious Tik Tok Video of A Couple Will Leave You In Splits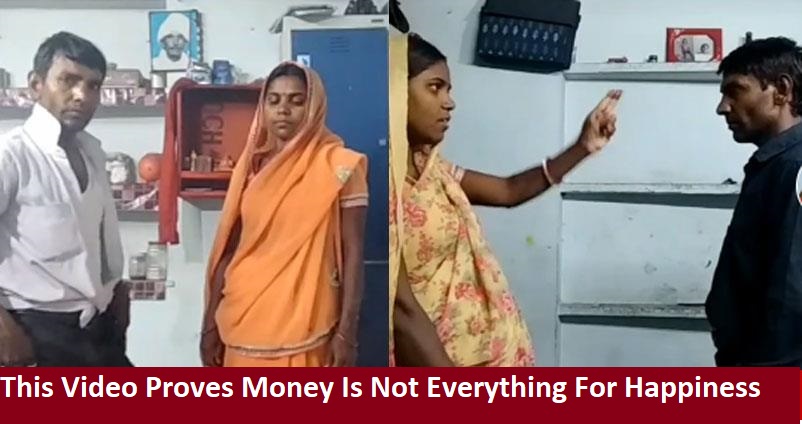 Tik Tok has become one of the most popular videos making and sharing platforms in a very short time. The journey of Tik Tok in India has been a roller-coaster ride with several ups and down. Despite getting banned a few weeks back, it has amassed huge popularity, especially among youngsters. People become internet sensation every now and then for their creative videos. The same thing has happened once again.
A couple has taken the Tik Tok by storm, all thanks to their hilarious video showing their unique romance. The video shared by @kanharam75 has gone viral on the internet, which features him with his wife. In the latest video, the couple can be seen dancing to the song of Baazigar. Their imitation of Kajol and Shah Rukh Khan is seriously funny.
You can watch the video down below if you haven't already.
https://www.tiktok.com/share/video/6679012501134249221?refer=embed
This couple has a huge fan following on Tik Tok. They are best known for their superb expressions, which you'll not find anywhere. Their son also appears in some of the videos to make it more interesting.  Watch some of the best videos from this amazing couple:
https://www.tiktok.com/share/video/6692237899385015558?langCountry=en
https://www.tiktok.com/share/video/6691875673641848070?refer=embed
https://www.tiktok.com/share/video/6691871683638201605?refer=embed
What do you think? Tell us your thoughts in the comment section down below. Stay tuned to this place for many more such stories.