News & Gossip
Ajay Devgn Shuts Down Haters For Trolling His Daughter Nysa For Not Wearing Pants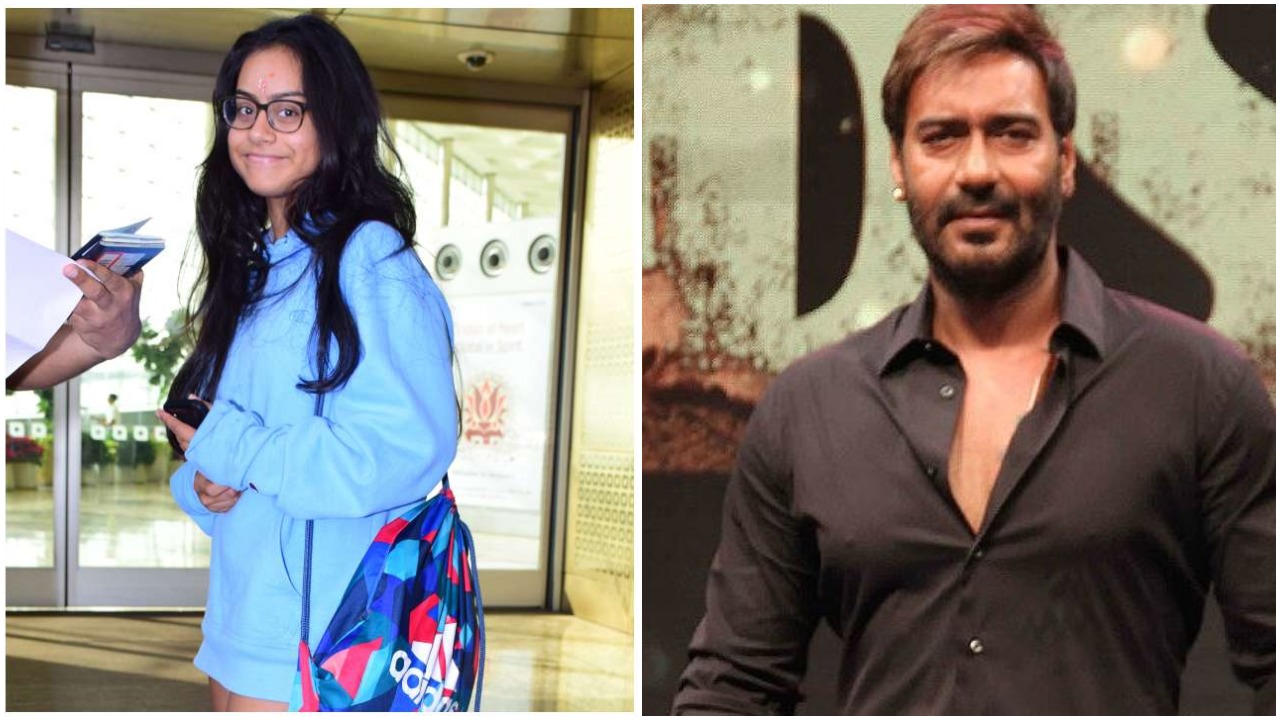 Bollywood celebrities are very popular and enjoy a huge fan following all over the world. However, their personal and professional lives are open book known to the world. All the stars find it difficult to get any privacy, all thanks to the paparazzi who are monitoring their every move. Fans want to know everything about their favorite actors. Not only superstars, but even their kids are also a celebrity. Whether they want to or not, they are captured by paparazzi.
With the popularity of social media, celebrities are being trolled almost daily. However, it gets creepy when someone trolls celebrity kids. Earlier, Ajay Devgn and Kajol's daughter Nysa was captured at the airport by paparazzi. Nysa was trolled back then for her outfit, where she wore a long hoodie with shorts. As her short was hidden under the long hoodie, people trolled her for not wearing pants. First of all, check out the picture down below: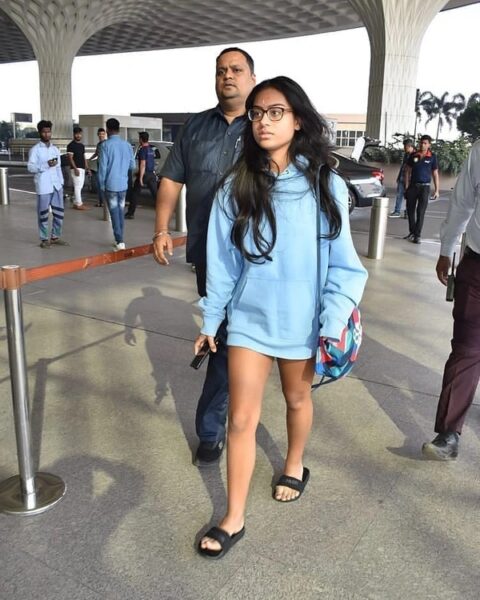 Finally, Ajay Devgn has spoken about the same and said that people forget that Nysa is just a 14-year-old girl. He also added that they say anything without thinking it through and she was trolled because her shorts were not visible. He further criticized media for dragging star kids into such incidents.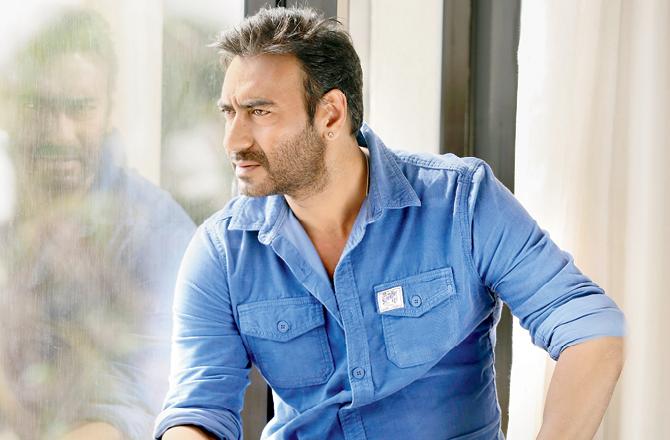 The actor feels that the media should leave the kids alone, as they should not suffer just because their parents are famous. He also added that no kids like to get captured by paparazzi and it is sad that these things happen.
Media should really stop giving so much attention to star kids and let them live their life like a kid.