News & Gossip
This Slipper On Amazon Costs Rs 45000, The Buyers Will Need Security For Guarding It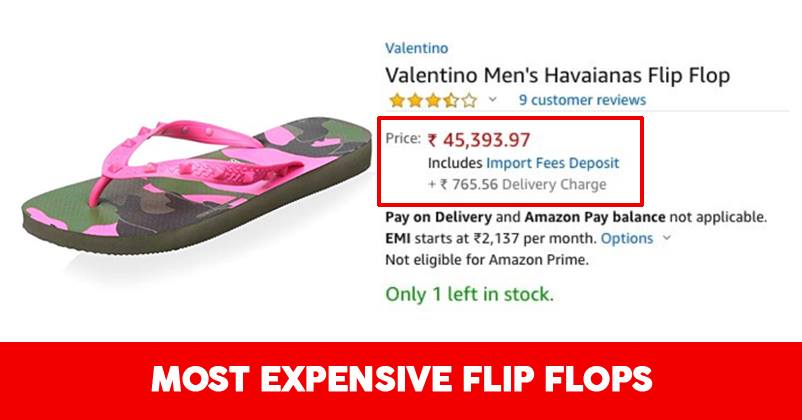 Footwear is one of the essential things we need. There are several international and national brands, which offers a quality product that can take care of our feet to perfection. Wearing comfy shoes or slippers always makes your day even better. After all, we spend lots of time on our feet, it is only right that we take care of it as well. Branded shoes or flip-flops cost a little extra, but how much extra is too much?
Everything has a limit, which should not cross at any cost. Today, we are going to talk about a slipper whose price will literally blow your mind. Can you imagine anyone spending Rs. 45,000 for a pair of slippers? Â It sounds crazy, right, but it is the truth.
Currently, a slipper is listed on Amazon, which costs a whopping Rs. 45,393.97. The highlight of this slipper is the Fuchsia rubber straps and Army camouflage rubber sole.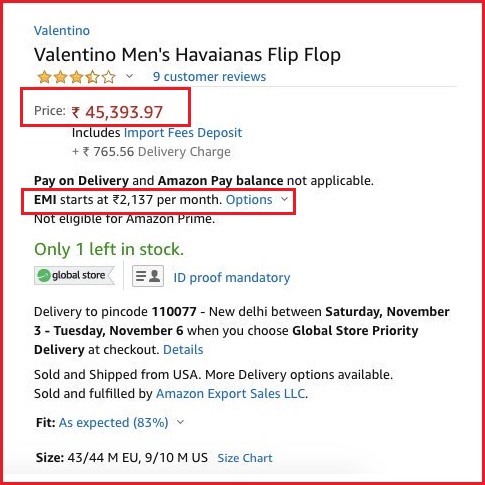 The funniest part about this slipper is that it can be bought through EMI option. You need to pay Rs. 2,137 per month as EMI if you want to own this.
The brand which is selling this costly slipper is Valentino. The slipper is being sold on Amazon under the title 'Valentino Men's Havaianas Flip Flop'. Sadly, this product is currently unavailable. Check out the pictures of the slippers down below.
1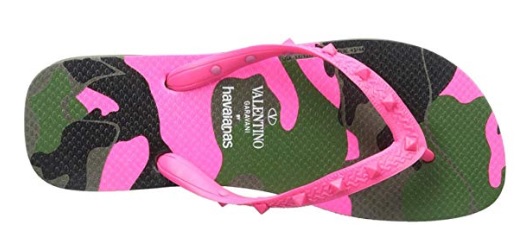 2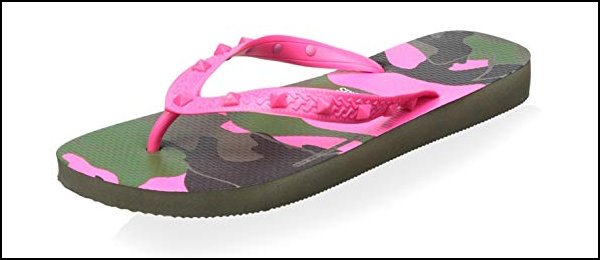 3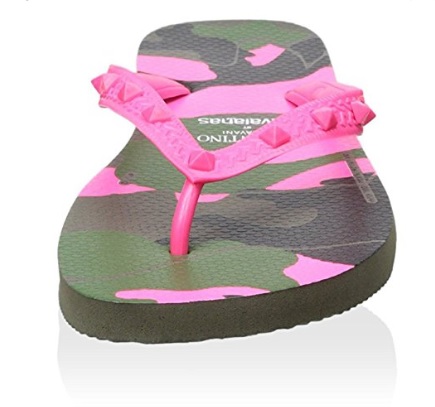 Will you buy this slipper?