Featured
"This is Sumesh "An Outstanding Video Maker on YouTube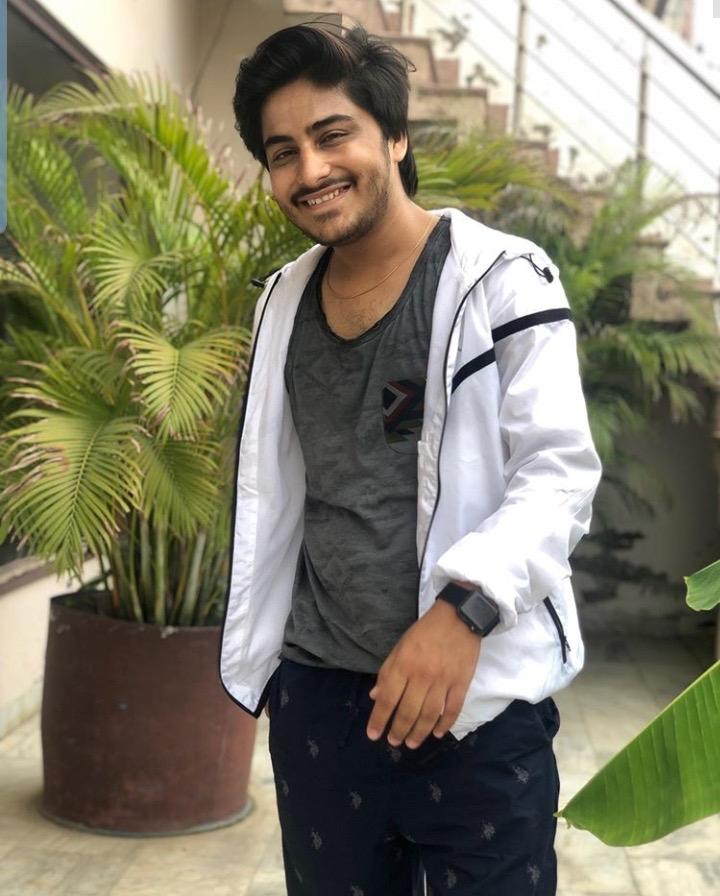 YouTube video watching is fun for everyone. It is one of the biggest source of entertainment these days and gaining lot of popularity amongst youngsters. There are numerous video makers flooded on YouTube but very few are rock stars. The fun-filled, crazy, and hilarious videos make our mind fresh and happy. We are introducing you with one such hilarious YouTuber, Sumesh.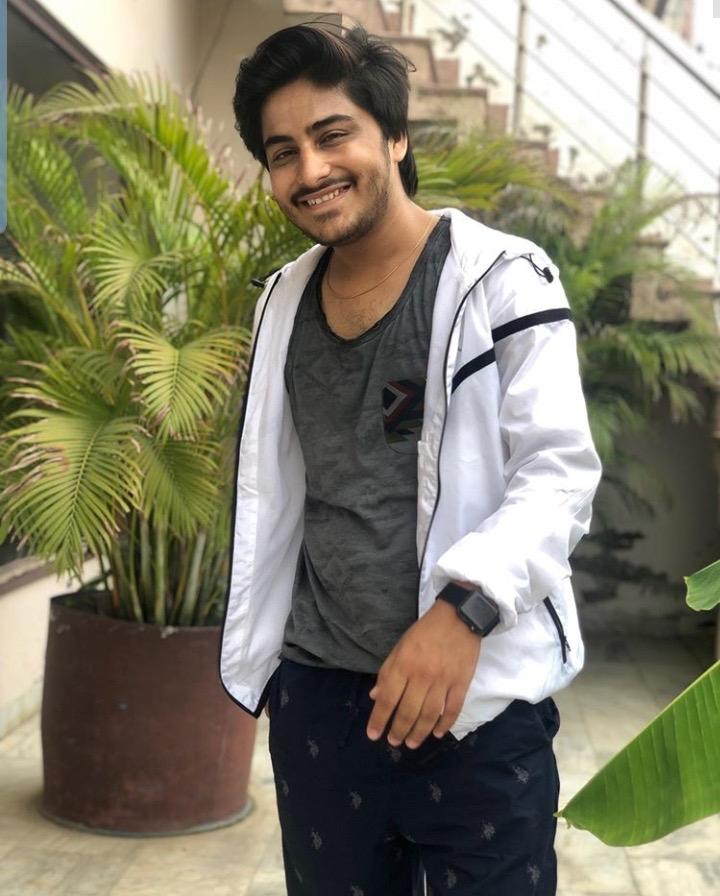 Sumesh is pretty much amazing guy. His videos are turning out to be most popular these days. His unique concepts caught eyes of every viewer. To our wonders, Sumesh is blessed with 1.6 Million Subscribers up till now. Isn't that amazing?
Let's talk more about Sumesh…
Sumesh hails from Patiala Punjab. He completed his schooling from Devine Public School, Patiala. This young, talented guy was an average student in his school. He used to make fun of others, crack funny jokes and disturbs the class. He never took studies seriously and never showed any interest in studies as well. he was just living his life to the fullest without any seriousness, worries and tensions.
After completing is 12th, Sumesh started learning Web Designing. He joined a crash course of Web Designing. During the course, he met many friends. One of his friends suggested him to watch the comedy videos on YouTube. He told him how YouTube can change the life and how one can make money as well as name from YouTube.
Video making on YouTube was in boom those days. Sumesh got influenced to watch YouTube videos. Also, Comedy was part of his life. He grow by making fun of others, thus, comedy was nothing new to him. Sumesh got fascinated towards YouTube and inspired to make videos as well.
But Sumesh got a sudden shock when his dearest friend left for heavenly abode due to Thalassemia. It was very shocking to everyone especially to Sumesh. Previously, he never took life seriously instead just enjoyed life. But now he came to know that life is unpredictable. Anything can happen at any time. He then understood the importance of life and decided not to live an average life but do something good for parents as well as for others.
Sumesh left his Web Designing Course and moved on his complete attention towards YouTube video making. He started watching many videos and learned from that. Thus, "This Is Sumesh" came into existence, which is Sumesh own channel on YouTube.
Sumesh didn't get any support or encouragement from his parents and relatives. They took objection on his every decision. They want him to continue his course and join the home business and do good career in it. But Sumesh refused everything and continue making videos on YouTube.
With his dedication and passion towards his goal, today Sumesh is amongst the top YouTubers. He has replied with his work to his parents. Sumesh has caught eyes of 1.6 Million Subscribers and 35K+ Followers on Instagram.
Read More: Get to Know an Electrifying Vlogger with Brilliant Skills Aka Sachin Bhati
Sumesh believes in hard working. Who would believe an average student would become a successful YouTuber in future? But Sumesh is an exception to all this.
He says, "YouTube is my Passion and I love my Work!"
Guys, are you following "This is Sumesh"? Not yet? You are seriously missing something really exciting and entertaining.
Best Wishes Sumesh! Keep Rocking!