News & Gossip
Hottest Playboy Model Who Graced The Cover In 2018, Pictures Will Make You Drool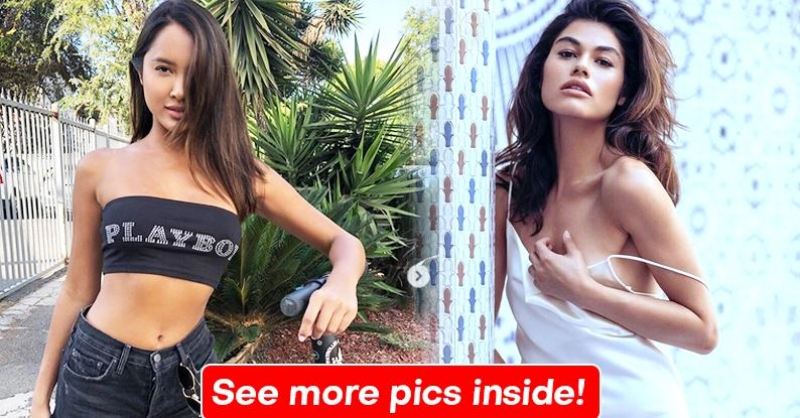 Photo shoot for the covers of the magazine is a very tough task, as the models have to maintain certain kinds of physique. They need to be at their fittest best when it comes for the photo shoot. After all, millions of people look forward to the magazines and cover plays a very important part in the distribution. Photo shoots for the magazine covers can be a daunting task.
Playboy is the leading magazine in the world. The magazine is known for its super hot models and cover shoots. Playboy has an extraordinary reach all around the world. Boys and men can't stop staring at the magazines whenever it releases the new issue. Over the years, we have seen and admired all the models who have graced the prestigious cover of the magazine. 2018 is no different, you are going to drool once you see the cover pictures of Playboy from January to October editions.
We are not going to take your time, just scroll down and check out the pictures. These pictures of the models will definitely make your day.
January: Kayla Garvin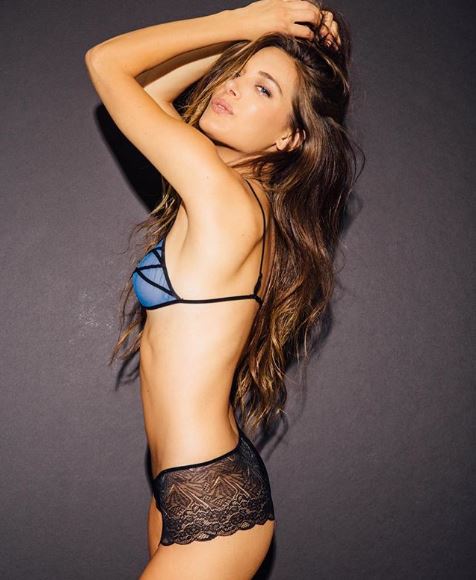 February: Megan Samperi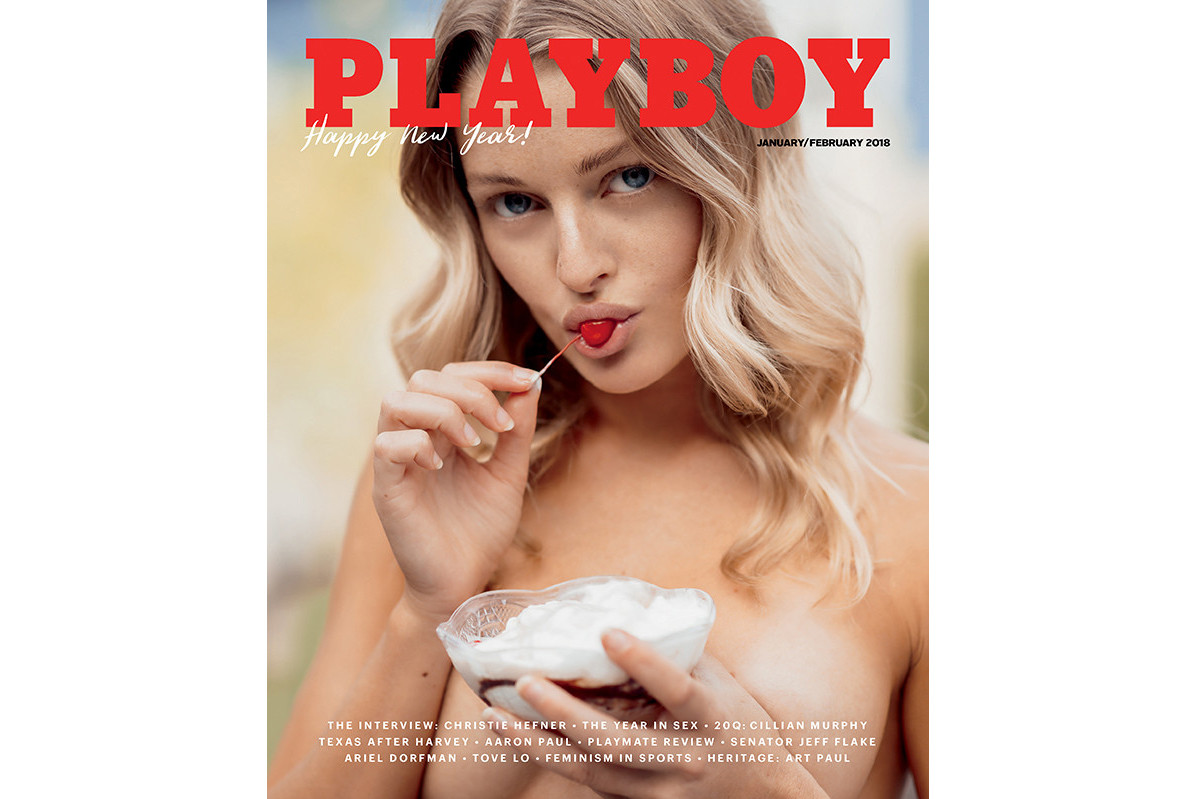 March: Jenny Watwood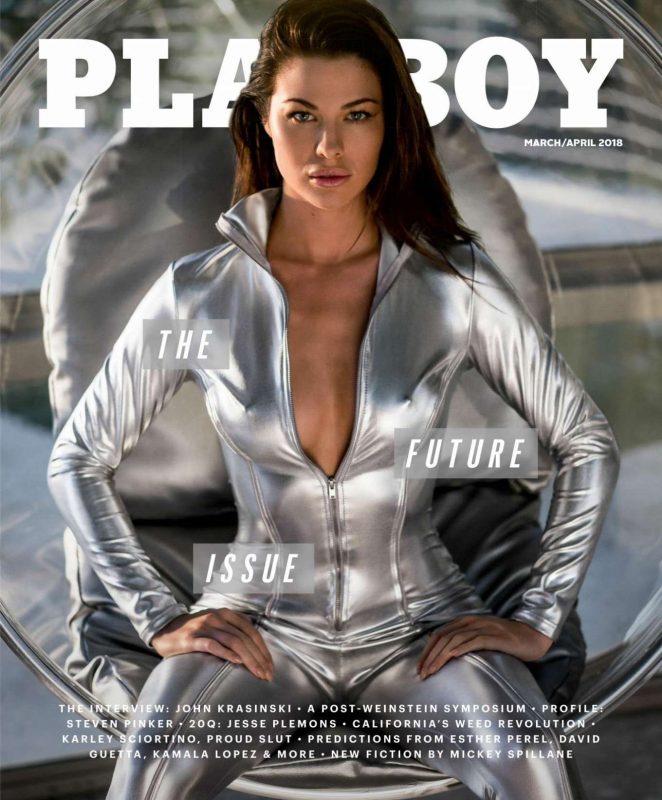 April: Nereyda Bird
https://www.instagram.com/p/BmiWAA0h8WP/?utm_source=ig_embed
May: Shauna Sexton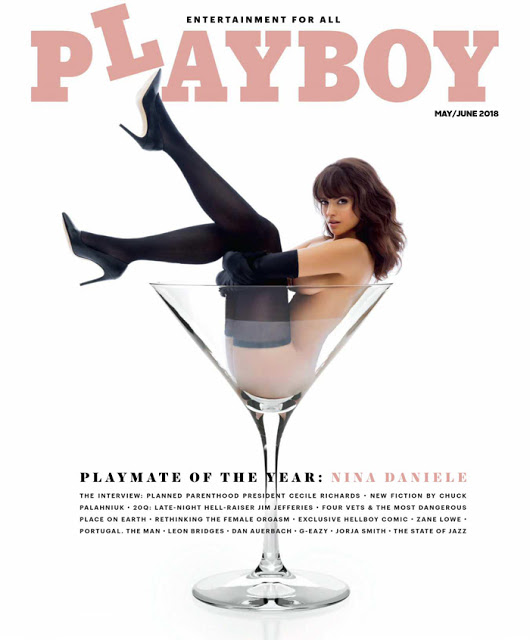 June: Cassandra Dawn
https://www.instagram.com/p/BoNeTHqB3rQ/?utm_source=ig_embed
July: Valeria Lakhina
https://www.instagram.com/p/BlXTUAlAepC/?utm_source=ig_embed
August: Lorena Medina
https://www.instagram.com/p/Bl9iNOUFjhs/?utm_source=ig_embed
September: Kirby Griffin
https://www.instagram.com/p/BnwPFmRhAfv/?utm_source=ig_embed
October: Olga De Mar
https://www.instagram.com/p/BnnYzHTgRhA/?utm_source=ig_embed
Which one is your favorite? Tell us your thoughts in the comment section down below. Stay tuned to this space for more viral stories.