Unknown Facts
These Reasons Will Convince You To Watch Gali Guleiyan Movie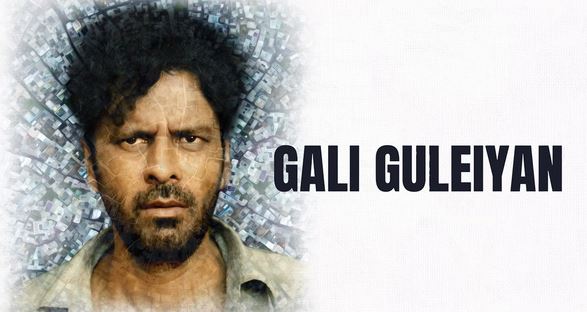 The upcoming psychological drama film, 'Gali Guleiyan' (In the Shadows) directed by Dipesh Jain, starring Manoj Bajpayee, Ranvir Shorey, Neeraj Kabi, Shahana Goswami and debutant Om Singh. The film's poster was released on 3 October 2017.
In the Shadows premiered at the 22nd Busan International Film Festival and was also screened at the 2017 MAMI Film Festival, Indian Film Festival of Los Angeles, Atlanta Film Festival. 42nd Cleveland International Film Festival, Chicago International Film Festival and the 2018 Indian Film Festival of Melbourne.
After looking at the trailer we have found these reasons to watch a film 'Gali Guleiyan' and here are they:
The cast of the film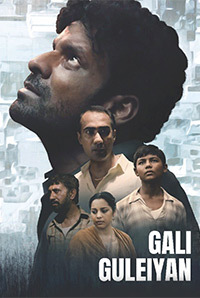 The movie has an amazing cast, Manoj Bajpayee who won his third Filmfare Critics Award for Best Actor, and the Best Actor Award at the 2016 Asia Pacific Screen Awards, he plays a character named Khuddoos who explores the roots of paranoia in a loner intent on spying on his neighbours. Shahana Goswami as Saira as the mother of a neighbour child, Ranvir Shorey as Ganeshi, Neeraj Kabi as Liakat, child actor Om Singh as Idris. It will be a thrill to watch this cast together on screen.
The story of the film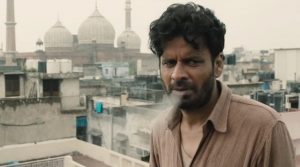 The story is inspired by a true story from old Delhi, where one man is trapped in the city walls and in his own mind. he explores the roots of paranoia in a loner intent on spying on his neighbours.He hears the sound of a boy being brutally beaten in the adjoining apartment, it pushes him over the edge. Frantically he wires up more spycams in an attempt to find and save the lad, but his efforts just infuriate the neighbours, without turning up any trace of the young victim.
Dialogues of the film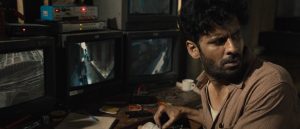 The film delivers intense dialogues. Here Manoj is doing a great work the way he acts and delivers dialogues it is just amazing. The trailer promises that the audience will leave the seat at the end of the film only.
The film is scheduled to release in Indian theatres on 7 September 2018