Bollywood
These Bollywood Actors Faced Rejection, We Bet You Didn ' t Know About Them.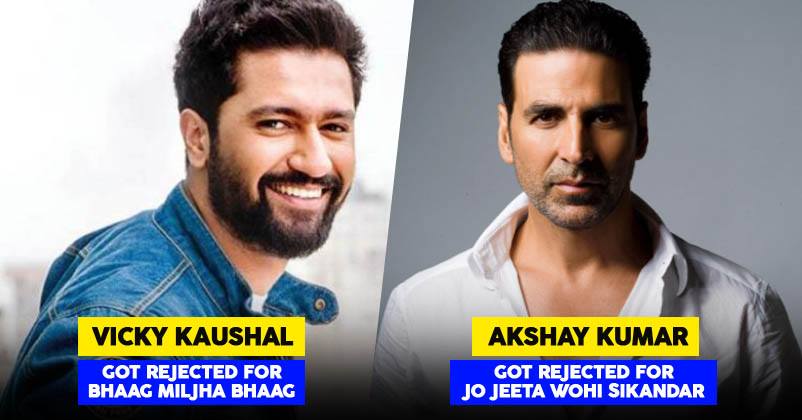 Beauty or good looking is one great gift for anyone who are blessed with. It is one thing that is not given to everybody, but desired by almost every human being. Yes, it feels good to be beautiful or handsome, but actually it has very little to do with in other aspects of life. Beauty or appearance is not everything.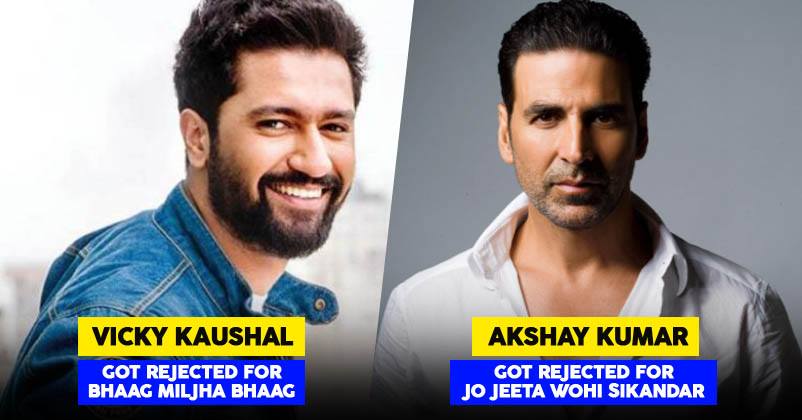 However, in film industry, especially Bollywood, it seems like beauty or good looks is everything, even if no more now at least in the past. It has usually remained prejudiced towards the not so good looking ones. Many aspiring actors had to face several rejections, many must have gone forever without getting any role because of it, in the initial stage all because they don't have 'that looks'.
They work hard to achieve this stature, they goes through hundreds of auditions and look tests before they even get a role in a film.
There are many actors who are now superstar and many of our favorites
Vicky Kaushal
Vicky Kaushal auditioned for Bhag Milkha Bhaag but got rejected. Vicky Kaushal is the nation's new heartthrob, after Uri he is the perfect actor for directors to look out.
Varun Dhawan
He auditioned for Dhobi Ghat but was not selected. Though he made a spectacular debut with Karan Johar's Student of the year, he missed to be a part of this critically acclaimed film.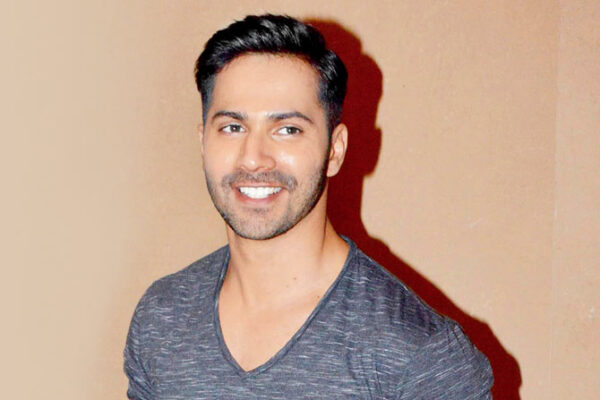 Sara Ali Khan
She auditioned for Thugs Of Hindostan but she was rejected. Her back to back hits proved that she is capable to give what the industry demands but missed to get through this yash raj film.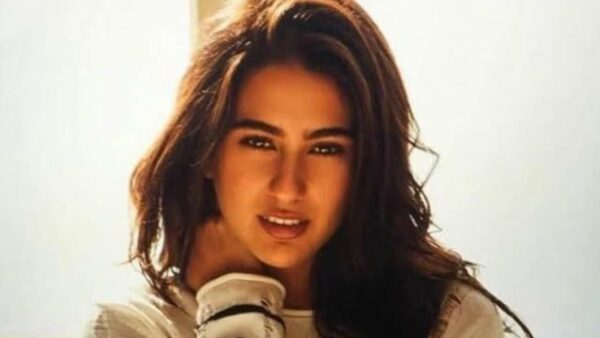 Anushka Sharma
Anushka Sharma was criticized for being too plain-looking. Look, now she is one of the leading actresses in Bollywood today.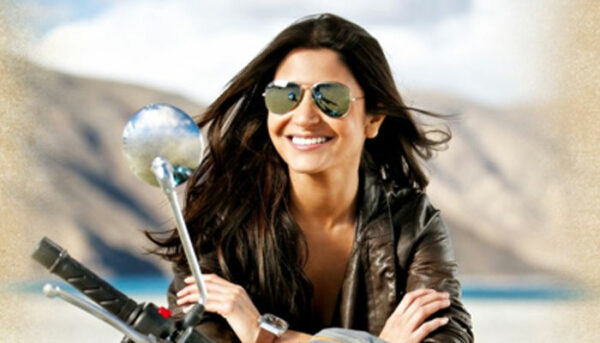 Not only that, she also got married to one of the most popular and successful cricketers in the world.
Deepika Padukone
She failed to impress director Majid Majidi in the look test for the film Beyond the Clouds. The boss lady of Bollywood didn't get to be a part of this critically acclaimed movie though she is a star.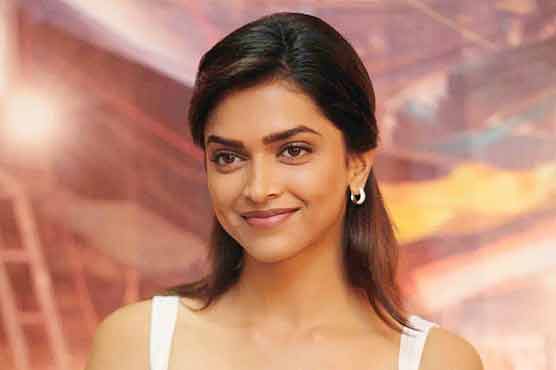 6. Akshay Kumar
He got rejected for the film Jo Jeeta Wohi Sikander. In his initial days the khiladi of Bollywood missed to be a part of this awesome movie that was a super hit.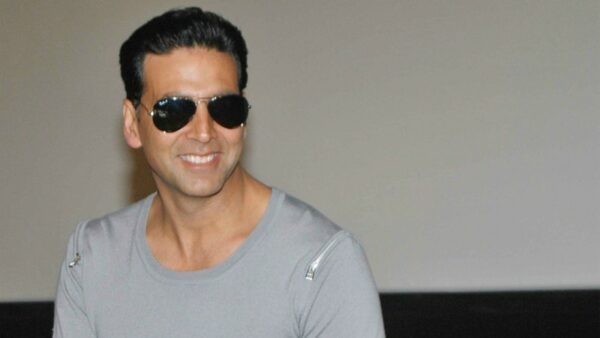 Alia Bhatt
She auditioned for the role of younger Rani Mukherjee in Black but didn't get the part. The film which grabbed eyeballs and critics couldn't stop talking about it didn't allow a little Alia to be in it.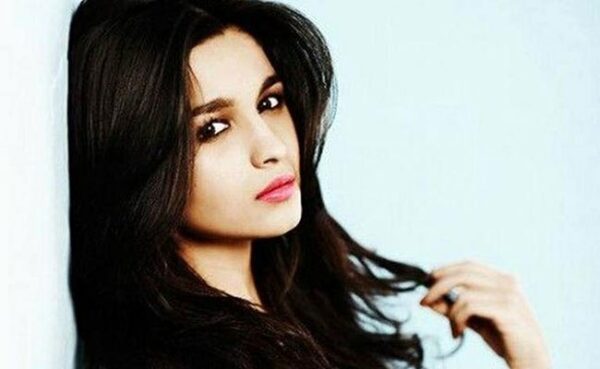 Ameesha Patel
She auditioned for Lagaan but it went to Gracy Singh instead. We loved her in Kaho Naa Pyaar Hein but couldn't see her in this favorite film of ours.
https://www.rvcj.com/wp-content/uploads/2019/02/amisha-patel-600×437.jpg
https://www.rvcj.com/wp-content/uploads/2019/02/amisha-patel-600×437.jpg