Bollywood
These are the top 9 Highest Paid Directors in India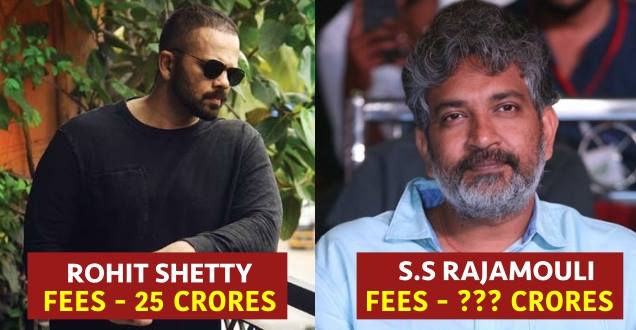 Just as crucial as any Bollywood actor in a film, is the role of the director who guides the film with his vision. Indians are always gripped by the fever of Bollywood. Some of the dialogues are immortal and remain alive for generations. A Bollywood movie may last for three hours only but remains in our minds for days together. Director of the movie plays a vital role in managing the whole unit and movie. From the point of creation of the story, selection of the actors, marketing, and distribution, and till the release of the movie, a director has to take a lot of things into consideration.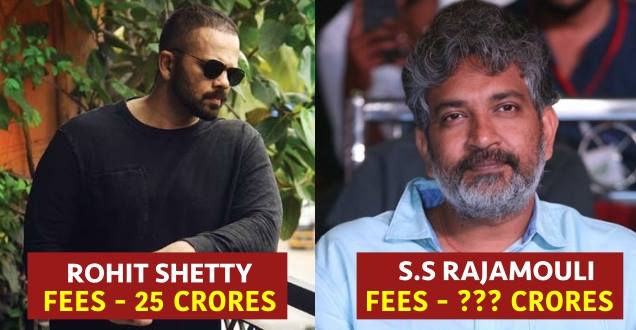 9. Farhan Akhtar
Farhan Akhtar has come a long way after Dil Chahta Hai. His not only a director but also a good actor. His debut directorial movie was much liked by the younger generation and was also applauded for creating a new wave in Indian cinema. Apart from directing and acting, he is also a good singer and lyricist. He is paid 4crores per film as a director.
8. Kabir khan
The man, who had directed blockbuster movies by casting Salman Khan, is a well-known figure now in Bollywood. He entered Bollywood as a director in the year 2006 with Kabul Express. Ek Tha Tiger and Bajrangi Bhaijan, which were directed by Kabir Khan, were able to rock the box office. He is paid 8 crores per film he directs.
7. Mohit Suri
Ek Villian director is a magician in crafting a romantic and murder mystery. His charges have increased after the success of Ek Villian. Apart from directing good movies, his films are also well known for scintillating music. He charges 8.3 crores per film he directs.
6. Mani Ratnam
An internationally acclaimed writer is well known for making Hindi and Tamil language movies. Gopala Ratnam Subramanium or Mani Ratnam is not only an excellent director but also a producer and screenwriter. Some of his famous Bollywood movies are Dil Se, Roja, and Bombay. An experienced director, winner of many national awards; has set a new bar for other directors and charges 9 crores per film he directs.
5. Rakesh Roshan
Rakesh Roshan, a veteran actor but a famous director, who gave the Indian audience a superhero. His movies like Kaho Naa Pyaar Hai, Koi Mil Gaya, Krrish and respective sequels were able to rock the box office. Apart from science fiction, he also directs movies with themes like crime thriller, comedy, romance, drama and others and charges 10 crores per film he directs.
4. Karan Johar
This name is emotionally attached with many Indian audiences. Some of his hit movies like Kuch Kuch Hota Hai have made a place in our hearts. The tunes, dialogues, and emotions are still echoing in our ears. Kuch Kuch Hota Hai was his first directorial debut movie, which was released in the year 1998. The king of romantic movies, Karan Johar knows the secret to connecting with audience emotions. Most of his films are made in outdoor locations like in USA and UK. Even the music in his movies is timeless and is perfect for a romantic environment. He charges 10 crores per films he directs.
3. Rajkumar Hirani
A down to earth director who has directed many blockbuster movies like Munna Bhai M.B.B.S, 3 idiots, and PK. In the year 2003. He is also referred as the blockbuster producing machine in Hindi film industry. He charges 10 crores per film he directs.
2. Rohit Shetty
One of the highest paid directors in Hindi film industry. With many blockbuster movies in his bucket list like Golmaal series, Chennai Express, and Singham series, he is able to make a mark in the Bollywood industry. His movies are not only famous for flying cars but also for sensual comedy and power packed performances. He rose to fame after directing the comedy sequels on Golmaal. He charges 25 crores per film he directs.
1. SS Rajamouli
At the top or the highest paid director in India is SS Rajamouli. He had been successful in defining movie making with a different angle and his latest movie Baahubali was able to break all records at the box office. Even the sequel to Baahubali has been released and is able to cross 100 crores mark before the third-day screening of the movie  The director is appreciated by audiences in India and abroad.